Civil 3D - "I Can Label with Xrefs?" Yep!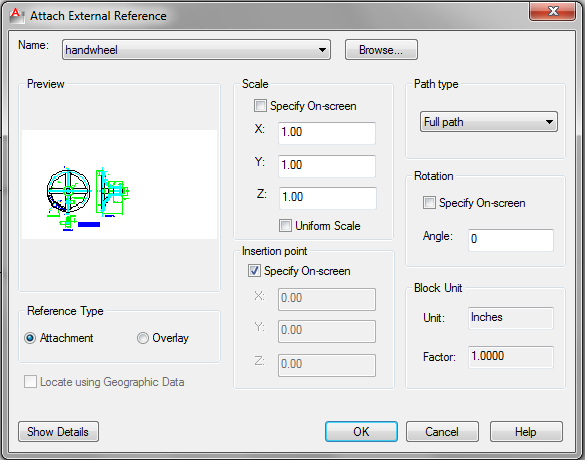 One of the benefits with AutoCAD itself has always been the variety of ways you can draft and achieve the result you need. Conversely though that leaves us wondering which option is best. Well, Civil 3D is no different of course, if not a bit more restricted.
One of the ways Civil 3D offers us some options though is with labeling and sharing our data from one drawing to another. One of Civil 3D's greatest assets is in drafting and production. So what's that have to do with today's post? Well, how do I get all that great dynamic data out from base drawings to the plans where they can be labeled by the drafting team?
There are a few different ways we can share that data throughout a project:
Vault
Data shortcuts
AutoCAD Xrefs
Yep, good old AutoCAD Xrefs can be used to share genuine Civil 3D data for the purpose of labeling. This is probably the most overlooked yet simplest option for sharing the model for labeling and its been around since 2009.
What can I label?
Lines and curves
Surfaces: Spot elevations and slopes
Alignments: stations, segments, and intersections
Parcels: segments and areas
Grading feature lines
Profile Views: stations, elevations, and depths
Section views: grade and offset and elevation
Pipe Networks: plan and profile
You can also create tables from labels from your Xrefs
Lines and curves
Survey figures
Feature Lines
Alignments
So hows it work? Just Xref my model and label away right? Well close, but not quite. There are a few caveats to remember:
The Xref must be inserted into the current drawing at 0, 0, 0
The Xref must be scaled at 1,1,1
The Xref must not be rotated
Follow those rules though and you can simply share object data and enjoy those dynamic labels in your sheet as if you were labeling the model directly!
By Nick Harper, ENI Industry Expert, CADSoft Consulting
Originally published by CADSoft Consulting. Reprinted with kind permission.
Editor's Note:
Not sure how to use Xrefs in AutoCAD? Check out this handy video tutorial from CAD Intentions:
Image courtesy of Ellen Finkelstein, AutoCAD Tips Blog