New Starter Pack from D2IQ Helps Fast-Track Your Kubernetes Journey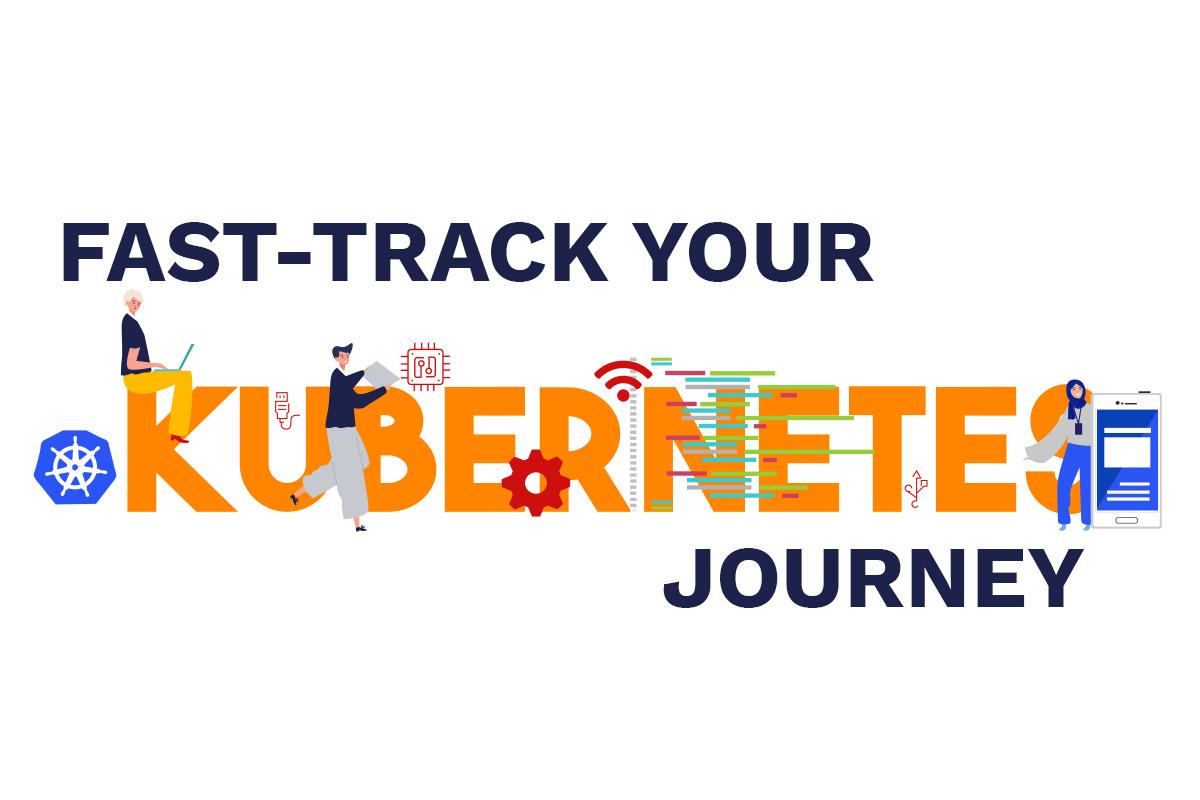 Cloud native is transforming how the public sector builds and runs applications bringing agility, flexibility, scalability, and decreased downtime and cost. The de facto foundation of cloud native application development is Kubernetes. But getting started with Kubernetes isn't as simple as it appears. While it's relatively uncomplicated to spin up a cluster in the cloud, getting from there to production is a bit more daunting.
Kubernetes requires add-on functions such as logging, monitoring, disaster recovery, DNS services, load balancing and ingress, service mesh, and more, in order to be useful in production. And there are hundreds to choose from, none of which are designed with integration in mind. Vetting the right one can take weeks or months. A further hurdle is acquiring the knowledge needed to use the Kubernetes and other cloud native skills once the solution is in place.
Get a shortcut to Day 2 success
To help our public sector customers overcome these obstacles and accelerate their journey to cloud native adoption with Kubernetes, DLT has partnered with D2iQ to offer their Kubernetes Starter Pack.
This shortcut to Day 2 production operations combines the information, technology services, and support needed to achieve success with Kubernetes – all in one place, at a special low introductory price.
The Starter Pack begins with the D2iQ Platform Suite which includes an enterprise-grade out-of-the-box packaged set of operational services for Kubernetes. The first service is Konvoy that enables organizations to get up and running quickly (minutes versus months). A pure open source Kubernetes distribution it also includes services such as monitoring, logging, DNS and load balancing, and more. The suite also includes Kommander which provides governance and lifecycle management of disparate clusters from a single management plane.
Also included in the Starter Pack is expert guidance from D2iQ's cloud native experts who equip agencies with the knowledge transfer they need for success on Day 2 and beyond. Virtual classroom training is also available covering Kubernetes fundamentals, Konvoy/Kommander concepts, and GitOps and CI/CD fundamentals.
The final component is the pre-packaged GitOps CI/CD platform – Dispatch. This service leverages Kubernetes' native services to empower developers and operators to rapidly build, deploy, and manage the application lifecycle using modern GitOps processes. Dispatch is designed to enable a clear separation of responsibilities between developers and operators, so that developers can publish independently without being slowed down, and operators can deploy in harmony.
Learn more about the D2iQ Kubernetes Starter Pack, available exclusively to the public sector via DLT and our extensive portfolio of contract vehicles.