A Historic Cyberattack – Where Do We Go from Here?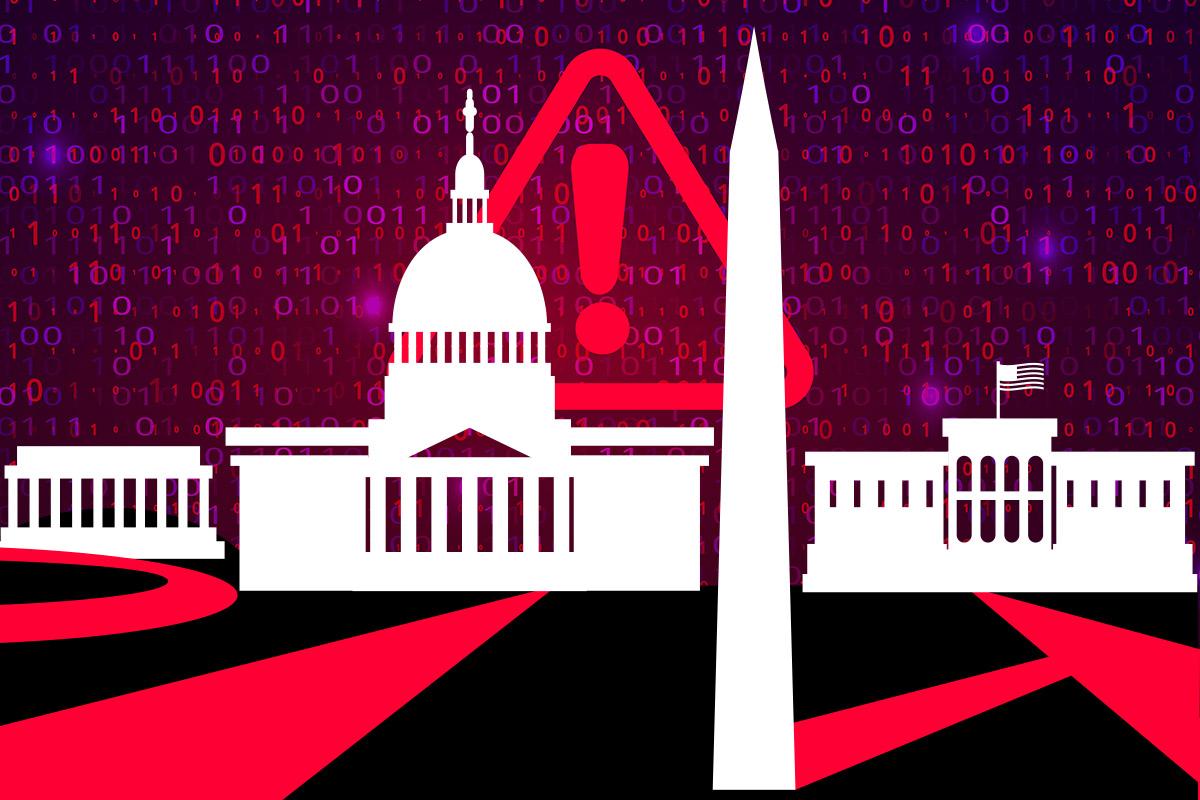 Cybersecurity attacks have been a part of the national security conversation since the beginning of the technological age. However, with a significant changes in 2020, we have seen more intrusions in the first half of 2020 than throughout all of 2019 (as reported by NETSCOUT). A new wave of highly sophisticated attacks has evolved with fear tactics and the change of work environments from offices to work from home.
In what has become a long list of foreign-based cyber-attacks on government agencies and technology manufacturers, the objective of the latest federal government breach was gaining access to valuable data. The SolarWinds breach allowed for an unprecedented cyber-attack to go unchecked for multiple months across multiple federal agencies, with an indirect technique of attacking technology solutions. Attackers exploited the network monitoring software and penetrating federal agency networks including the Department of Energy, National Nuclear Safety Administration, Department of Commerce, Department of Homeland Security, Department of Defense, Department of the Treasury, U.S. Postal Service, and the National Institute of Health. All the affected parties had installed the same software solution platform, which exposed their networks to the attackers and ultimately the leak of sensitive information.

Over the past 12 months officials have seen what they are calling a "watershed year for evolving and unique cybersecurity threats designed to target government agencies." As the U.S. government continues to examine these threats to national security, questions have been raised by officials. The most prominent of these queries being how this attack was not previously detected in March of 2020, when malicious code was disguised amidst updates of a popular IT management software downloaded by several government agencies. Currently, a bipartisan group of six US senators are seeking answers from the FBI and the Cybersecurity and Infrastructure Security Agency. Particularly, a submission of a full report to Congress regarding the impact of the cyber-attack. As the inquiry into cyber software and our nation's security continues, federal agencies have been instructed to turn off and disconnect all systems sending data to the infected product, per an emergency directive from CISA.
The techniques used by attackers exposed the true nature of supply chain vulnerability. Investigators are still trying to uncover the full extent of the attack and to what severity government agencies were impacted. As the investigation continues, the question remains- how truly safe are government networks, software and digital assets against cyber-attacks? How much sensitive data has been exposed to attackers?
DLT has fostered the moto of "Foundation + Innovation = Security" to deliver technology solutions for supply chain security, threat intelligence, cloud security and IT infrastructure laying the groundwork to leveraging innovative technologies that can outrun the bad actors and active attackers. As the most trusted government technology solutions aggregator, DLT provides end-to-end solutions and a holistic view of multiple solutions to achieve the mission of our partners and their government customers.
Detailed below are DLT technology vendors that are the bleeding edge of cybersecurity:
Threat Intelligence:
Supply Chain Security:
Infrastructure Security:
Cloud Security:
If you would like further information about any of these technology vendors or their solutions, please reach out to sales@dlt.com. Remember, awareness is the first step and taking action is the second.