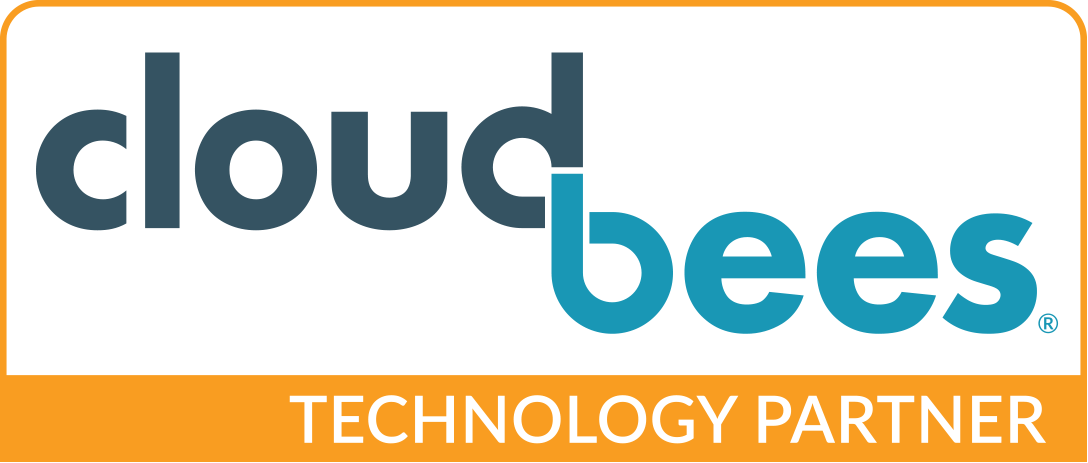 DLT partners with CloudBees to provide continuous delivery (CD) and continuous integration (CI) solutions to the government. Our partnership enables IT organizations to respond rapidly to the software delivery needs by utilizing CloudBees' Jenkins CI, the world's most popular open source continuous integration (CI) server. The CloudBees Continuous Delivery Platform provides a wide range of CD solutions for use on-premise and in the cloud that meet the unique security, scalability and manageability needs of enterprises.
Products
CloudBees Jenkins Platform
The CloudBees Jenkins Platform is the industry's most proven, fully featured technology platform for implementing continuous integration (CI) and continuous delivery (CD). CI and CD help you deliver better software faster by automating the software delivery lifecycle allowing faster delivery of new applications and features to meet the needs of organization. While CI lets you automate the software build, scan and test process, CD automates the full application delivery pipeline taking new features and code from development to staging to production (if desired). With automated testing and automated environment provisioning CD becomes the foundation of your DevOps transformation.
There are two options for the Jenkins Platform:
Jenkins Platform Team Edition
For small teams or organizations with a limited number of developers that want to improve developer productivity by leveraging advanced developer features for Jenkins, get started with continuous integration (CI) and continuous delivery (CD), and have access to Jenkins support experts for quick problem resolution.
Jenkins Platform Enterprise Edition
For enterprise DevOps or infrastructure teams that want to operate Jenkins at scale to support a large number of developers and/or teams, monitor usage and share resources across their Jenkins implementation, and optimize the performance and efficiency of the CD platform.
Jenkins Training
The Mastering Continuous Integration with Jenkins course is taught by instructors with extensive Jenkins software delivery process knowledge. This course teaches how to set up and optimize an effective Jenkins environment that reduces integration issues and improves code quality. The course also covers how Jenkins can act as a communications hub for a development team.
Solutions
Continuous Delivery
With continuous delivery solutions, your agency can orchestrate the complete software delivery life cycle with Jenkins. Continuous delivery encompasses the set of activities you use to ensure you are able to deploy code and configuration changes into production at all times. The CloudBees Continuous Delivery Platform can be implemented in the following environments:
Continuous Integration
The Jenkins Continuous Integration (CI) server can manage and control development lifecycle processes of all kinds, including build, document, test, package, and static analysis. Written in Java, the Jenkins software is the #1 open-source continuous integration tool. Jenkins supports two main functions to improve code quality: Ongoing building and testing and monitoring the execution of externally-run jobs.
For more information, call 1-800-262-4DLT or email cloudbees@dlt.com