Using Continuous Monitoring to Prevent Network Issues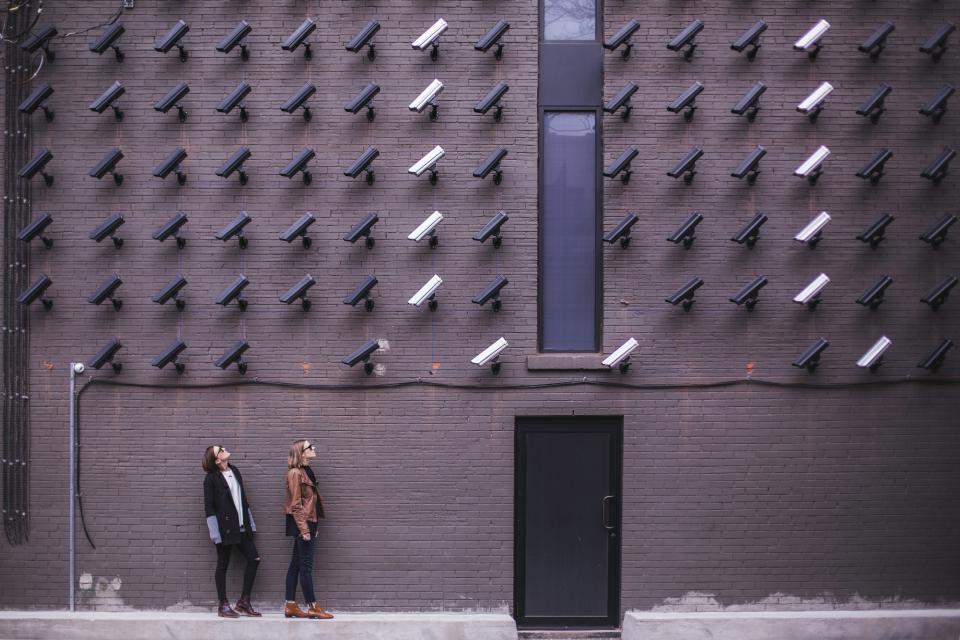 Halloween may be behind us, but that doesn't mean there aren't some scary things creeping up on federal IT professionals and security managers as the year winds down.
Chief among these haunts is the dreaded specter of network downtime. It lurks in the background, ready to pounce at the most unexpected and inopportune moments. It brings with it the nightmare of slow application performance, lost productivity, and average hourly costs that can swell into hundreds of thousands of dollars.
The threat of compromised data and non-compliance with federal regulatory guidelines is something else that spooks even the most jaded IT administrators, especially in this age of mobile devices, always-on users, and easy-to-deploy cloud applications. Networks can far too easily be left vulnerable and agency missions put at risk through multiple access points.
Thwarting security risks and downtime doesn't need to involve any sort of black magic. Sound continuous monitoring (CM) is enough to help agency operations and security teams keep applications running and ensure network security.
The many forms and benefits of CM
Today, all federal IT teams can benefit from CM. Operations teams requiring clear and complete views into network and application performance, availability and reliability have become highly dependent on CM solutions. Security managers who need insight into compliance and potential vulnerabilities are using CM to help them ward off the evil spirits of hackers and cyber threats.
Each group is enjoying the various benefits that CM presents. Identification of unusual network activity, such as login failures, unauthorized access to files and folders, and other potentially suspicious activities that could result in downtime or security vulnerabilities is integral to CM. Invaluable insight into overall network and application performance and the ability to alert managers to unauthorized devices on their networks are other core features.
Most importantly, CM offers the ability to proactively identify performance problems and indicators and keep networks humming reliably. Here's how.
It takes monitoring out of the user's hands
The benefits of automation in combating network downtime and security risks cannot be overstated. Today's federal networks are simply far too complex for IT managers to handle in any other way. There's too much information, too many devices, and too many applications – all impacting network operations and security.
By implementing CM, teams have a 24-hour security system on alert at all times for any type of behavior that could impact networks and their applications. This doesn't necessarily have to be suspicious behavior; it could simply be high usage that's adversely impacting application performance, or the need for updated software patches. In any case, CM will automatically alert administrators to even the smallest things that could have a detrimental effect on their networks and their users' experiences, allowing them to address the issues before they become serious problems.
It helps identify where those problems lie
To that extent, CM can do much more than simply send up a red flag. Today's solutions are intelligent enough to be able to directly pinpoint the root of an issue so administrators can attack it directly without a lot of unnecessary trial and error.
This is especially helpful given the enormous complexity of today's networks, which tend to be dominated by application stacks where applications, layered one on top of the other, are highly dependent upon each other. If there's a failure in one application, it will likely impact the entire stack, which could cause significant slowdowns and vulnerabilities. Using traditional monitoring methods could be an exercise in frustration, as it would be very difficult to find the cause of the problem. CM eliminates that frustration by providing detailed reports that serve as roadmaps to the fault within a particular application.
It supports the government's movement toward network modernization
The goal behind the government's network modernization efforts is to help agencies become more streamlined, but what's the point of network modernization if all of the gains it introduces are undercut by underperforming or unsecured software? Modernizing government networks without some form of CM is like hosting a Halloween party and then not inviting anyone. Sure, you could do it, but why would you?
In other words, IT professionals who have already made the commitment toward modernization (essentially, all of them) should not shortchange themselves. They should make CM a part of their efforts. Not to do so would be truly frightening.
By Joe Kim, Senior Vice President and Global Chief Technology Officer, SolarWinds