Preparing the Network for the Impact of Digital Twins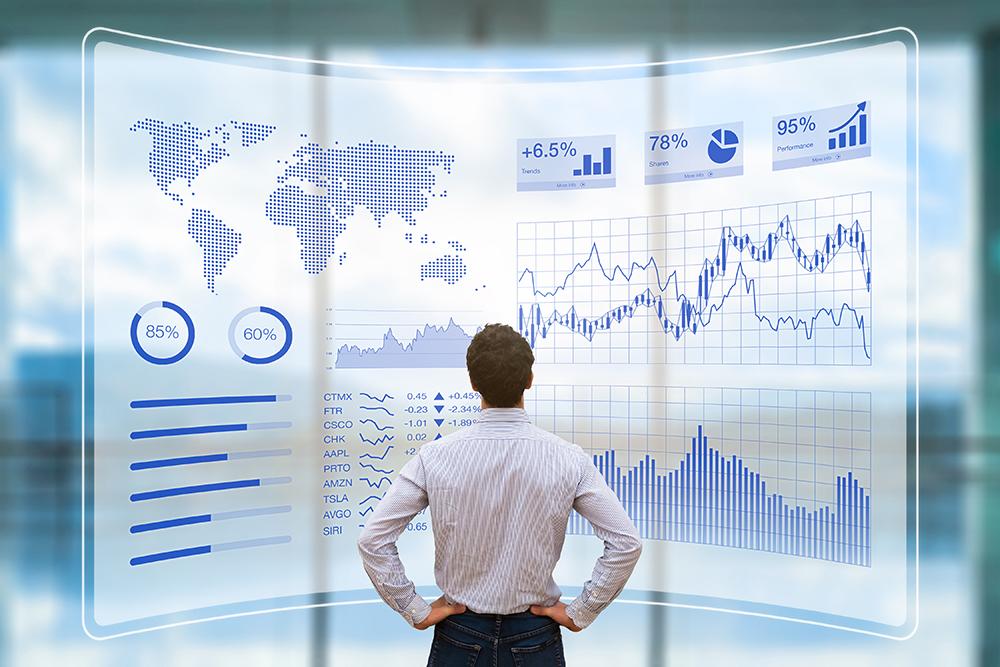 Digital twins may sound like the stuff of science fiction. Yet, digital twin technology is one of the top 10 strategic technology trends for 2018, according to research firm Gartner, Inc. Gartner® recently announced 48% of surveyed organizations working with the Internet of Things (IoT) say they are already using, or plan to use, digital twins in 2018. Gartner's survey also indicated that adoption of digital twin technology is expected to triple by 2022.
Digital twin technology is the ability to create a digital representation of a physical object, which—thanks to a series of sensors—can be used to monitor the object's health, movements, location, and more. Take, for example, a military vehicle equipped with numerous sensors. Data collected by these sensors creates a digital representation, or digital twin. The digital twin then provides a real-time understanding of the vehicle's status, such as location, engine performance, temperature, or even tire pressure.
To benefit from this technology, federal IT pros must ready their IT systems, taking measures to mitigate network performance being negatively impacted.
Data Analytics and Monitoring
Data analytics is the "brains" behind digital twin technology.
As with the military vehicle, collecting and analyzing data fed by the vehicle's sensors allow the federal IT team to understand a broad array of real-time information about the vehicle.
Taking the concept one step further, collecting this information over time allows the federal IT team to gain a historical perspective. Historical analytics can then be used to uncover potential warning signs and predict failures before they occur. Data can also be used to diagnose a problem and even, in some cases, solve the issue remotely. As the sensors report information, the digital twin will continue to learn. With this knowledge, the digital twin can continuously model and adapt its prediction of future performance.
As you might imagine, having the right data analysis tools will determine the level of information you can derive through a digital twin. Luckily, many of the tools agencies already have on hand can be used to analyze this information.
Assess the tools you have in place. They need to have the ability to compare different data types, as well as visualize performance metrics on a correlated timeline to create data patterns. These two capabilities are the basic starting point for digital twin data analytics.
Monitoring
Monitoring tools can be used to optimize the object's performance, and even predict future performance. Monitoring can also help optimize system performance, improve capacity planning, and indicate where connected devices can impact networks.
As with the data analysis tools, having the right monitoring tools is key. Where they differ, is in the case of monitoring digital twin technology—more can be beneficial. Be sure you have a range of monitoring tools, including network monitoring, server and application monitoring, storage monitoring, and more. Ideally, all these monitoring tools will work in conjunction with one another so the federal IT pro has a single view of the entire infrastructure.
Conclusion
All signs point to digital twin technology coming on fast and becoming a staple for many agencies within the next three to five years. This is great news, based on the advantages it can provide. Take the above advice on data analytics and monitoring, and you might just find yourself in a prime position to create an ideal infrastructure for digital twin technology.
*Article by Paul Parker, Chief Technologist, Federal & National Government, SolarWinds