"Hadoop" You Deliver Data-Driven Actions in Support of Good Government?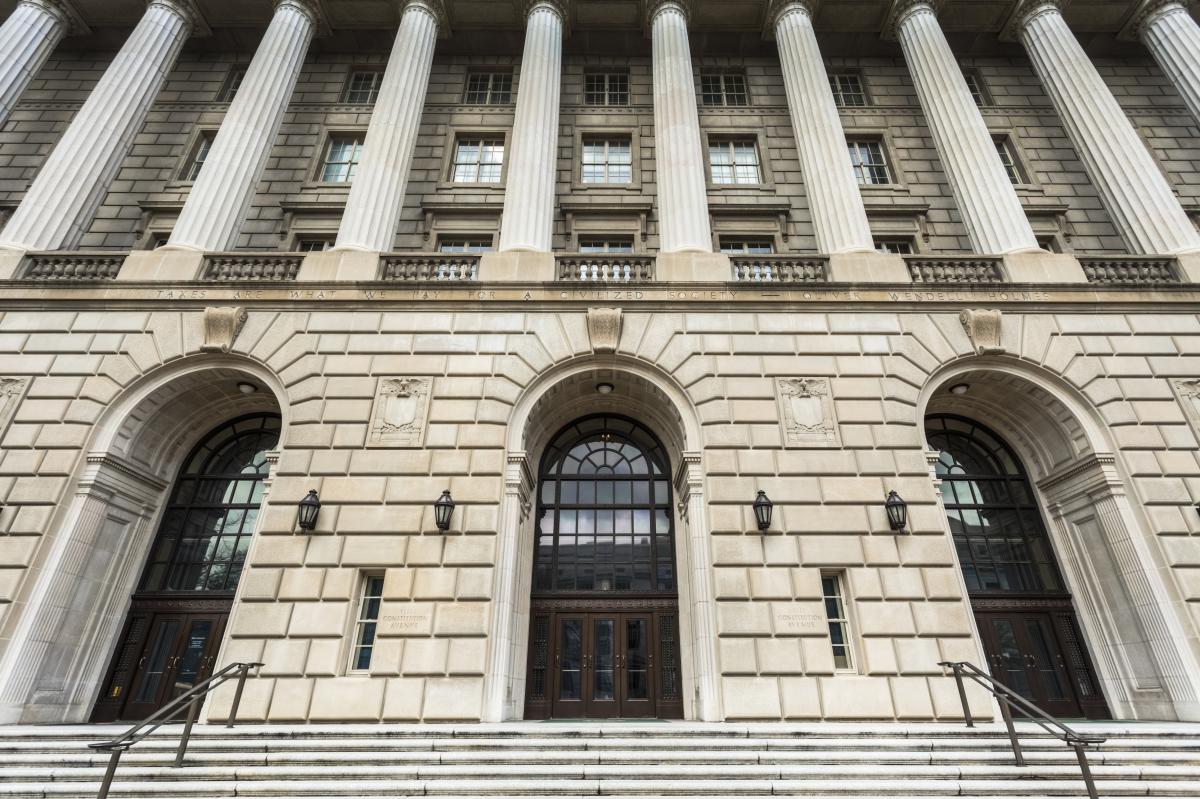 Public sector leaders are facing an uphill battle when it comes to managing data. Their needs are growing while their budgets are often shrinking. How can federal agencies do more with less?
Leveraging enterprise open source solutions is part of the answer. They can help agencies close this gap and meet today's needs—whether that's analyzing warfighter data or building Smart Cities—while also planning for tomorrow's challenges.
To help agencies take advantage of open source technologies to analyze and manage data, DLT has partnered with Hortonworks, a leading innovator of open and connected data platforms. Built entirely on open source technologies, including Apache Hadoop, Hortonworks gives public sector organizations visibility into their data and insights about its value—even with limited resources or budget. Because Hortonworks uses 100 percent open source technology, agencies are not locked into proprietary products and vendors that cannot evolve to meet shifting priorities.
How are Agencies Using Hadoop?
Hadoop's economic, secure storage and processing gives government agencies new options for optimizing their IT infrastructures and developing new applications. For these reasons, administrators within Intelligence, Defense and Civilian agencies adopt Hortonworks Data Platform (HDP) as part of their investments in a modern data architecture.
For example, the IRS uses Hadoop-driven analysis and "robo-auditors" to trace the digital footprint of tax evaders, freeing up already constrained resources for higher-value activities.
Download this whitepaper to learn more about how the public sector does Hadoop. Then check out these other use cases and case studies.