Why Your Public Sector Project Needs Cloudera Secure Support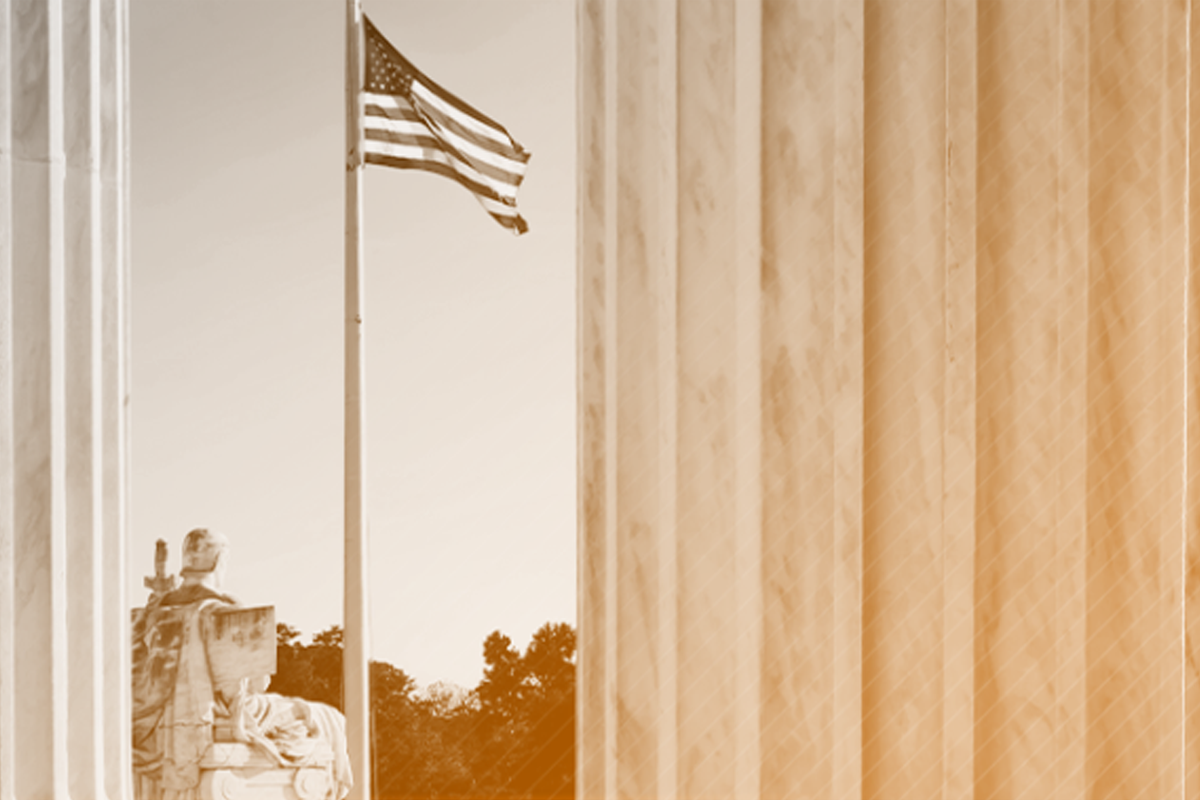 Data continues to transform the public sector in meaningful and compelling ways. As a vast creator and consumer of data, government agencies have a unique opportunity to revolutionize their decision-making power by utilizing data to the fullest. With Cloudera, government agencies have the ability to harness the power of the industry's leading enterprise data cloud, which employs artificial intelligence (AI) and machine learning (ML) to identify patterns in the data that can inform future decisions that impact everything from constituent services and infrastructure planning to resource allocation and national security.
While adopting a robust data architecture that can store, analyze and manage massive amounts of government data is one component of the big data solution, the task of migrating and managing this data poses its own set of challenges. While a large number of data issues can be resolved by an agency's internal team, challenges with data clusters and infrastructure require more insight than a simple internet search can provide. And, unlike commercial organizations, government agencies often require an added level of security, as well as U.S. Citizen, U.S. Based resources to ensure that critical data is kept out of harm's way.
That's why we have revamped Cloudera Government Support to ensure that every Cloudera Public Sector customer has the option to purchase access to highly skilled support engineers to quickly resolve issues and provide expert guidance on a wide range of services related to your Cloudera platform.
Why Does Your Agency Need Support?
We've listened to our government customers and know that many agencies require support when it comes to configuration issues within their data cluster. Cloudera Government Support provides your agency with real-time engineering assistance to resolve issues in a timely and efficient manner.
Our team of engineers has helped address numerous situations that could have been avoided with the capabilities provided through Cloudera Support. For example, one public sector customer saw regular data node crashes across their system, which caused disruptions for over a year. After enrolling in Support, the support engineers ran a configuration review and identified a simple software revert that solved the issue—a fix that took mere hours to accomplish. To date, the customer has not experienced any additional system crashes, benefitting from a seamless user experience facilitated by Cloudera Government Support.
As the volume and variety of government data continue to increase, the support team provides customers with the expertise to identify systems' data issues and remediate operational challenges to ensure maximum efficiency and effectiveness.
What Does Support Provide My Agency?
Cloudera Government Support offers a wide range of services to our customers providing the flexibility to select the level needed for each unique project. Our team of experts has a historical knowledge base gained through years of supporting the public sector, and the resources necessary to diagnose a wide range of issues and scenarios impacting government customers. We offer best-in-class support for every stage of your journey, including:
• 24/7 support for Severity 1-level cases
• Ongoing account health checks
• Solution guides and production summaries
• Air gap tooling for sensitive data
• And much more
With Cloudera Government Support, government customers have access to three service level agreements (SLA)—U.S. Citizen on U.S. Soil (USCUSS), Premier and Premier Plus. With each SLA, customers are provided access to U.S. citizens on U.S. soil experts for every Cloudera offering, including all legacy Cloudera and Hortonworks components. And if your agency requires cleared support, Cloudera Government Support has cleared experts who can provide onsite assistance. With Support, we guarantee that your agency will be able to leverage all the data at its disposal—from the edge to AI.
Original source can be found here.