Removing the Obstacles to Being an Insight-Driven Government Agency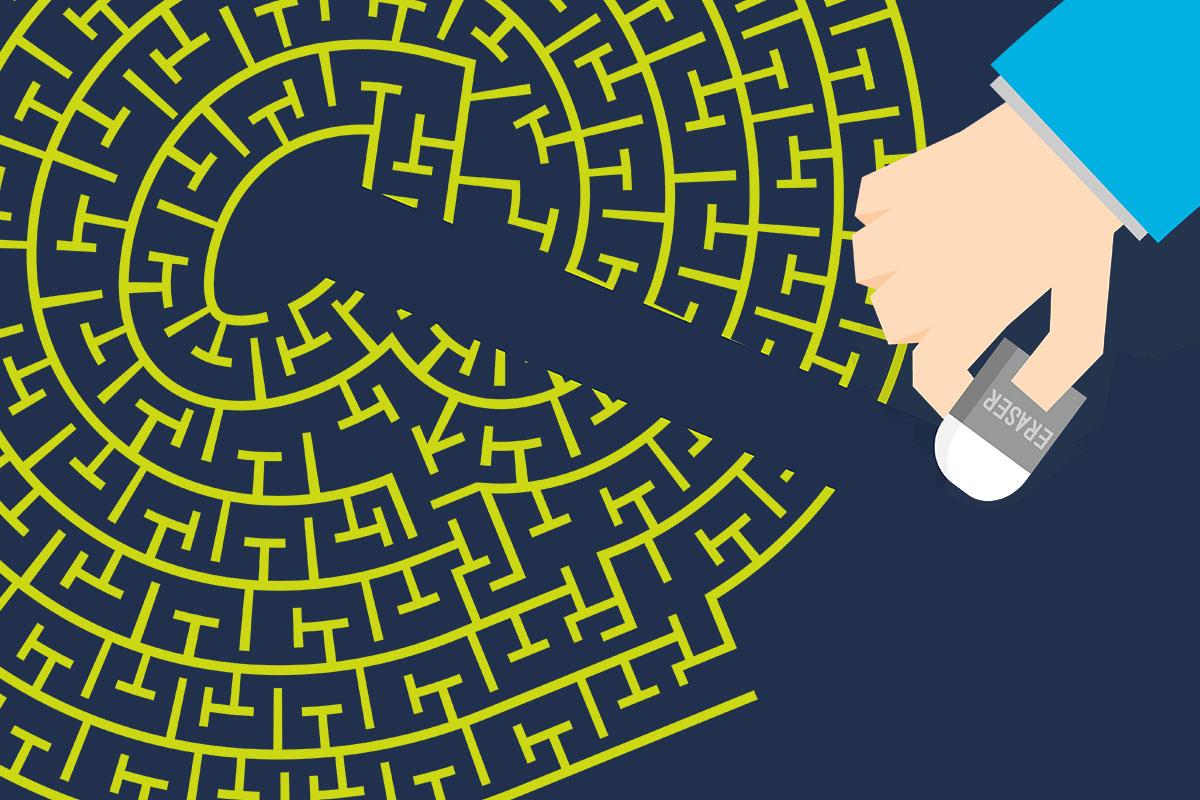 Is data the new bacon? The world's most valuable resource? That fuel that powers the digital enterprise?
The most successful companies in the world – Google, Facebook, Amazon, Netflix, etc. – use data to drive business strategies. Being insight-driven isn't just the domain of consumer tech. Government agencies rely on data to make informed and quick decision making, enhance productivity, improve transparency and build trust with citizens, eliminate fraud and abuse, reduce crime and security threats, and more.
But putting data and analytics at the center of your agency's digital strategy is easier said than done. It often requires a rethinking of how people work with data, where it's stored, and the tools used to access it. It can be such a challenge, that many wind up stalling or abandoning their transformation strategies altogether.
Why agencies struggle with data
Any data insights strategy requires multiple analytics frameworks, data science tools, and machine learning algorithms leveraging a diverse set of common data. It's in these workloads that agencies can unlock value from their data. However, traditional government agencies don't work this way.
Analytics workloads run independently in silos. Data is everywhere – in data centers, the cloud, and at the Edge. These two challenges make a coherent approach to data privacy or IP protection nearly impossible. They also force onerous controls that limit productivity and increase costs.
Furthermore, traditional and even modern cloud-based machine learning and analytics tools require the use of closed-source and proprietary storage and algorithms, meaning agencies must essentially hand over their more valuable asset – their data – in order to extract meaningful insights.
Agencies need a new approach to become data-driven
Being data-driven requires the ability to apply multiple analytics disciplines against data anywhere.
It also requires being able to process and stream real-time data from multiple endpoints at the edge, while predicting key outcomes and applying machine learning to the same data set.
And, it means being able to take advantage of public cloud infrastructure for its agility, elasticity, and data gravity. Finally, all this needs to be done on an open platform where data security and governance are applied everywhere where the data lives and analytics run.
Introducing the enterprise data cloud from Cloudera
An enterprise data cloud represents a new data management architecture that unlocks the power of government data with enterprise-class security and governance, multi-function data analytics, an elastic cloud experience, no silos, and no lock-in.
Powered by the Cloudera Data Platform (CDP) which combines the best of Hortonwork's and Cloudera's technologies (the companies merged in 2019), the industry's first enterprise data cloud delivers powerful self-service analytics across hybrid and multi-cloud environments, along with sophisticated and granular security and governance policies that IT and data leaders demand.
CDP checks off many of the challenges that agencies struggle with in their move to big data analytics:
It is optimized for hybrid and multi-cloud environments, delivering the same data management capabilities across bare metal, private, and public clouds
It allows multiple analytic functions to work together on the same data at its source, eliminating costly and inefficient data silos
It maintains strict enterprise data security, governance, and control across all environments
It is 100 percent open source, with open compute and open storage, ensuring zero vendor lock-in and maximum interoperability
Learn more about enterprise data cloud and CDP from Cloudera.