Discover How the US Army is Innovating with RPA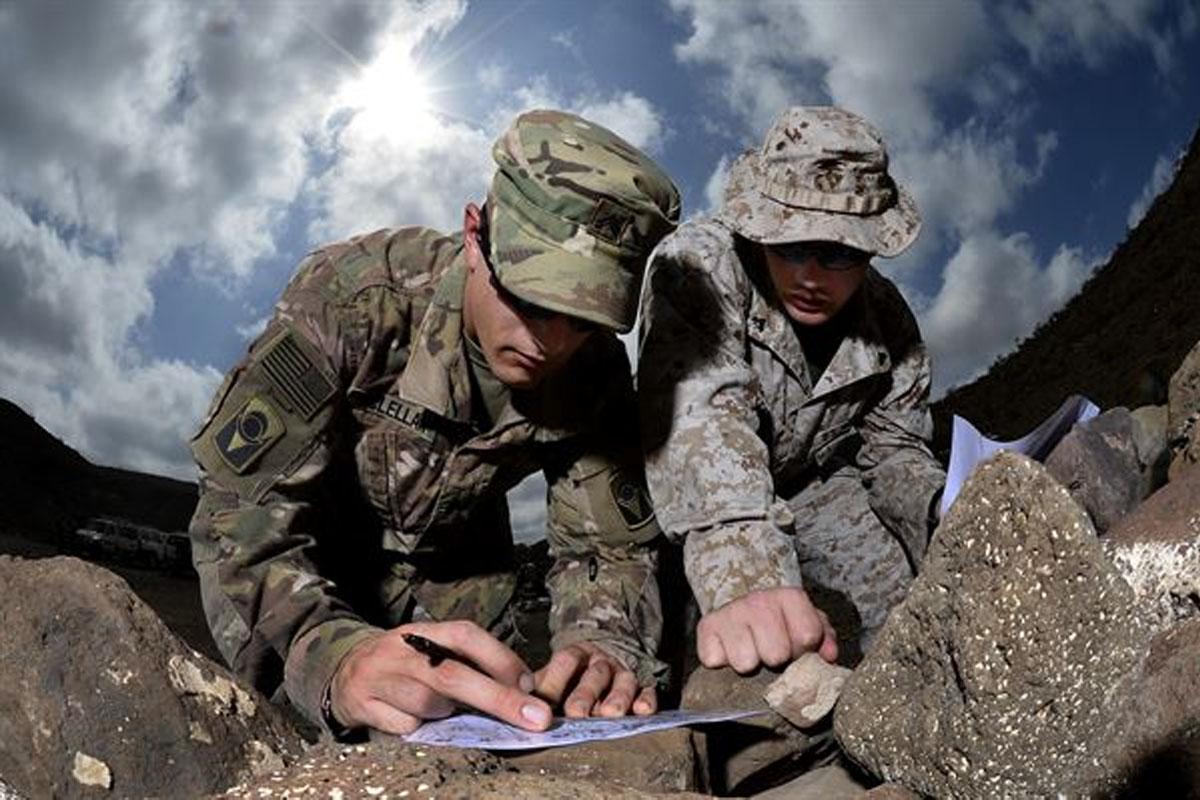 The United States spent $554 billion in discretionary contracts for goods and services during FY18, covering the gamut from janitorial services to hand grenades. This number ranks higher than Sweden's gross domestic product, as well as 165 other countries' GDP.
With the vast amount of analysis and award transactions making up America's procurements, there are many opportunities for error. Despite the best intentions, the government struggles to hire sufficient numbers of contracting officer's representatives, keep their training up-to-date, and balance the need for making timely awards against performing a careful and thorough analysis of competitive offerings.
All of this gets further complicated during continuing resolutions and government shutdowns, let alone a global pandemic. It's no surprise that when a budget does get passed (sometimes deep into the fiscal year) acquisition officials are swamped with urgent contracting requests.
This all-too-familiar scenario presents risk that taxpayers may not get the best value for their dollar. In fact, the U.S. Government Accountability Office has included four contracting-related areas as part of its high-risk list.
To reduce risk among its millions of contracting activities representing billions in annual spending, the U.S. Army has made Acquisition Innovation through Technology a priority. Over the last year, Elizabeth Chirico, Acquisition Innovation Lead in the Office of the Deputy Assistant Secretary of the Army for Procurement, worked with her colleagues from the General Services Administration to identify how robotic process automation could support the Army's acquisition risk-reduction efforts.
In September 2019, the Army awarded a contract to procure a "contractor responsibility determination" bot using Automation Anywhere Enterprise to enable contracting professionals to shift their focus from low-value administrative tasks like checking SAM.gov for a given contractor's registration, to high-value, critical-thinking areas of their work such as negotiations and cost analysis.
The Army estimates a human takes up to an hour to complete a contractor responsibility determination. This involves searching various websites and preparing a formal document with the judgment about the contractor being qualified to perform the work being sought. The "contractor responsibility determination" bot can perform the same tasks in minutes with an error rate of zero.
Based on the volume of contractor responsibility determinations (Ms. Chirico estimates 250,000 contract actions per year), the time savings alone will provide 13 days in savings for each of 7,000 contracting professionals over the course of a year. Those 13 days can be reallocated to higher-value, strategic tasks like conversing with internal stakeholders, staying apprised of shifts in the contracting marketplace, negotiating with vendors, and taking more training to stay abreast of acquisition regulatory changes.
The focus in all of the Army's acquisition innovation efforts, Chirico says, is to work with other branches of the military, as well as civilian agencies, to "divide and conquer" other aspects of acquisition ripe for automation, such as searching government systems for contractors' past performance information, or auto-populating required Federal Acquisition Regulation clauses for specific types of requirements.
Read more about how the US Army is innovating with RPA in the Army AL&T Magazine "Innovation Through Technology".
Learn more about how RPA can help reduce acquisition risk in your government agency at www.automationanywhere.com/solutions/publicsector .