Data Governance: Here's a Fix to the People Problem and the Technology Problem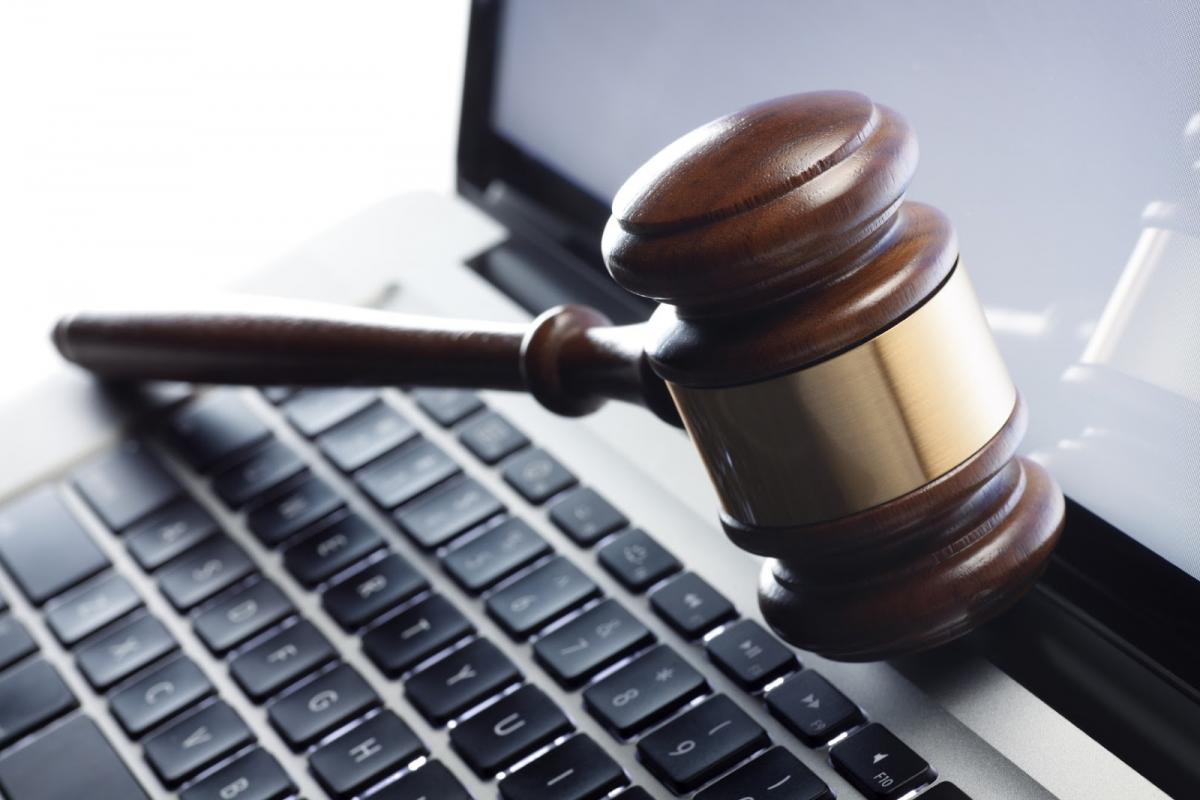 Government agencies store large volumes of information. Yet poor data quality and a lack of collaboration across functions can be stumbling blocks to information governance. Some of the data is dirty, messy, and non-standardized making data sharing a challenge. Without holistic data governance, data is chaotic
But some organizations still see data governance as it used to be – siloed projects focused on compliance. Government enterprises spend all their time struggling to implement data governance. And, in the end, no one trusts the data.
Here are just three reasons why:
The Collaboration Challenge
When it comes to fixing anything data-related, organizations often throw data people and IT people at the problem. However, data governance lives or dies by the contributions of the data community. Data success requires a partnership between the custodians of the data (program managers and agency leaders who own the data and understand how they need to use the information) and technology.
The Technology Challenge
Data governance isn't solved in only one corner of your organization. It's a true collaboration between business and IT. But that collaboration can't happen without the right tools.
Traditionally, government organizations have had to cobble together products from multiple vendors to build a complete solution to data governance. Even then, data stewards lacked the insights and views they needed to discover the understanding they need from government data and data was rarely described in the same language as the business uses. In a nutshell, the vendor community failed to provide a true enterprise data governance solution that enables a truly collaborative data governance program across business and IT users.
The Regulatory Challenge
There's also the regulatory landscape to consider. There is one thing for certain, if you aren't complying with regulations, you're sure to face repercussions. And if you don't have tools that enable your team to show precisely the right data, and how it's being used, accessed, and reported on for each regulation, you're leaving yourself open to scrutiny.
It's time to take data across government to the next level, data that's easy to access, understand, and use, wherever it is.
To achieve this, DLT partner, Informatica has developed the industry's first enterprise data governance solution that addresses the challenges described above to ensure teams have integrated high-quality data that is consistent, trustworthy, and secure.
Informatica Axon harnesses the full power of the Informatica Intelligent Data Platform—alongside other Informatica solutions to enable a truly collaborative cloud-based, data governance program across business and IT users. Quickly build an inventory of the building blocks of your organization; capture connections and dependencies; enrich your data for better stewardship; and better visualize important processes, especially those tied to regulations that your agency must comply with.
From an organization perspective, you'll gain rich views of your people, assign roles, see whose worked on which projects. Measure the quality of data in its business context against processes, projects, regulations, and more – while ensuring your team is working with the best data. Plus, thanks to a shared view of the organization, you can accurately, quickly and cost-effectively analyze projects, track and control change, identify gaps in knowledge, collaborate more effectively and free up your workspace to focus on optimizing and adding value.
Perhaps, most importantly is that the data in Informatica Axon is described in the same language as the business uses. It is then mapped to the central business glossary, providing integrated translation across business areas. This lets you not only build a rich contextual business view on data, but also allows for the business community to engage through their lens.
It does this while complementing IT. Informatica Axon connects data sets and attributes to the physical table/fields where they live, enabling business-to-technology data mapping at conceptual and physical levels. Visibility of key data elements enables IT to focus on data important to the agency. You can build a comprehensive and consistently structured view of information needs that facilitates solid requirement-driven conversations with IT. By working together, both sides will be educated and will gain greater alignment.
Learn more about how Informatica Axon can give your whole organization the technology they need for a successful government data governance program.