[Webinar] How State Agencies Can Assess their Cloud Readiness Factor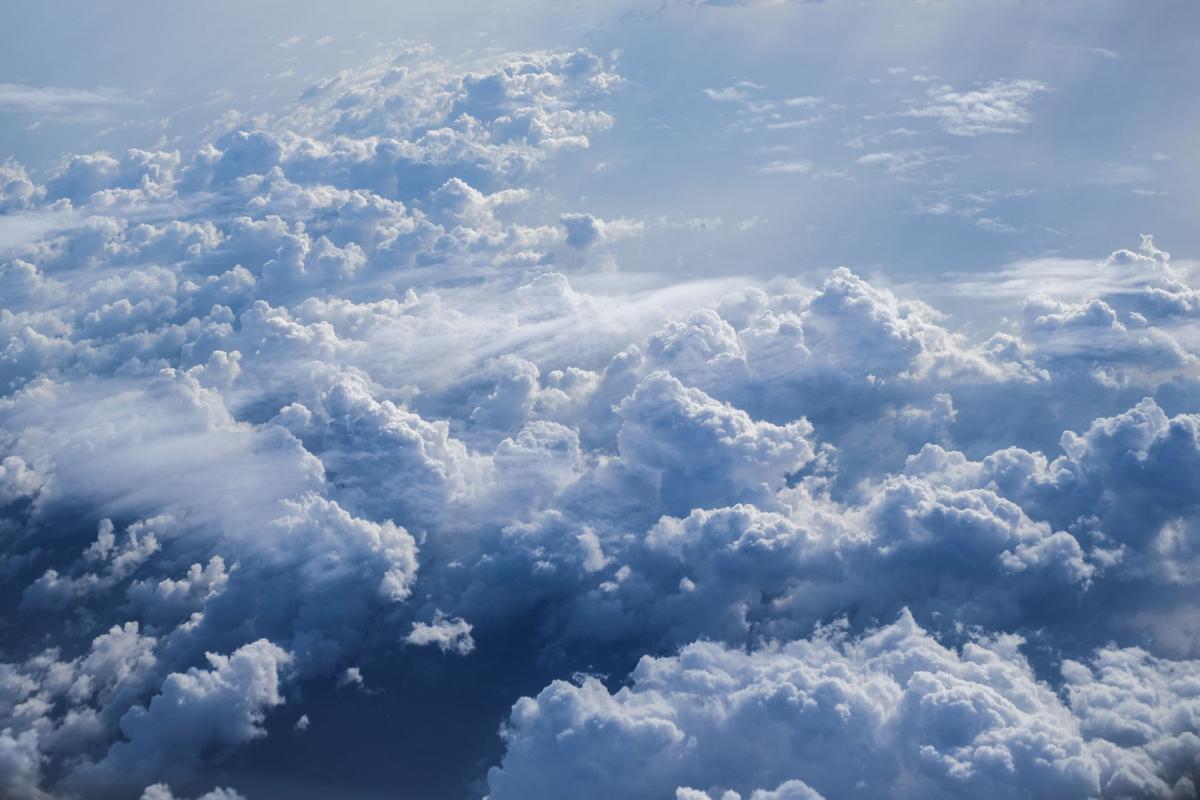 Is your state or local agency ready for the cloud? Whether you're thinking of moving to a SaaS email system or migrating data to cloud storage and processing platforms, a cloud readiness assessment might be in order.
Before you make the move to the cloud, risks need to be assessed and technical readiness must be considered. In-house expertise must be aligned and security concerns overcome. Then there's the matter of data governance. Not forgetting your procurement team who must familiarize themselves with cloud models, contracts, and billing.
To understand more about cloud environments and how your agency can get there smoothly, we've joined forces with Government Technology magazine for a discussion of cloud migration and what you can do to ensure the readiness of your technology, staff, and stakeholders for the move.
Join us on January 25 at 2.00 PM ET for a free webinar. Register here.
Speakers will include Tiziana Galeazzi, General Manager, Department of Technology, Management & Budget, State of Michigan, and Gary Danoff, Senior Vice President of Cloud Solutions, DLT Solutions.
Related:
• What Do You Need to Do Next to Move to the Cloud?
• Unraveling the Hairball of Hybrid IT as You Migrate to the Cloud