The Truth in Cloud: Exposing the Risks to Government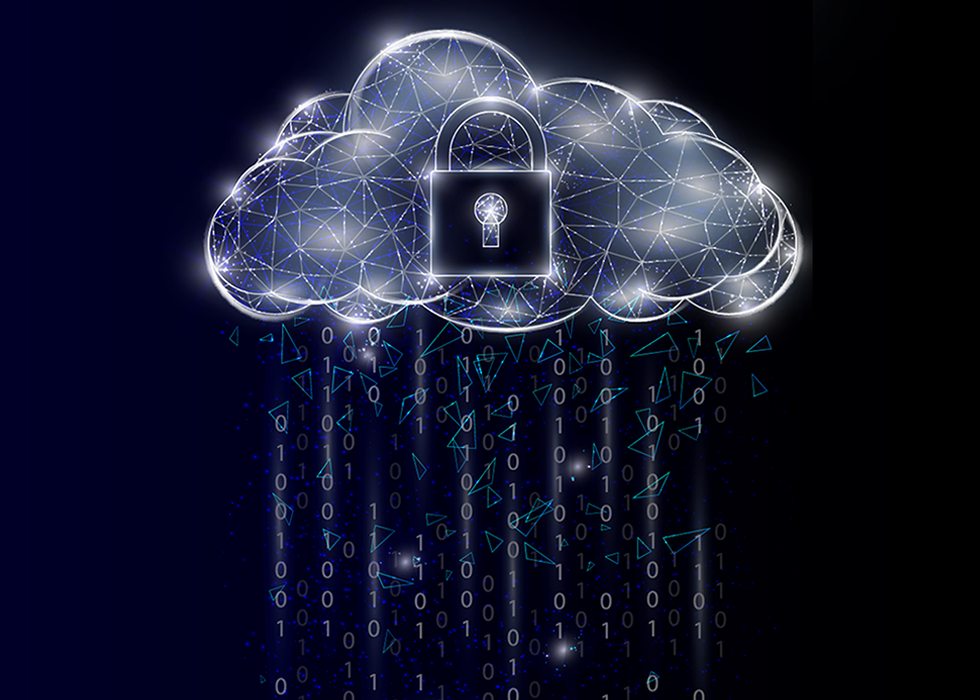 Federal agencies are using multiple public clouds in addition to on-premises private and non-cloud infrastructures. This mutli-cloud adoption is creating increasingly complex environments and making it difficult to manage and protect data. Without proper data management, hybrid and multi-cloud environments can quickly become just another series of expensive and risky silos. All cloud migration strategies should encompass data management best practices to maximize cloud adoption benefits while minimizing risk.
Eight years into cloud adoption, federal government leaders possess a better understanding of cloud benefits and challenges. Now, the government wants to build on the Obama administration's Cloud First policy to ensure the technology fits the mission that agencies are trying to serve.
"Cloud smart" calls for agency managers to assess the maturity levels of their cybersecurity, procurement practices, and workforce training before moving their IT operations to cloud infrastructures.
"One thing that's guaranteed with moving to the cloud is exploding complexity," said Kshemendra Paul, cloud action officer and deputy director of the Strategy and Mission Information Sharing and Services Office within The Department of Homeland Security's (DHS) Office of the CIO. "There's the opportunity to improve cybersecurity, but that requires smart management and optimization."
DHS is one of the largest federal agencies comprised of twenty-two component agencies with diverse missions. The organization has a multi-cloud, hybrid IT environment with a mix of several cloud computing models including Infrastructure-as-a-Service (IaaS), Platform-as-a-Service (PaaS), and Software-as-a-Service (SaaS).
To learn more about how the cloud is impacting government, download the whitepaper The Truth in Cloud.