What's New in InfraWorks 360 and Civil 3D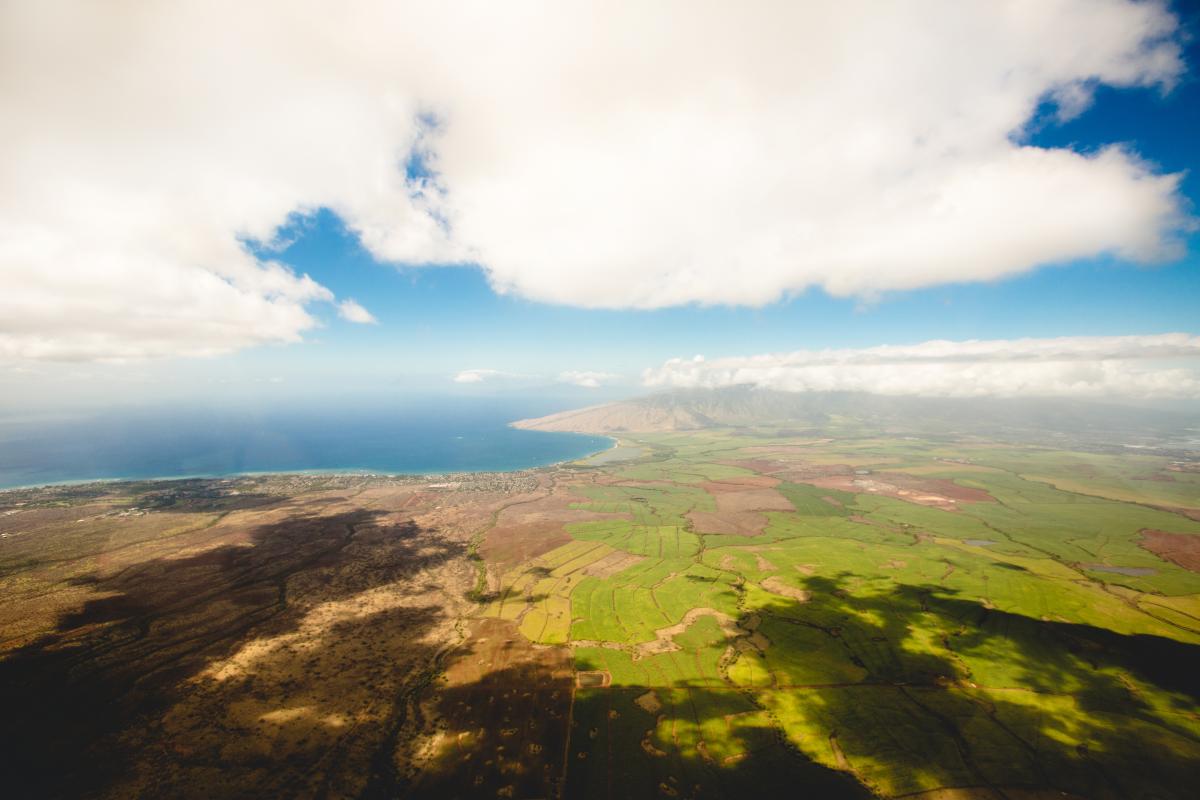 Last fall saw some major updates to Autodesk's flagship civil engineering software - InfraWorks 360 and AutoCAD Civil 3D.
To give users an overview of what's new, the Autodesk product team have come together for "The Dan and Dave Show" once more. What features will be added or updated? Why were these changes chosen over others? The on-demand video below includes answers to these questions and more from the guys who call the shots when it comes to the development of InfraWorks 360 and Civil 3D.
At a high-level, here's what you can expect of the new release themes from September:
• InfraWorks 360: The software will continue transitioning from a preliminary design/visualization tool to a BIM engineering design authoring tool and platform focusing on road and highway design improvements in the September release.
• AutoCAD Civil 3D: This best-in-class software for detailed design and production-level work will continue to add value so that users can seamlessly add capabilities to Civil 3D 2017 installations. These updates are being released throughout the year, including this September update.
Check out the video below for a full review and demo of the updates.