[Content Hub] Get the Most out of Your Autodesk InfraWorks Investment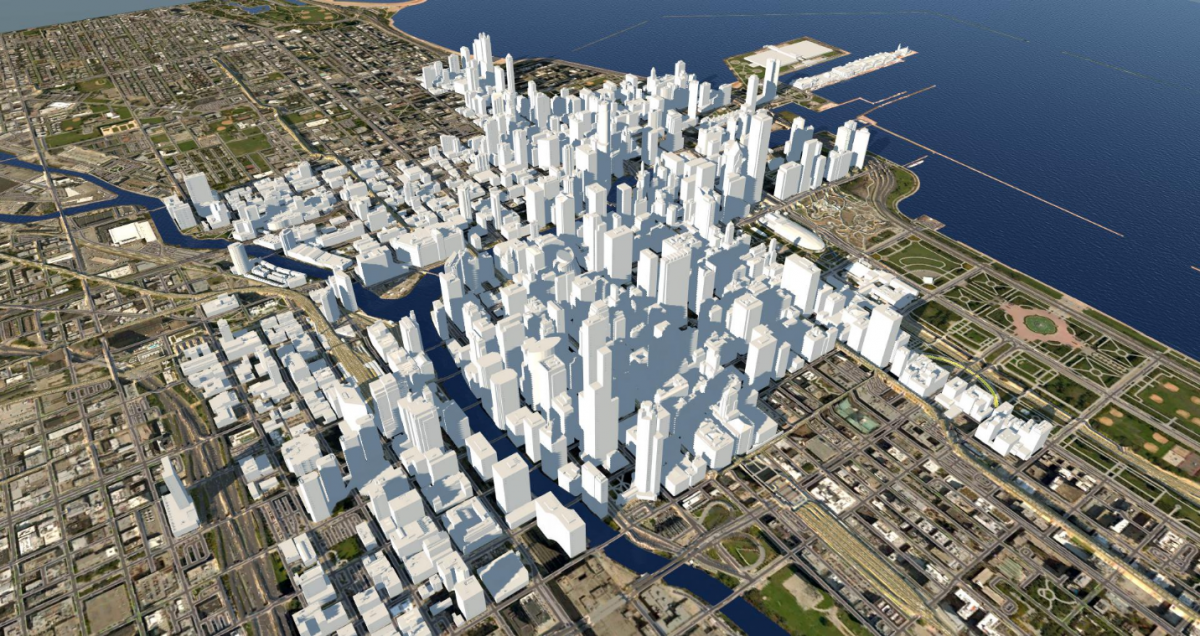 I can't think of another Autodesk product that sees so many rolling updates as Autodesk InfraWorks 360. In addition to the annual release (get a round-up of what's new in the 2018 software here), new features and capabilities are being added throughout the year. Subscription customers can download these updates via the Subscription Center.
Regular updates and improvements are great, but how do you stay on top of what's new and put it to use in your design projects?
Autodesk thought of that too.
Check out the product team webcast recordings page on the InfraWorks 360 Community. Here you'll find regular webcasts about what's new in InfraWorks as well as how to get more out of the software. Recent additions include a breakdown of new updates to the software, including component roads, storm network design, reality capture data, bridge design, and more.
For more of a deep dive, check out recorded webinars on topics such as how to build a workflow for creating bridges in a realistic interchange using the latest modeling capabilities (see the June 7th webcast – Realistic Bridge Workflows) or how to create a shared reference point across Autodesk products (March 15th webinar).
The InfraWorks 360 Community also includes product-related learning, a social hub, a gallery of infrastructure projects from your peers (like the 3D city model of Chicago above by CyberCity 3D), and more.
Photo courtesy of InfraWorks 360 by Cyber City 3D.