7 Do's and Don'ts for a Realistic BIM Implementation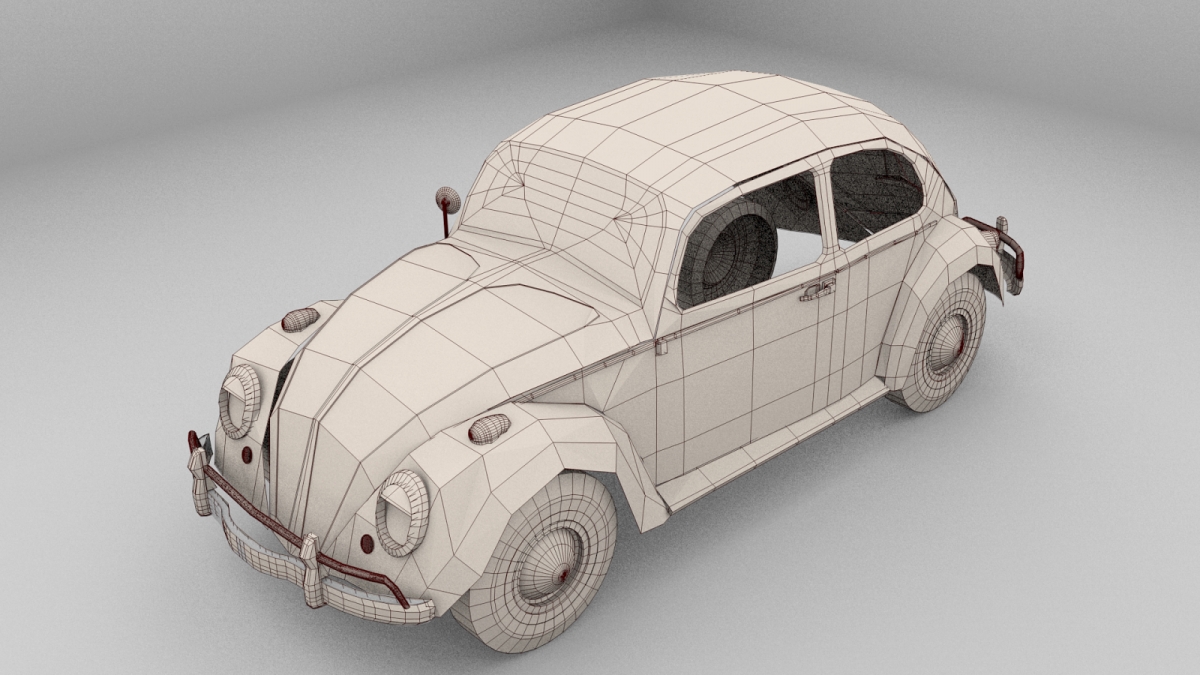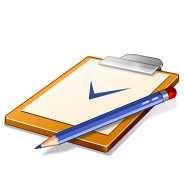 In a recent guest article, Bryan Cowles, an Applications Specialist at IMAGINiT Technologies, observed that while more and more government agencies are moving ahead and incorporating Building Information Modeling (BIM) into their workflows, "…some are yet to be convinced of the benefits that an intelligent model can provide."
In his article - Teardown or Retrofit: A BIM Evaluation Gives the Answer - Bryan goes on to provide an excellent example of the time and cost savings achieved by retrofitting two existing structures into one larger structure, as opposed to going the demolition route – thanks to a BIM-based feasibility study. A study which also won over a team of doubtful engineers who thought demolition was the best option.
Winning over your Leadership Team
But what if your agency or department leadership still isn't convinced about the merits of BIM? It might be time to have the BIM truth talk with your supervisor.
This is something that CAD consultant, Robert Green, has been championing and advising us on via his CAD Manager's Newsletter (published by Cadalyst.com).
Green's advice is practical and starts with setting the right expectations higher up the food chain: "…management personnel must be educated so that their expectations align with the following truths:
BIM doesn't just happen
BIM implementation requires planning, training, and a financial investment
It takes years to change to a BIM culture."
Managing a BIM implementation, Green explains, whether it makes sense for your agency or not, has to be done within the confines of these expectations.
How?
Using lessons learned from his years in the mechanical CAD industry, Green's philosophy is quite simple:
"The more I look at implementations, the more I've come to believe that managing that process for BIM is really no different than it is for any other 3D software. The BIM guys may call me a heretic for making it sound too simple, …"
Robert Green's Project Checklist and Do's and Don'ts for a Realistic BIM Implementation
So here we go, here's Robert Green's checklist for moving forward with a BIM agenda without scuppering your management's expectations.
1. Choose a BIM test project
Do: Take a typical design task that your team members understand and evaluate how it works using BIM methods.
Don't: Try to design the next Taj Mahal on your first BIM project.
2. Select your test project staff
Do: Choose your test process staff in a way that gives you the best chance for success.
Don't: Waste your time trying to convince the "BIM will never work" crowd to join your first BIM project — deal with them later.
3. Identify IT issues
Do: View your test project as an IT readiness test for BIM.
Don't: Move forward with more BIM implementation if your testing reveals substantial IT problems.
4. Line up reseller resources and other sources of support
Do: Line up reseller or consultant assistance before you need it.
Don't: Allow your BIM test project to flounder because you're too proud to ask for help.
5. Use test project staff to evaluate training classes
6. Work with test project staff to build standards and practices
7. Forecast timelines and budgets.
Read Green's article for a deeper dive into each of these points, but you'll have to stay tuned for his next CAD Manager's Newsletter for a deep dive into points 5, 6 and 7.
In the meantime, check out the numerous articles, webcasts and other resources about BIM in the public sector, by clicking on our topic tag: Building Information Modeling.