CAD & GIS News for Govies 6/5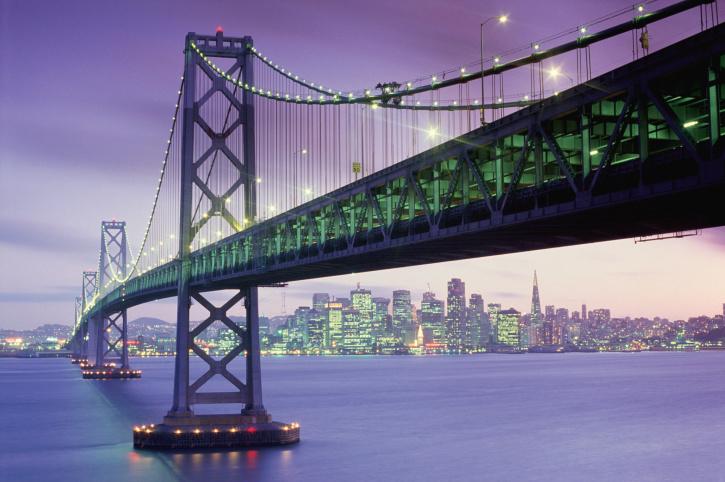 CAD News for Govies is a new feature on Acronym that scans thousands of industry articles to present you with a regular source of CAD and GIS news, information and ideas that impact the public sector.
Here's the latest round-up:
BIM is a Disruptive Technology – But to Whom Exactly?
That was the opinion back in 2008 when BIM was an emerging technology and those who work in the industry had to make strides to adapt, but BIM is also disruptive to those who aren't using BIM – whether they are too senior, their skillsets are needed elsewhere, or there's a perception that perhaps they just aren't agile enough to immerse themselves in BIM at the required speed.
Randy Deutsch, AIA, LEED AP, cautions against "BIM outliers" in his blog: "The Dual Disruption Brought about by BIM".
Skagit River Bridge Replacement Moves Quickly – Here's How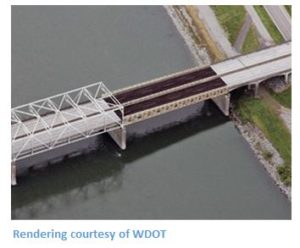 Temporary and permanent fixes will be used to restore Washington state's main north-south connector disrupted by the collapse of the Interstate 5 bridge span over the Skagit River – and things are moving fast. WSDOT announced a temproary fix in just 72 hours (to be in place by mid-June) with a permanent replacement due in the fall. Read more from ENR. In a related article from Government Technology, here's an interesting read: Some Question Whether Washington Bridge Collapse is an Example of Crumbling Infrastructure.
What can 3D printing really be used for? Will it replace traditional manufacturing technology? Is it all just hype? Friend of Acronym, Shaan Hurley has the scoop from the Office of the CTO at Autodesk. Read more.The Myths and Truths of the 3D Printing Phenomenon
Attention Facility Managers – BIM Webinar Series from IFMA starts Next Week
The International Facility Managers Association (IFMA) is running a series of webinars on BIM starting June 12 at 11.00 AM ET with "How Integrated Project Delivery and BIM are Used to Provide Value for your Capital Projects". Upcoming sessions also include "Evolving Technologies for BIM Enabled Projects", "Capturing and Sharing BIM Information", and more. Read more and register here.
New on Acronym
Don't forget to check out the latest blogs on Acronym: BIM isn't Just for Buildings. What it means for Public Sector Highway Design
About Caron
Caron Beesley is the Editor in Chief of [acronym] Online. Caron has led the editorial team since [acronym] was launched in 2006 and has written several guides designed to help the public sector leverage information technology and digital design solutions to improve government operations and the delivery of public services. Caron is also the point of contact for contributed articles and guest bloggers. Contact Caron at editor@acronymonline.org or via Twitter @AcronymOnline.