CAD & GIS News for Govies 8/7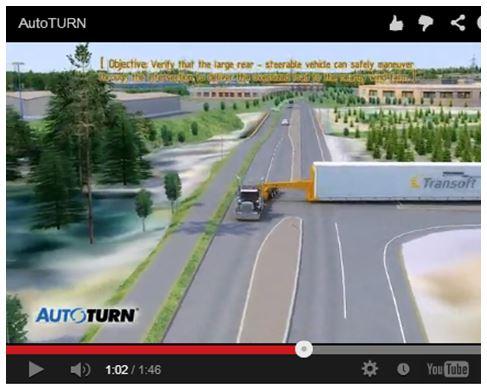 CAD News for Govies is a weekly feature on Acronym that scans thousands of industry articles to present you with a regular source of CAD and GIS news, information and ideas that impact the public sector.
Here's the latest round-up:
Access your Autodesk Apps Remotely
If you need to access your workstation and Autodesk apps from a remote location you might be interested in a new application – Autodesk® Remote. Available to Subscription customers, the app lets you control Autodesk software installed on your primary computer from a remote computer or iPad for fast access to native design data over standard networks. Read more and get additional insight about the app on the Autodesk Digital Prototyping blog or download it here.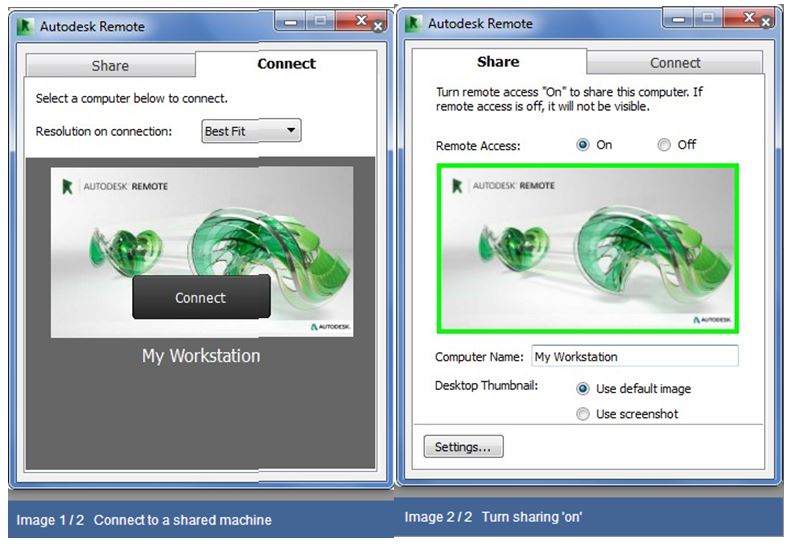 (Images courtesy of Autodesk Exchange)
Supporting a Killer CAD Team: Use Autodesk Communities to Educate and Empower
In last week's CAD & GIS News for Govies, we shared some useful tips from the Line/Space/Shape blog on how to create a killer CAD team by taking advantage of Autodesk Certification. This week, we're sharing ways your team can use online communities to help grow and enhance your skills and those of your team. Check out the latest blog from Line/Space/Shape for a round up of some of the best online support communities on the web for CAD managers, drafters and designers.
Want to Try your Hand at 3D Printing? Stop by Your Local UPS Store
3D printing has been going increasingly mainstream and you don't even have to buy an expensive printer to get in on the act. UPS Stores will soon be providing a 3D print service. So get designing and plan your next 3D creation today! Read more on Shaan Hurley's, Between the Lines blog.
Are Facility Managers Ready for BIM and a 3D World?
If your agency is standardizing BIM on construction project requirements, have you considered how you're going to hand off that BIM to your facilities management team? Many facilities managers aren't yet comfortable working with 3D models. So how do you bridge the gap between the benefits of integrated design, BIM and the reality of the needs of your facility team? Sasha Reed over at Building Design + Construction offers some interesting musings on this subject. Read more.
You might also want to check out our guest blog series from Brian Skripac and Joe Porostosky who share their insights and experiences converting six million square feet of CAD drawings to BIM for enhanced facility management at the Ohio State University's Wexner Medical Center. Read all six blogs here.
Highway Design – Calculating Vehicle Turning Radiuses Just Got a Whole Lot Easier
Determining if you have enough space in your design for a vehicle to turn – whether it's a road, parking lot, traffic circle or intersection – used to involve the superimposition of vehicle turning radius templates onto a horizontal design. But it doesn't have to be that way. IMAGINiT Technologies recently blogged about a couple of software options that allow you to simulate the trajectories of cars, trucks and buses. Read more on the IMAGINiT Civil Solutions blog. (Image courtesy of AutoTURN)