4 Ways to Gauge if Your Agency's BIM Projects are Delivering ROI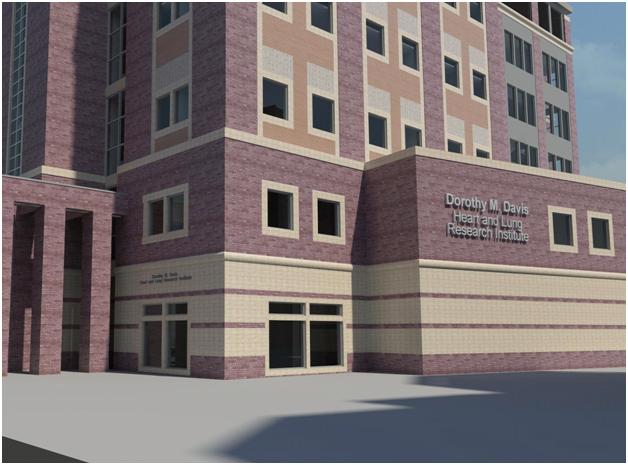 As the GSA and other government agencies pursue BIM to support and even revolutionize project delivery from early planning through design, construction and facility management, how do you know you're getting your money's worth?
Sure BIM is an investment, but it's not always easy to calculate the costs and gains for BIM workflows. That's according to a recent blog post on Line/Space/Shape by, Kate Morrical, Digital Design Manager for Robert Silman Associates, a structural engineering firm with offices in New York, DC, and Boston.
Calculating the return on investment in BIM requires more than a look at spending and fees, suggests Morrical. However, with some analysis you should be able to spot some trends that indicate that your agency's investment really is paying off. Here's what Morrical recommends:
1) Compare Similar Projects – Makes sense right? Take a look at similar projects that have been planned and managed without BIM workflows. Compare the hours spent managing the project in regular CAD versus BIM.
2) Compare Drafting vs. Design Hours – How is labor split between a typical CAD project and a BIM one? For example, on a CAD project, consider how many hours were spent by engineers, architects or designers versus your drafting team? How does that same ratio of labor hours compare on a BIM project? Where is time being saved?
3) Compare Phase Efforts – BIM, when done right, should save money and time during construction – thanks to the improved documentation and coordination that BIM workflows enable. You can gauge whether this is working for you by taking a look at the number of change orders on BIM projects, are there less? What about Construction Administration (CA) costs, are these lower?
4) When BIM Projects Cost More – All projects have the potential to over-run or go over-budget, even BIM ones and it's easy to lay the blame on expensive BIM tools, says Morrical. Instead she recommends looking beyond the software when you analyze projects. Did something happen that required major design changes? Did you or your agency keep changing requirements? Were there communication issues across teams that impacted efficiency?
Read Morrical's article on Line/Space/Shape for a deeper dive. You can also check out Cadalyst's article on Calculating BIM's Return on Investment.
Check out a few BIM government success stories too:
And don't forget to download our free e-book: BIM for Govies.