Were You There? Govies Got a Heavy Dose of CAD Productivity Tips at One-of-a-Kind Event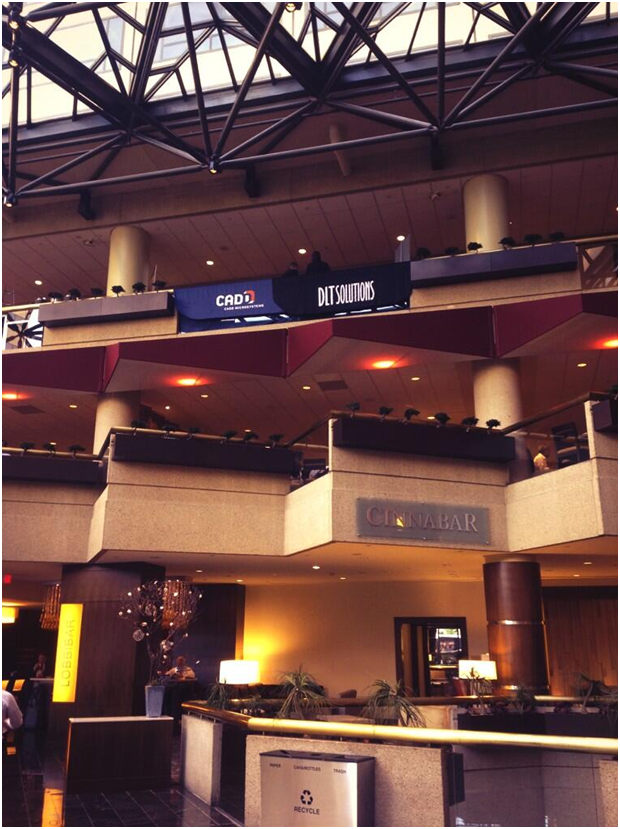 The queen of AutoCAD tips and tricks, Lynn Allen, has been on the road for three weeks straight sharing a whirlwind of invaluable techniques for getting more from Autodesk's flagship product.
Luckily for us, Lynn's last stop on her tour was the Metro DC area where she presented "AutoCAD Tips and Tricks" for govies! Yay!
Hosted by Acronym's sponsor, DLT Solutions, and Autodesk Platinum Partner, CADD Microsystems at the Hyatt Regency, Crystal City on Thursday, June 27, Lynn wowed the audience with her inimitable style. Lynn's session was part of a wider event that focused on how to make Autodesk software work smarter for government agencies.
Hosted by Brigadier General Dave Papak, USMC (Ret.), Sr. Manager of DoD and Intelligence with Autodesk, sessions included:
Moving to BIM? Find out how BIM is changing the government design process.
Maximizing infrastructure project workflow with Autodesk Infrastructure Design Suite and AutoCAD Civil 3D 2015, presented by regular Acronym blogger, Donnie Gladfelter.
Using Building Design Suite & Autodesk Revit 2015 to maximize project workflow for those managing space or design and construction projects.
Don't miss out on future events, subscribe to our newsfeed or follow us on Facebook, Twitter and Google+ and stay in the loop on govie events online or near you.