Does your DoT Know Its Salt Volumes?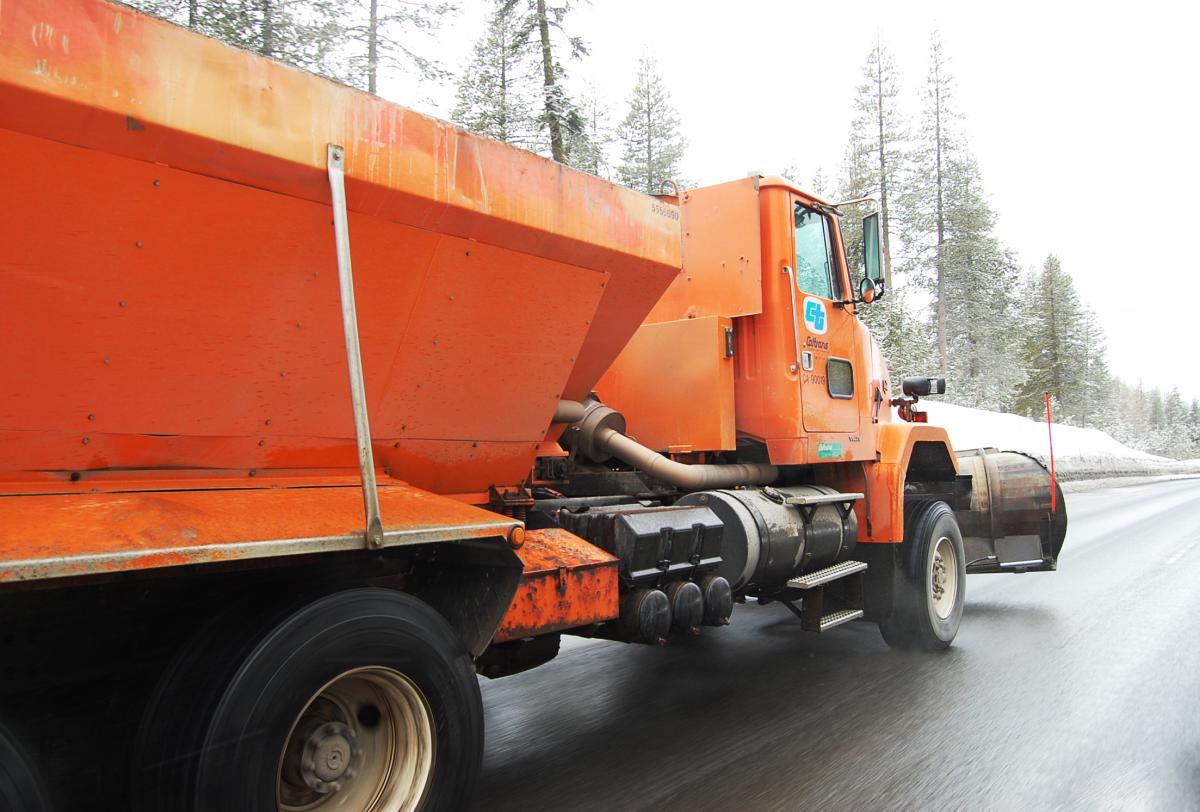 It's that time of year again, winter is upon us and public works and transportation agencies are looking at ways to keep a close tab on salt supplies. Shortages are a common occurrence. Unexpected storms and unpredictable snowfall amounts can wreak havoc with salt supplies.
While most municipalities in snowier climes tend to store enough salt for three storms, determining actual volume isn't easy. It's likely that DoT officials know this value prior to the first storm, but what about after that? If your agency or department has issues tracking salt levels, you might be interested in an upcoming webinar hosted by DLT and Autodesk – "Know Your Salt Volume".
It promises to be a simple process that combines the power of a camera, Autodesk ReCap 360 and AutoCAD Civil 3D.
The webinar takes place on February 3 at 2.00 PM ET. Register here.
photo credit: Telstar Logistics via photopin cc