5 Reasons Your Agency is More BIM Ready Than You Thought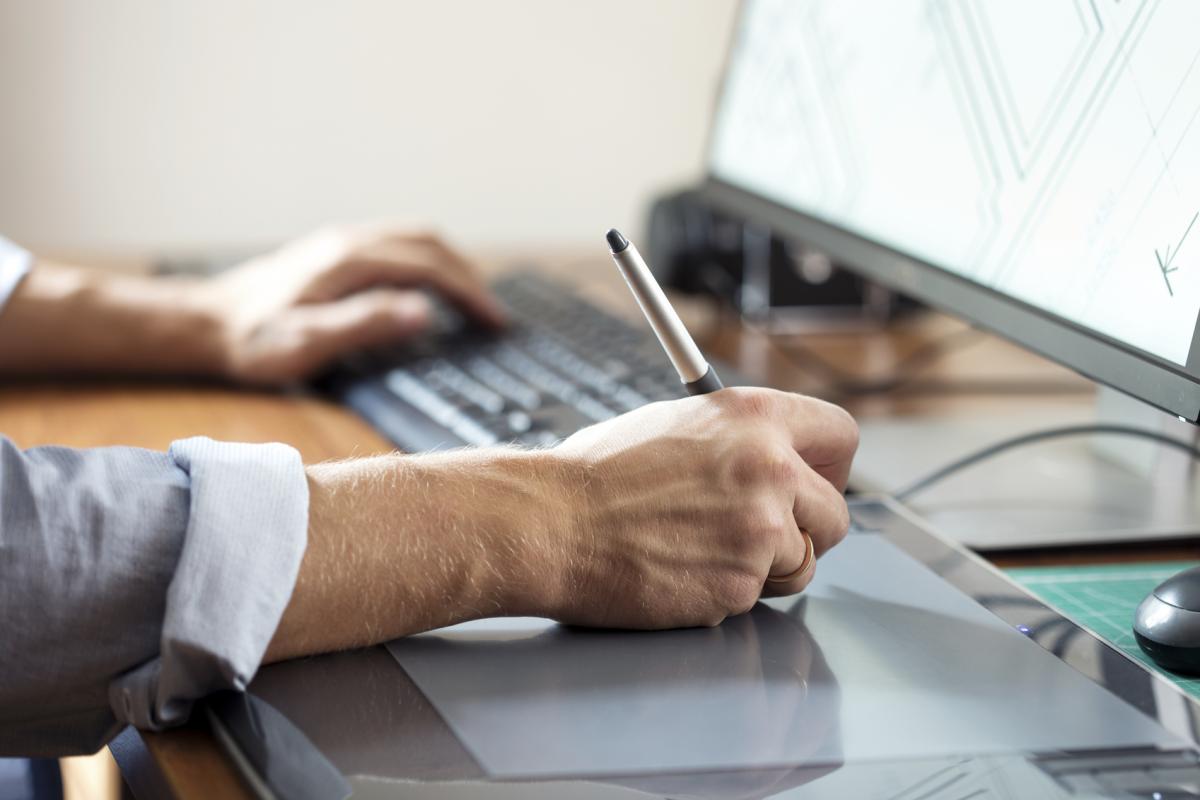 Whether you work in civil engineering, facilities management, or on infrastructure and construction projects, you understand the drivers and benefits of BIM. Yet despite this, there's a very real chance that you're not currently embracing BIM.
Why is that?
We've written about some of the reasons on several occasions. Many civil engineers aren't always involved in BIM projects, and despite encouragement from the General Services Administration (GSA), building owners and facilities managers in the public sector don't always require BIM and many don't understand it. In fact, a survey by IMAGINiT Technologies found that while nearly two-thirds of AEC firms work in BIM, most building owners only require it on projects "every now and then or rarely/never."
Some of the main reasons for this disconnect seems to be a lack of knowledge of BIM, problems with differing file formats, collaboration challenges, the cost, model ownership, and file size.
But you may be more BIM-ready than you think.
Are You BIM Ready?
As noted, reservations still exist around readiness. Perhaps you're worried about the learning curve or cost. But waiting out these concerns will eventually catch up to you. The good news is that you're actually closer to making the move to BIM than you think. Many of the processes you use to create and design are already BIM-ready, so you're actually halfway there.
Here are five reasons (courtesy of this Redshift article) why you're already ready to implement BIM into your working processes.
1. You Already Think the Same Way that BIM Thinks
Whatever you're designing, you're already thinking in terms of real-world objects – walls, columns, windows, roads, tunnels – and how they all piece together. BIM does this too. Because it's object-based, everything in the model automatically knows what it is and its relationship with other objects, making it easy to manipulate them to relate to real-world behavior.
2. BIM Helps Coordination
BIM can be immensely helpful in understanding what's going on in three dimensions. If you move a wall in your design, you need to know how this will impact your dimensions. BIM can help manage that. If you move something the application will automatically update the model to instantly reflect these changes in other views – saving you time.
3. BIM Helps with Housekeeping Tasks
Building on the coordination features described above, BIM can also help take care of the details. When you want to change a detail number, change it on one sheet and all other references are updated automatically. You can even change the scale of a plan or detail and your annotations will automatically adjust to the correct size.
4. Your Industry Partners Are Already There
As adoption of BIM grows among AEC firms, agencies can benefit from implementing 3D models – using it for documentation and visualizations right from the model. And as the industry becomes increasingly technology-driven, BIM can help keep up and improve how your agency collaborates with the private sector on projects. You'll also get the added benefit of growing your own skill set and career marketability.
5. It's Worth the Investment
Cost, as we've mentioned, is a very real concern. So is time. It will take some time to get used to modeling, but you can ramp-up quickly (there are plenty of free training options available too) and the time savings realized along with ROI can quickly tip the scales in your favor.
Read more about the topic here.