Automation and Orchestration: The Keys to Cloud Computing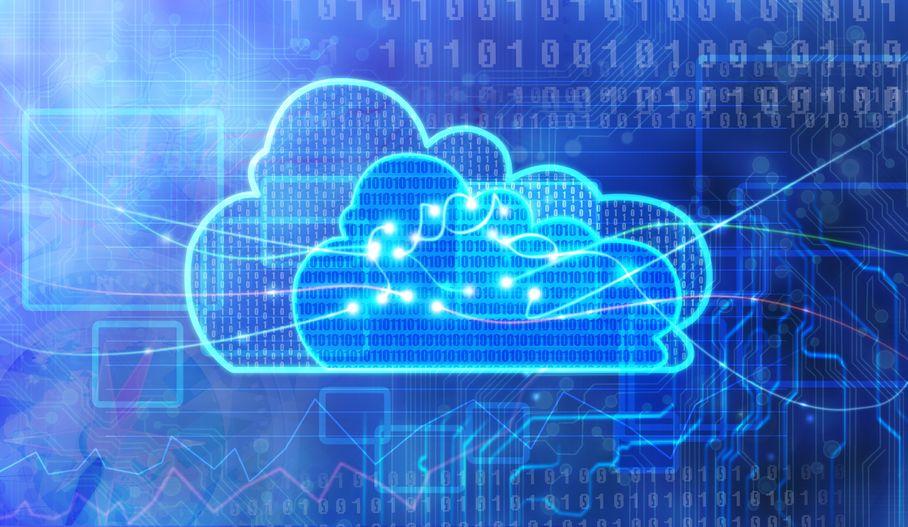 Nearly every agency is working with a constant lack of IT resources—staff and budget alike. At the same time, many of these agencies have been performing IT tasks manually for years, heightening the pain of that already painful burden. Agencies, take heart. There is a way to ease that pain. In fact, there is a single solution that solves both of these issues: automation.
Today's federal IT pros simply can't afford to be burdened with the extra time manual interventions take. Automation can eliminate wasted time, ease the burden on over-tasked IT staff, and allow the IT team to focus on more mission-critical objectives.
Automating Alerts
Take alerts, for example. Alerts will always be a critical part of IT. But, there is a way to handle alerts that won't take hours out of a federal IT professional's day.
In a manual scenario, when a server alert is created because a disk is full, the response would be to, say, dump the temp directory. That takes time and effort. What if, instead, the administrator wrote a script for this task to take place automatically? That would save time and effort, and would take care of the fix more quickly than a manual approach.
Here's another scenario: let's say an application stops working. The manual approach to getting that application back up and running would take an inordinate amount of time. With automation, the administrator can write a script enabling the application to restart automatically.
Of course, not all alerts can be solved with an automated response. That said, there are many that can, and that translates to time saved.
Beyond Alerts
Going beyond simply automating alerts, think about the possibility of a self-healing data center—where scripts and actions performed automatically by monitoring software issues as they happen.
There are tools available today that can absolutely provide this level of automation. Consider tools dedicated to change management and tracking, compliance auditing, and configuration backups. These types of tools will not only save administrators vast amounts of time and resources, but will also greatly reduce errors that are too often introduced through manual problem solving—errors that can lead to network downtime or even potential security breaches.
As a federal IT pro, your bottom line is the mission. The time you save through automation can help sharpen that focus. But enough automation will allow additional time to focus on developing and deploying new and innovative applications, for instance, or ways to deliver those applications to users more effectively, so they can have the tools they need to do their jobs more efficiently.
The bottom line: use automation to make your life easier and your agency more agile, innovative, nimble, and secure.
By Joe Kim, SVP and Global CTO, at SolarWinds