6 Technology Trends that are Driving Infrastructure Success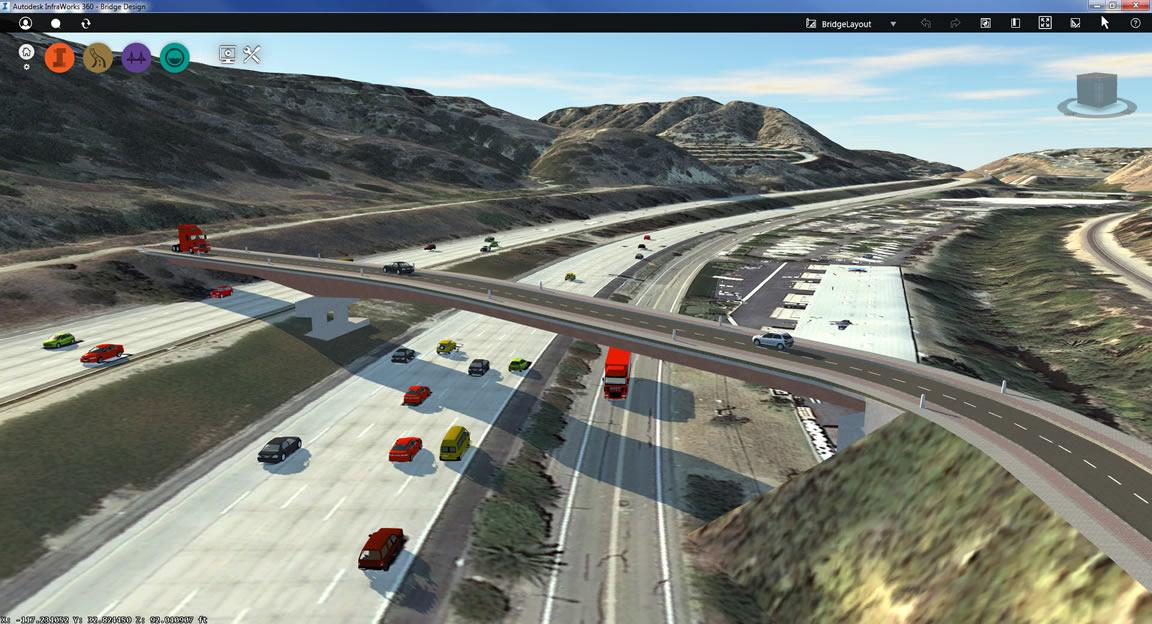 With nearly 4 million miles of roadways, over 600,000 bridges and multiple transit systems stretched across our nation, infrastructure modernization is a complicated and challenging task.
It plays an important role in economic stimulation and has become one of the key areas of emphasis for many citizens and city stakeholder communities. But if you're involved in transportation infrastructure design, engineering and management, you'll know that between managing tight deadlines, multiple data sets and types, and the stakeholder's ever-increasing
demand for transparency – things can come a cropper fast.
If you're finding yourself at a crossroads of coordinating multiple, and sometimes conflicting, demands and priorities in order to ensure project success, help is at hand.
DLT has identified six technology trends that public sector engineers, designers, and planners, should prepare for in order to drive project success in today's landscape of infrastructure modernization.
From breaking down silos with BIM (67% of all BIM users report a positive ROI for BIM use on infrastructure projects) to improvements in the communication of design intent and getting more out of those obligatory public meetings. Check out this free paper: 6 Technology Trends that are Driving Technology Success to learn more.
Featured image courtesy of Autodesk.