Top 4 Factors for Data Governance Success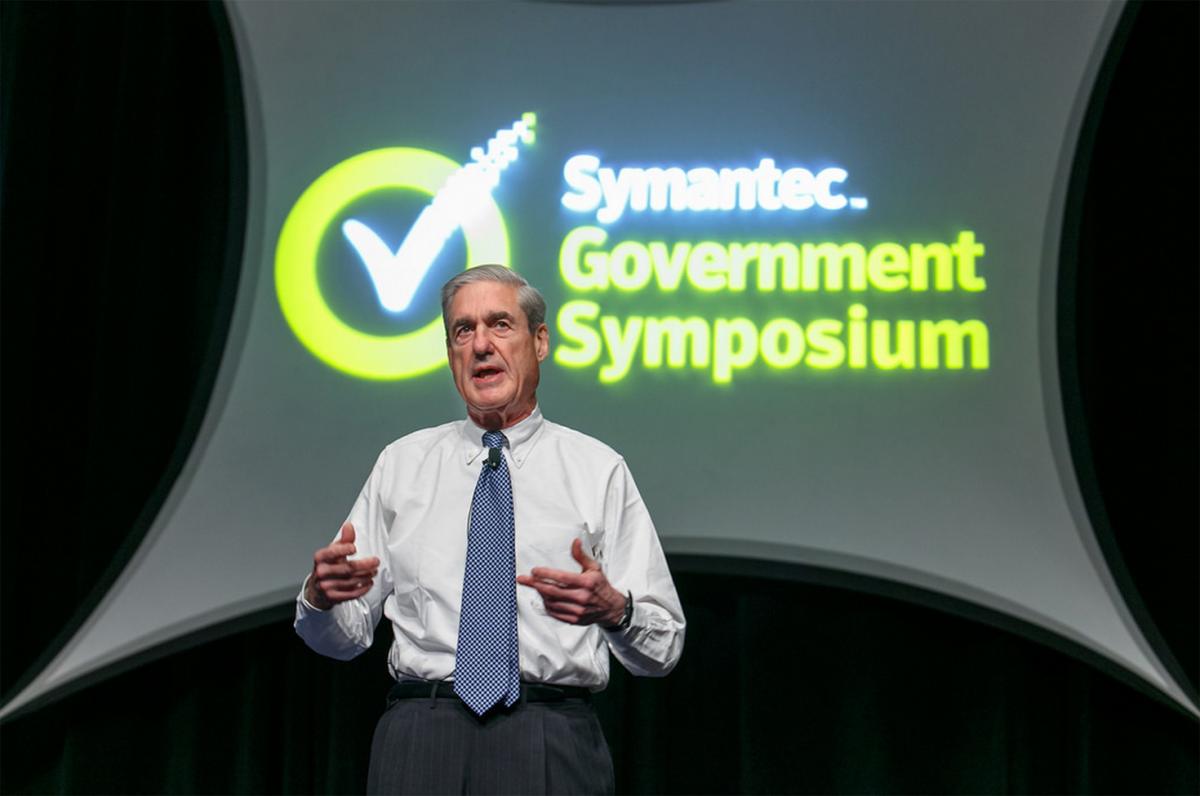 I had the pleasure of moderating a panel session last week at Symantec's Annual Government Symposium titled "Data Governance: Foundation for IT Success." Panelists included Doug Matthews, Vice President of Information Availability Products for Veritas; Damon Davis, Director for the Health Data Initiative, Department of Health and Human Services; and Ryan Swann, Director of Data Analytics for the Office of Government-Wide Policy, General Services Administration.
Data governance is vital to the success of any public or private sector organization. Addressing the challenges created by the unique nature of data gives agencies the ability to establish structures for the creation, definition, and usage of data so its executive decision makers can make the tough decisions based on high quality and more powerful information assets. The session was packed with examples and best practices that any data practitioner could leverage to improve the strength of any data related initiatives within their organization.

There were a few key takeaways that I wanted to highlight from our discussion:
Protect Your Family Jewels
Put so eloquently by Doug, organizations need to protect their family jewels. There are many valuable intangible assets in the form of data, but the sheer volume and number of invaluable data assets are going to far outweigh the valuable. Agencies need to be able to have insight and intelligence into its various data repositories so that it can identify its valuable assets. In addition, they also need to put the proper safeguards in place to ensure they're accessible to the right stakeholders and protected.
Don't Forget Unstructured Data and "Dark Data" Repositories
There is so much focus on structured data every time a data governance initiative is launched or revitalized. Frequently, governance initiatives are so focused on structured data that can be defined, created, and managed in accordance with detailed business rules and organization specific requirements, leaving unstructured data completely out of the discussion. When data takes on an unstructured form, the entire dynamic of managing, protecting, and discovering against that data changes.
Additionally, don't forget about "Dark Data" repositories as well. Transaction systems of record might be the only focus of data governance initiatives, but a treasure trove of valuable (or risky) information assets could be sitting in the form of Excel spreadsheets on network storage or SharePoint deployments, systems not within the purview of a traditional data governance program. These repositories must be taken into consideration with any governance initiative.
Executive Sponsorship
Executive level sponsorship is crucial to any data governance program. Every data governance initiative will require involvement from multiple stakeholders throughout the enterprise, each coming to the table with their own interests at heart. As a result, this can lead to a lot of paralysis by analysis and stagnation of the program moving forward. Both public sector and private sector organizations are aware of these challenges and are creating new executive level positions with decision making authority to drive the overall governance strategy throughout the organization.
Watch Out for "Shadow IT"
This one particular point drives into more of a situational awareness vantage point within a data governance program. How can you effectively implement any data governance initiative if your organization doesn't have a firm grasp on its various IT systems and services, especially in the era when enterprise architecture is morphing from a pure brick and mortar datacenter model to more cloud focused and hybrid style configurations. How can an agency protect its information, maximize the value of its soft assets, reduce organizational risk, and improve the quality of its data without understanding where it is stored? How can agencies understand how information is being used, or having a true understanding of the various cloud services utilized within the enterprise unless they know where data is stored?
I'm looking forward to the Veritas Worldwide Sales Kickoff down in Orlando next week! Veritas will be outlining their new products and strategy for the upcoming year. I'll will definitely be live tweeting throughout the event, follow me here!