3 Tips for Choosing a Hybrid Cloud Managed Service Provider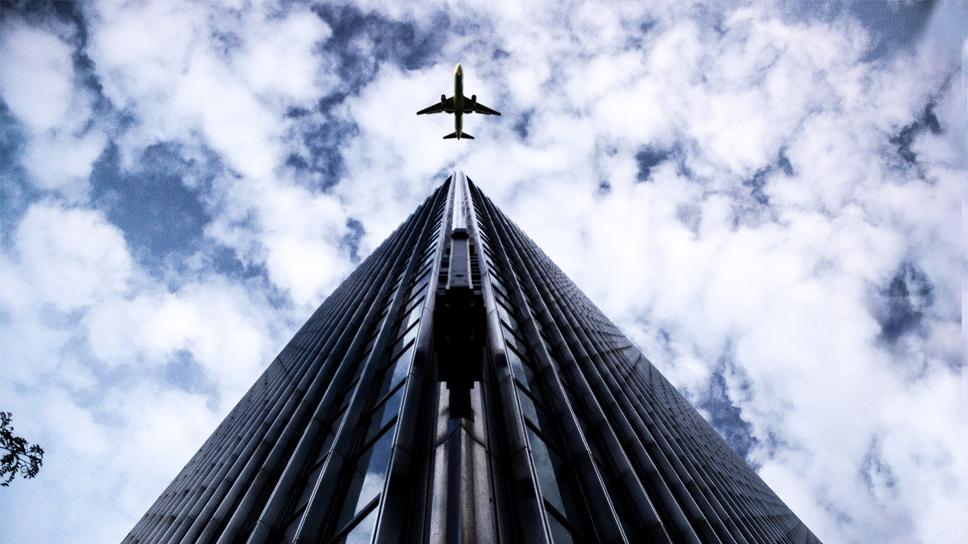 Transitioning to the cloud? Chances are, when you make the transition, you'll take baby steps – assessing your workloads in totality and individually, determining the most efficient platform, preparing thoroughly and then migrating just that workload, then the next, and so on. It's standard procedure and is the best way to proceed with minimal risk.
What you've done here is create a hybrid environment. Most of your IT is still on-premise, but certain workloads are in the cloud. And it's likely to stay that way.
Properly transitioning workloads takes time (especially if you have a lot of them). You may also decide that some aren't easily migrated. Perhaps they need modification or coding. Others may be restricted to on-premise environments due to data sensitivity or regulatory reasons.
Hybrid is the New Normal, But it Isn't Easy
Hybrid environments have become the new norm and create a comfortable go-between for government agencies seeking to manage risk while meeting Cloud First mandates. But while hybrid environments are rapidly emerging, questions arise about managing them.
• How do cloud consumers and cloud service providers grapple with the roles and responsibilities in these shared scenarios?
• How do you secure and protect data at-rest and in-transit between the two environments?
• How can you be sure that all the devices and services on a hybrid network are performing as they should?
Managed Service Providers (MSPs) are one option.
Enter the Hybrid MSP
Unlike the MSPs of yesteryear who helped organizations manage their growing LANs and WANs, hybrid MSPs address both on-premise network management as well as the management of cloud environments. This eliminates much of the confusion over roles and responsibilities and finger-pointing that can arise in overlapping technology environments – while also freeing up your resources.
What Can a Hybrid MSP Bring to the Table?
Just as hybrid environments take many shapes and forms, hybrid MSPs can cater to whatever level of granularity you need. For example, they can handle some aspects of network management while your team takes care of the rest.
Specific critical tasks a hybrid MSP can help with include monitoring to ensure that all on-premise and cloud devices and services are working well together. They can also provide constant, unified management of all assets including backup, data protection, patches, updates, and other adjustments across multiple systems and "hidden" cloud services. Finally, a hybrid MSP can ensure performance is optimized for reliability, availability, and security and compliance with government cloud regulations.
What to Look for in a Hybrid MSP
A hybrid MSP's number one job is to look after your environment. As you assess their ability to support your transition to the cloud, things to look for include:
• The right tools – Since monitoring, managing, and performing are key capabilities a hybrid MSP can bring, look for a provider who has access to hybrid environment platforms that provide a dashboard window and interrogation capabilities into hybrid networks – in one application. This not only creates time savings; it eliminates confusion throughout the environment.
• The right people – Since hybrid environments create so many inter-dependencies and shared responsibilities, the MSP must exhibit a deep understanding of your mission goals, functions, and desired outcomes, while aggressively helping you to get more value out of your cloud services.
• The right processes – Consumption-based billing is a big check in the box for cloud computing, giving agencies the advantage of only paying for what they use. However, this also brings with it added complexity since those responsible for managing hybrid environments must ensure that the network is being run as cost-effectively as possible. Government cloud users already concerned about cloud billing and spend control should look for an MSP who can help them request and rapidly release resources to minimize billing.
Government cloud users already concerned about cloud billing and spend control should look for an MSP who can help them request and rapidly release resources to minimize billing.
For more tips on choosing a hybrid MSP and which services to trust with them, check out this whitepaper: Transitioning to Cloud? Engage a Hybrid MSP!