How to Maintain End User Experience When Moving Existing Applications to the Cloud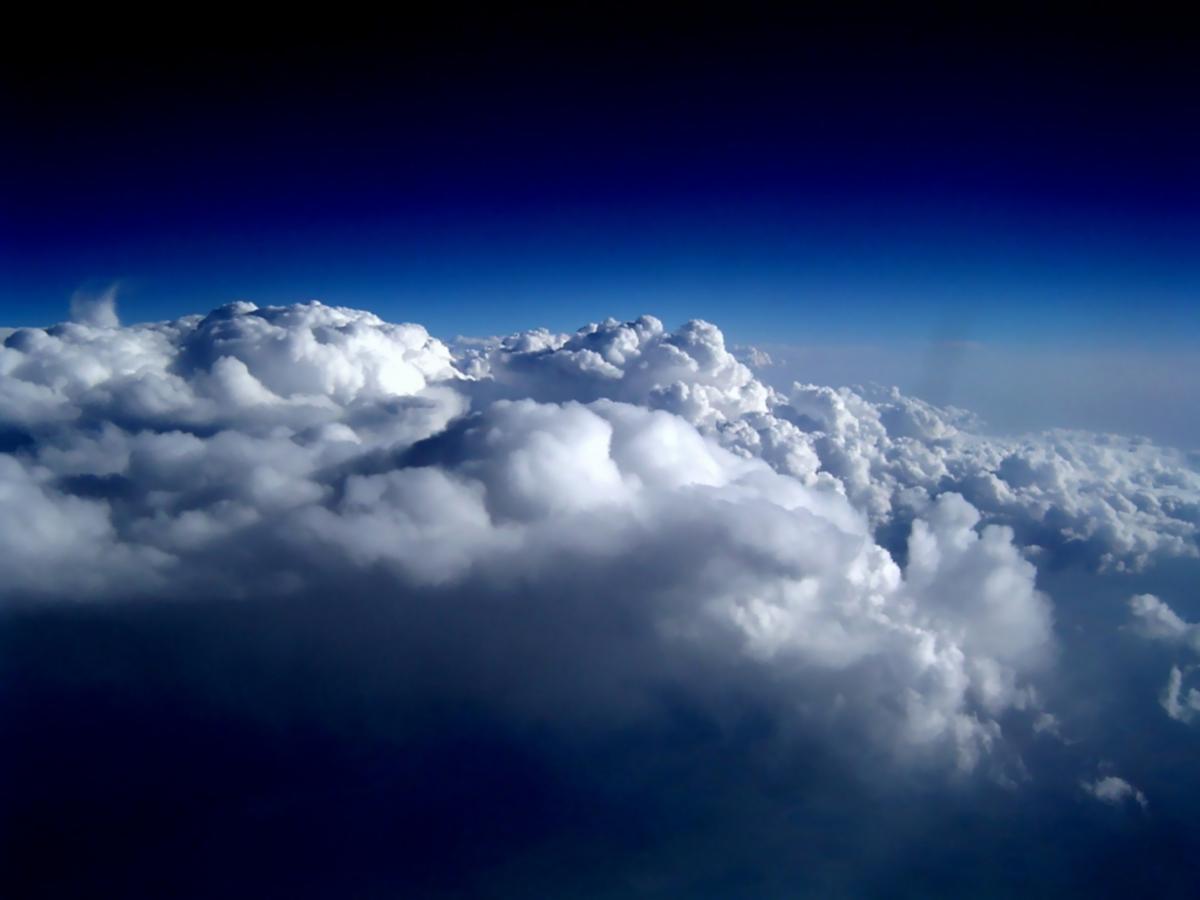 Just about every type of existing application is currently being migrated or considered for migration to a cloud infrastructure. While priorities vary from agency to agency based on mission priorities and/or application development and re-platform priorities – the pattern is clear. And, with the passing of the Modernizing Government Technology Act (MGLA) into law in December 2017, the funds to spur agency migration to the cloud are there.
But application migration isn't without its issues, most notably user impact as a result of degraded performance or downtime. I wanted to take some time to share some insight into the source of the problem is, why managing the performance of migrated applications during and after a move to the cloud is a both a business and technical challenge for government agencies, and what they can do about it.
"Survey Says!": End User Experiences Have Big Impact on Application Migration Plans
The decision criteria for moving to the cloud are multiple, but there are some general trends.
A survey from IDC shows that security and compliance are the top areas of concern (65%) among enterprises who are actively using or planning to use cloud to support existing applications. But, infrastructure scalability (57%) and application performance impact (56%) are also important. Furthermore, business impact (user experience and employee productivity) is one of the most valued pieces of information required to evaluate and plan the migration of existing apps to the cloud.
During the migration phase, decision makers are also in agreement about the kind of information they need. The ability to quickly compare pre- and post-move KPIs, both technical (CPU, memory, transaction response times) and business (user engagement, adoption, and experience) is critical.
Once in the cloud, performance is upper-most in the minds of survey participants. Most reported (51%) it was important for them to be able to put performance, cost, and end-user data in the business context, such as being able to associate end-user experience with productivity or business process completion times. Customizable persona-based dashboards are particularly important to ensure that both business and IT professionals can get full value out of the performance, usage, and cost information.
Security, Compliance, and Performance Continue to be a Challenge
Although migrating current workloads to the cloud is a top priority for many agencies, achieving the level of insights that were the norm in legacy environments is a challenge.
The problem lies in the fact that traditional applications were developed for environments that assumed tightly coupled applications, middleware, and infrastructure stack. Applications and infrastructure were expected to be fully stateful and available. In these environments, infrastructure monitoring could often provide enough insight to alert the systems management team to application outages and limited application performance monitoring (APM) of high-value applications could help triage problems quickly.
However, in today's modern multi-cloud environments, infrastructure is much more dynamic, and applications are driving more and more constituent interactions and transactions. Every application needs to be proactively monitored and managed using solutions that understand the flexible nature of cloud and container-based infrastructure.
Understanding the Business and Technical Impact
The consequences of ignoring this reality has both technical and business impact. A failure by IT to understand and act on application and business performance, coupled with a failure to measure or reach business goals and KPIs can quickly erode the user experience and confidence in any agency's cloud strategy.
Don't Be Put Off by the Migration Effort, But Take Stock First
It begs the question, is it worth it? Should government just stick with its antiquated on-premise systems, despite that fact that it's spending enormous amounts of tax payer dollars on operating inefficient systems that are vulnerable to outages, application downtime, and a spike in help desk tickets.
It's a very real struggle that is playing out at agencies like the Department of State which is still running its antiquated IT system on server farms. The Department, where IT is described as "very cumbersome", insists that the current Administration's planned redesign of the Department hinges on getting off legacy servers and into the cloud – although, as FCW writes, it remains unclear what those plans are and redesign efforts seem to be lagging. I wonder what the State Department's planned priorities for MGLA include?
The benefits of cloud migrations – cost savings, increased agility, and end user experience – far outweigh the effort. But before transitioning existing applications to the cloud, agencies should take stock of available application monitoring, analytics, and reporting solutions that provide a common language to immediately understand how application performance impacts user experience and business results – while optimizing security.
What You Need to Do to Limit User Impact – At a Minimum
At a minimum, agencies should strive to fall in line with IDC's guidance: To be successful, agencies need to be able to pinpoint end-user impact and find the root cause of problems in real time — before end users are aware and regardless of whether there is a problem with code, infrastructure, or networks. Business and IT decision makers need simultaneous access to share data but need to be able to interpret it in the context of their own day-to-day activities and needs.
Some Questions for You
It's clear that agencies are at a crossroads, the cloud affords significant benefits for managing applications and improving user experiences, but getting there remains a huge undertaking for many agencies.
As you plan your migration and cloud APM strategy, consider the following:
What price are you willing to pay in terms of user experience?
What impacts have you seen so far as a result of moving your applications to the cloud?
Do your plans for using working capital funds from MGLA include prioritizing APM in the cloud?