CAD & GIS News for Govies 8/21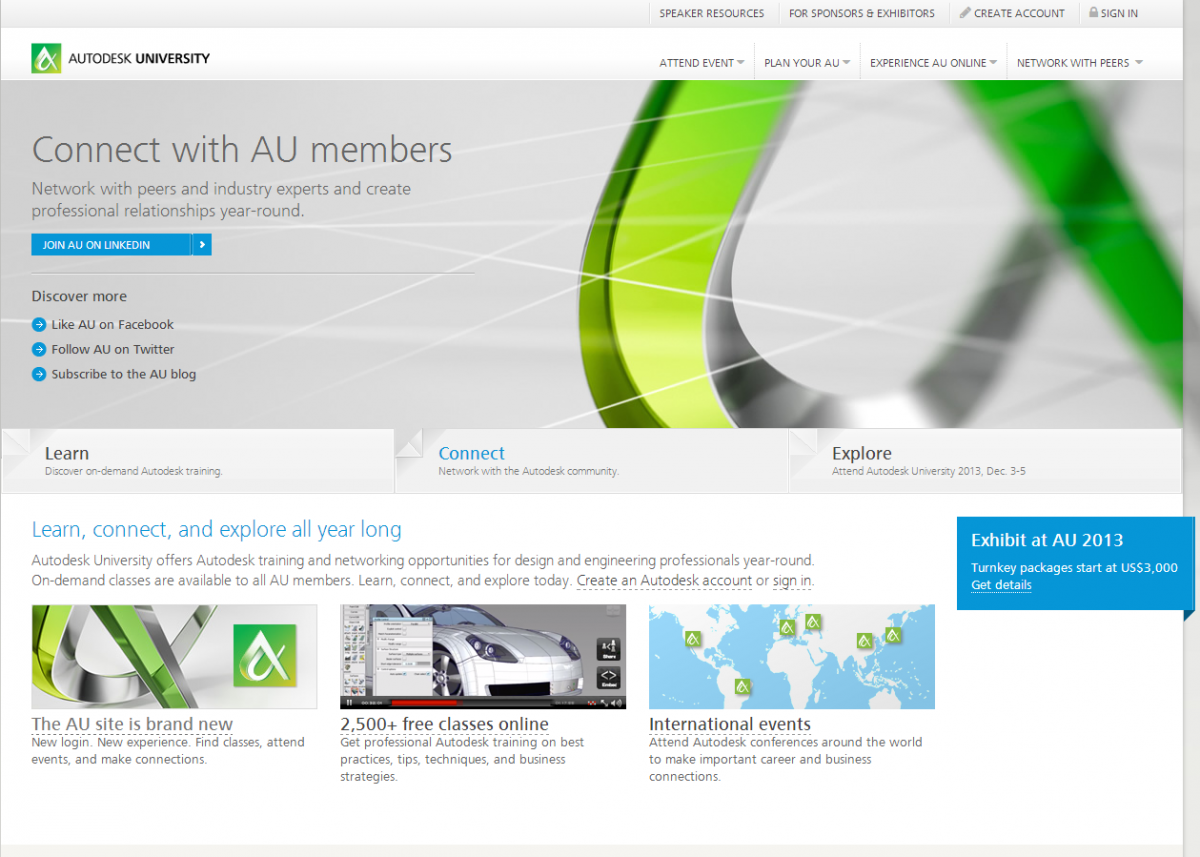 CAD News for Govies is a weekly feature on Acronym that scans thousands of industry articles to present you with a regular source of CAD and GIS news, information and ideas that impact the public sector.
Here's the latest round-up:
When Renting Software Might Make Sense for your Agency
Do your software needs fluctuate from project to project?Or are concerned about the steeper upfront costs of perpetual software? If so, renting software may be a better solution for you. Consider these five reasons why rental rather than perpetual software can make sense for your organization. Read more from Line/Shape/Space. (Yes, the article is targeted at small businesses, but with agency budgets as they are, we thought this article has a lot of relevance to the public sector too!)
Cool Everyday Features in AutoCAD – Lynn Allen's Picks
While it's always the big features that get all the attention when a new release of AutoCAD comes out - it's the everyday features that often provide the biggest bang for your buck! Lynn Allen offers a few examples in her blog.
Build with Confidence eBook
Read the Autodesk Construction eMagazine "Build with Confidence" and see what's new in the Autodesk Building Design Suite, including Autodesk Revit. More.
BIM's Role Expands as Facility Managers Take Ownership
As early adopters of BIM technology, health care organizations and other institutional building owners are key players in expanding the role of BIM from its design-construction application to a facilities management tool. In this article, Acronym contributor, Brian Skripac, Assoc. AIA, LEED AP BD+C, discusses how facilities managers can get started with BIM, and offers tips for managing the technology and processes involved. Read his article in Health Facilities Management.
Autodesk University Website has a New Look and Great Features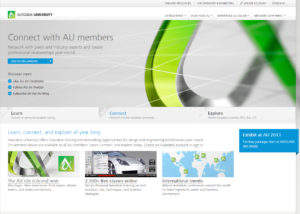 Autodesk University has a brand-new website. Learn more about AU 2013 in Las Vegas, download Lynn Allen's Convince Your Manager toolkit, and as-always, access online training for your favorite Autodesk products. Take a look here.
Managing Government Drawings and Content Webinar
Autodesk Vault allows users to easily manage and distribute drawings and content such as Revit families, AutoCAD blocks and Civil 3D objects helping teams comply with standards without taking time aways from design time. If you are a government user or interested in Vault, block some time out for a free webinar from CADD Microsystems on August 27 at 11.00 AM EST. Specifically focused on the government sector, the team at CADD Micro will show you how to manage, track and organize data automatically, save time with centrally located project data, and standardize content for the entire project team. Learn more and register here.