Open Source – A Game Changer for Government Application Modernization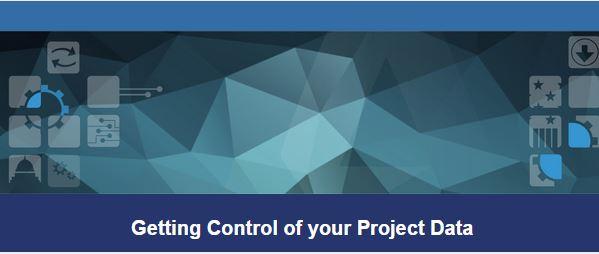 According to Federal Computer Week, federal agencies spend almost half of their annual IT budgets on supporting legacy applications. Even more worrying, about 47% of the government's existing IT applications are based on legacy technology that needs modernizing.
While digital government innovation is on the rise, as evidenced by websites like Healthcare.gov and numerous state and local intra-agency and citizen-centric services, the underlying IT systems required to support these innovations – the middleware – is struggling to keep up.
The modernization of government applications environments matters. It can help agencies adapt to changing priorities, deliver high-performing services, and improve integration among departments. Yet, these efforts are frequently thwarted by inflexible infrastructures, a backlog of application change requests, and constantly changing operational and mission environments.
If the goal is to develop applications faster, integrate systems and applications more efficiently, automate business processes and provide a foundation for the cloud, then something has to change.
Modernization Brings Savings
Without modernization agencies also risk missing an opportunity to lower operating costs (application modernization and consolidation a big remedy for budget woes).The U.S. Army, for example, is seeking to make big savings from its application modernization initiatives. To date it has identified 16,000 applications for modernization. "Getting those applications modernized and ready to go to another environment is where the Army is going to make its biggest savings," Col. Chris Miller, the Army's data center consolidation program director told Government Computer News. Other benefits of modernization include the ability to share resources, deliver innovate services, and take advantage of cloud computing technologies.
Yet obstacles remain, including un-interoperable systems, outdated and hard-to-understand code, and, of course, the time it takes.
Open Source: An Achievable Alternative to Over-Burdened Systems
Modernizing an application infrastructure can be much easier than many agencies believe. This is the case made in DLT's latest eBook: Application Modernization for Govies™. In a few pages, DLT and Red Hat address the questions and challenges that vex government agencies as they seek to modernize application infrastructures. It also explains how open source enterprise software eliminates inefficient and hard-to-manage solutions (with real life case studies) and creates an affordable and sustainable application infrastructure that has the agility to so support multiple environments – physical, virtual, mobile and cloud.
Download your free copy.
photo credit: opensourceway via photopin cc