Awesome "Govie" Speakers Announced for the Informatica Government Summit 2015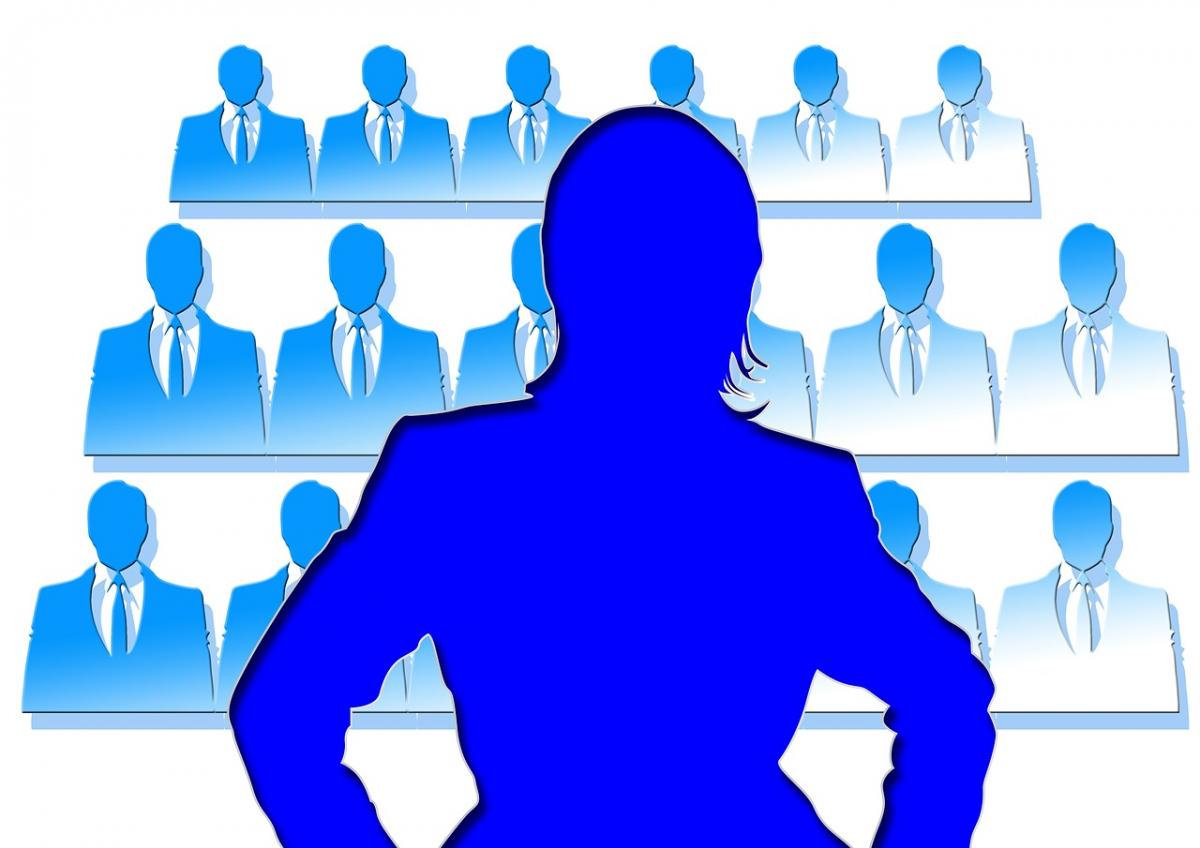 The Informatica Government Summit is fast approaching! As a platinum sponsor, we look forward to seeing you in Washington DC on April 23, 2015 for this complimentary event!
Bloomberg Analyst, Kevin Brancato, Director for Government Research, will deliver a keynote presentation, "Enterprise Data Management: A View From Above" which will discuss the importance of creating an enterprise data management strategy to combat the challenges of extracting value from your data.
Also joining the Informatica Government Summit program agenda:
Robert Boshonek, Technical Director, Navy Cyber Defense Operation Command
Bob Moran, Manager, IT Portfolio Development, United States Postal Service
Download the Event App
Check out all the sessions here. You can also download the Summit event app to see the most up to date agenda and summit info!
We Can Help Justify your Attendance
And if you need to justify one-day out of the office, share the following top five reasons to attend the 2015 Informatica Government Summit with your boss (we've even put together a justification letter to justify your attendance):
Discover how becoming a "data ready enterprise" dramatically improves the results of your analytics efforts.
Understand how to reduce risk and combat data privacy and security challenges in an ever-changing threat landscape.
Learn how to overcome data challenges that will allow our agency to become more agile and take better advantage of the Cloud.
Ask the experts. Explore how to meet initiatives such as FISMA, Shared Services, Big Data Analytics, and Data Center/Application Consolidation.
Connect with other public sector customers and knowledgeable technology professionals to discuss how they are better managing enterprise data to increase the effectiveness of their programs.
Related Blogs