MySQL in the Oracle Cloud – What It Means for Government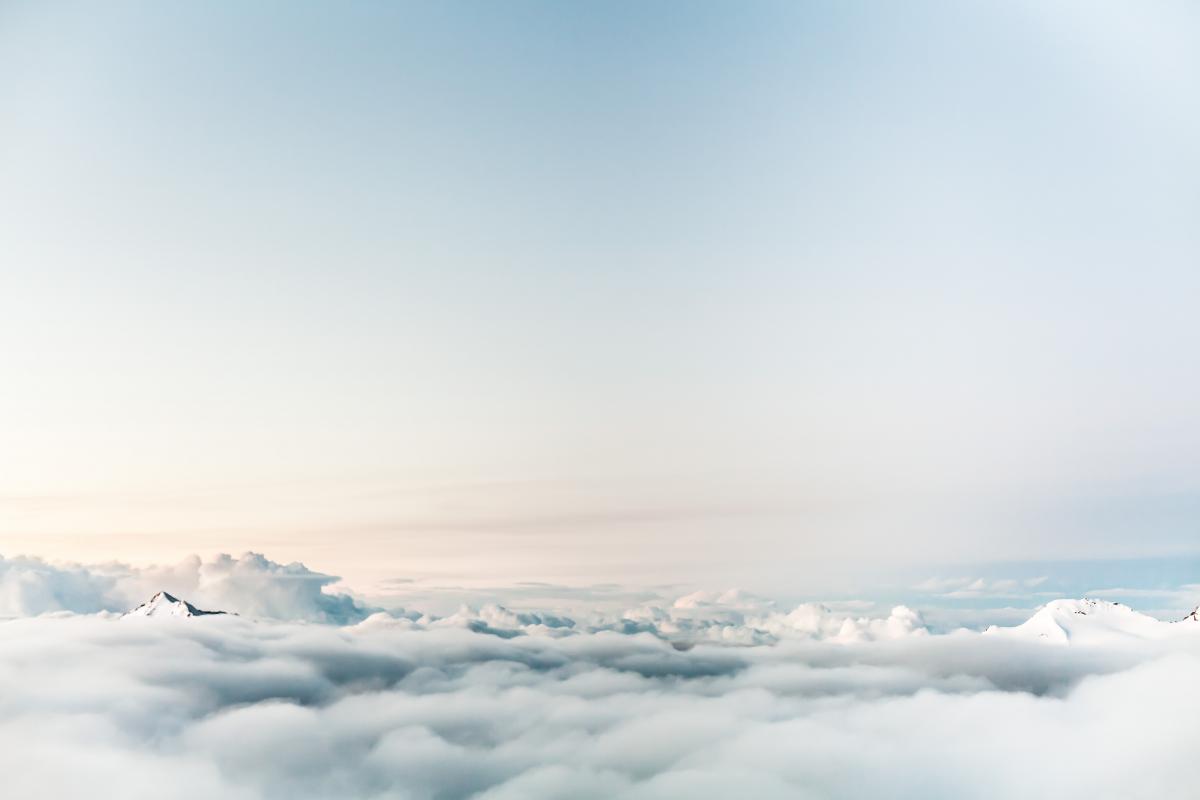 The U.S. government is making a big shift towards open source, in part due to the cost savings (the government spends about $6 billion per year on software licenses) but also because it speeds up innovation and returns value to the tax payer.
After all, the number one priority of government agencies, whether federal or state and local, is to enhance and expand services and be more transparent with the mountains of valuable data they collect, while cutting costs.
One technology innovation that's enabling agencies to do this is the Oracle MySQL Cloud Service.
What is Oracle MySQL Cloud Service?
MySQL in the Oracle Cloud brings together the popular open source database with the cloud to deliver a secure, cost-effective and enterprise-grade MySQL database service for modern applications. It's simple, automated (meaning it takes the pain out of administrative tasks), integrated, and enterprise-ready. Plus, with Oracle Java Cloud Service and Oracle Application Container Cloud Service built-in users can quickly spin-up a development environment.
Looking to migrate to the cloud? Because it's the same platform, agencies can easily lift and shift existing on-premises MySQL-based applications to the MySQL Cloud Service. If you prefer, you can also add a hybrid web front-end to existing on-prem applications in the cloud.
MySQL Advantages in Government
As the world's most popular open source database, MySQL is already widely adopted in government. Public sector applications powered by it including the OpenGov Foundation, the Federal IT Dashboard, We the People, the Federal Register, and more.
Cost-efficiency is a significant benefit. MySQL has always been budget friendly and can save governments over 90% of their database costs over Microsoft MySQL Server. Ease-of-use is also key. Developers can get MySQL installed, configured and begin developing applications in less than 10 minutes so they can deploy applications faster. It's also easy to manage, requiring no high cost specialized skills to manage.
Security is always a concern in the cloud, but Oracle MySQL Cloud Service leads the way giving government users the peace of mind of being able to launch a software environment in a low risk environment. Advanced and exclusive features protect databases against external attacks and misuse of information while helping you achieve regulatory compliance. In addition, Oracle Public Cloud is secure by default. Oracle MySQL Cloud Service integrates MySQL Enterprise Edition security features to provide multilayered security, from accessing Oracle Public Cloud to data stored in MySQL.
For real-time protection, MySQL Enterprise Firewall guards against cyber security threats, specifically database attacks. While Network Access Control provides the flexibility to manage and restrict connections to the MySQL instances.
That's just a sampling of the benefits, you can read more here.
Experience it For Yourself with a Free Trial
Ready to drive digital transformation and deliver modern government applications? Take a free 30-day trial of Oracle MySQL Cloud Service.
Learn More
To learn more about Oracle MySLQ Cloud Service, contact us 1-800-262-4DLT or email enterprise-applications@www.dlt.com