Green Building Gets Easier with New Tools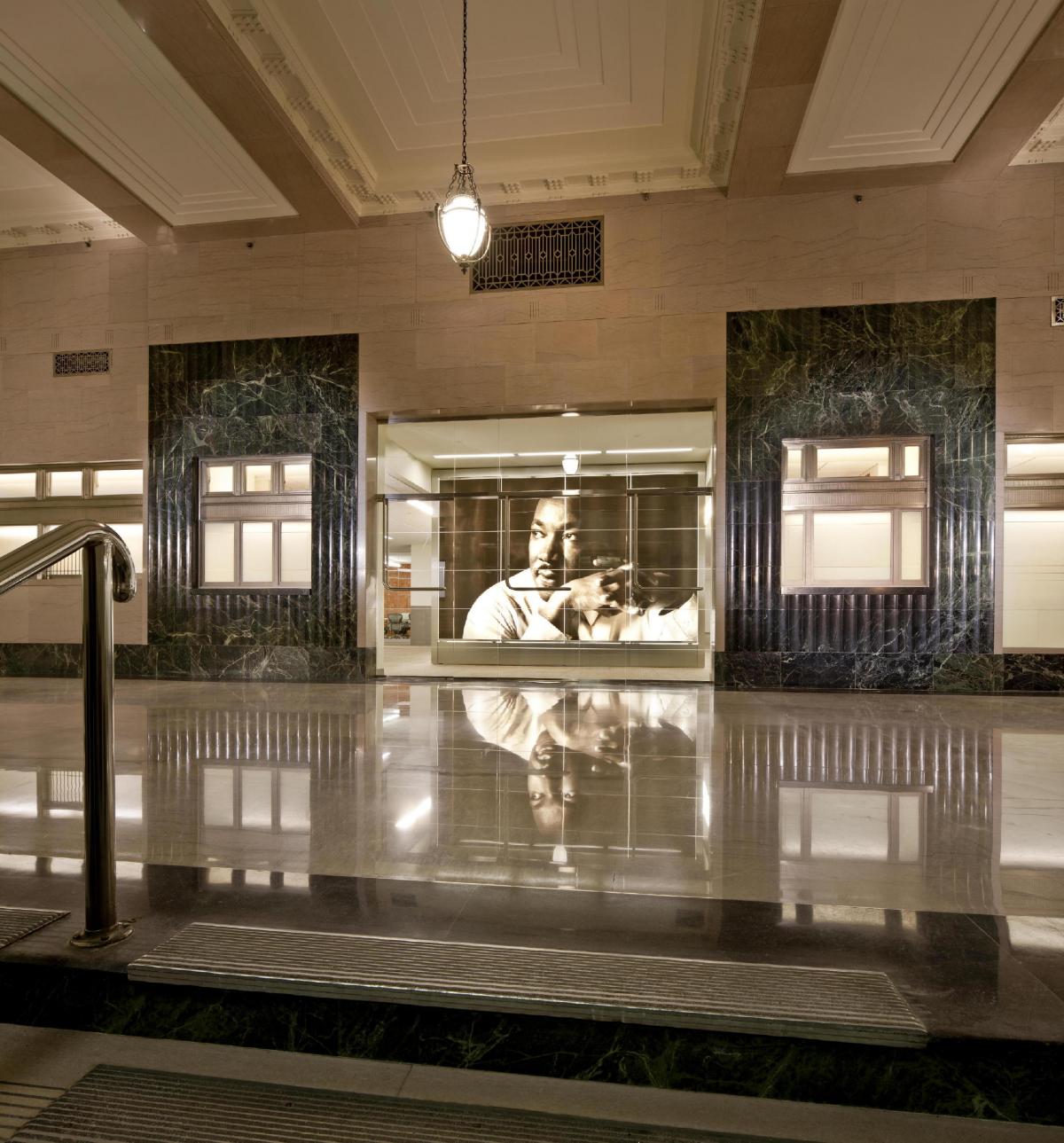 When the U.S. General Services Administration (GSA) wanted to renovate the Martin Luther King, Jr., federal building (MLK) in downtown Atlanta, a Depression-era building that originally served as the central postal facility for the Southeast, sustainability was an important part of the process. The $62 million renovation and rehabilitation of the MLK building, overseen by architecture firm Lord, Aeck & Sargent, was completed in 2011 and achieved LEED Gold certification from the U.S. Green Building Council.
The MLK project included sustainability components such as reusing materials from the historic building including windows and the historic building envelope, using indigenous landscape plants, recycling construction waste, using low-flow or waterless fixtures, and maximizing energy efficiency of mechanical and lighting systems, says Jim Nicolow, AIA, a principal at Lord, Aeck & Sargent and the firm's director of sustainability.
In recent years, government agencies have implemented rigorous sustainability mandates for their new construction and renovation projects. For instance, the GSA now requires that new construction and major renovations demonstrate compliance with each of its five guiding principles for sustainable construction or commit to third-party certification such as LEED, with a minimum level of Gold.
These sustainability requirements present challenges, but they are worth the effort. "The primary challenge presented by the addition of green building requirements is simply meeting an additional constraint and balancing that against other project priorities and limitations," Nicolow says. "But the goal is the creation of a resource-efficient, high-performance building that makes effective use of tax dollars."
"Federal government requirements on sustainable design typically add to the architect/engineer's work in terms of study, modeling, and documentation of the sustainability analysis of the building, but we are motivated to do this for the betterment of our projects, the staff that operate in them, and the owners who will receive a lower life cycle cost of the building," adds Richard Onken, vice president and senior project manager at LEO A DALY, which is working with the U.S. Army Corps of Engineers to design and build a 522,000-square-foot military hospital with a LEED Silver rating in Fort Riley, Kan.
The challenges of meeting ever-tightening sustainability standards can be minimized with Autodesk solutions. An entire suite of products, developed with green building in mind, is now available for designers, architects, engineers, contractors and owners to make more informed decisions that will reduce the environmental impact of their buildings.
Autodesk's Building Information Modeling (BIM) solutions make it easy for far-flung teams to work collaboratively and in real time. These tools allow teams to visualize design changes and simulate how various scenarios will affect building performance. That direct feedback allows designers to analyze alternatives to improve energy efficiency, optimize for natural light and ventilation, evaluate viability and placement of solar panels, and other green design elements.
Meeting government sustainability requirements is easier with these green building software solutions:
Autodesk Building Design Suite. This software suite enables architects, engineers, contractors and owners to maximize project value and cost-effectiveness by working together to create and maintain more efficient, more sustainable buildings. The suite includes tools that support a sustainable design project workflow in a convenient package. The Ultimate edition includes Autodesk Revit software, specifically built for BIM; Autodesk 3ds Max Design software, which performs natural and artificial daylighting simulation; and Autodesk Navisworks products, which identify wasteful conflicts and errors with model aggregation and project simulation.
Autodesk Green Building Studio. With this web-based solution, design teams can conduct cloud-based whole building energy analyses. This process allows designers to optimize energy efficiency and work toward carbon neutrality earlier in the design process. When used along with Autodesk ImageModeler, Green Building Studio can capture existing conditions and create models of existing buildings to help designers make green architecture decisions.
Autodesk Ecotect Analysis. With a wide range of simulation and building energy analysis functionality, this comprehensive tool helps improve performance of existing buildings and new building designs. Designers can use it to conduct online energy, water and carbon-emission analysis, and it can be used in conjunction with other tools to visualize and simulate a building's performance within the context of its environment.
Autodesk Project Vasari. This easy-to-use, expressive design tool allows designers to make important green design decisions while creating building concepts. The tool offers integrated analysis for energy and carbon so designers gain insight about the sustainability of their design during the early design phase. When the design is ready for production, Project Vasari design data easily transfers into Revit to ensure clear execution of the designer's intent.
Autodesk Seek. This tool makes it easy to locate building product materials that meet green building specifications, as it allows users to search by environmental attributes such as insulation value and recycled content. This web-based service is available at no charge to help designers quickly discover, preview and download branded and generic BIM files, models, drawings and product specifications directly into their active design sessions.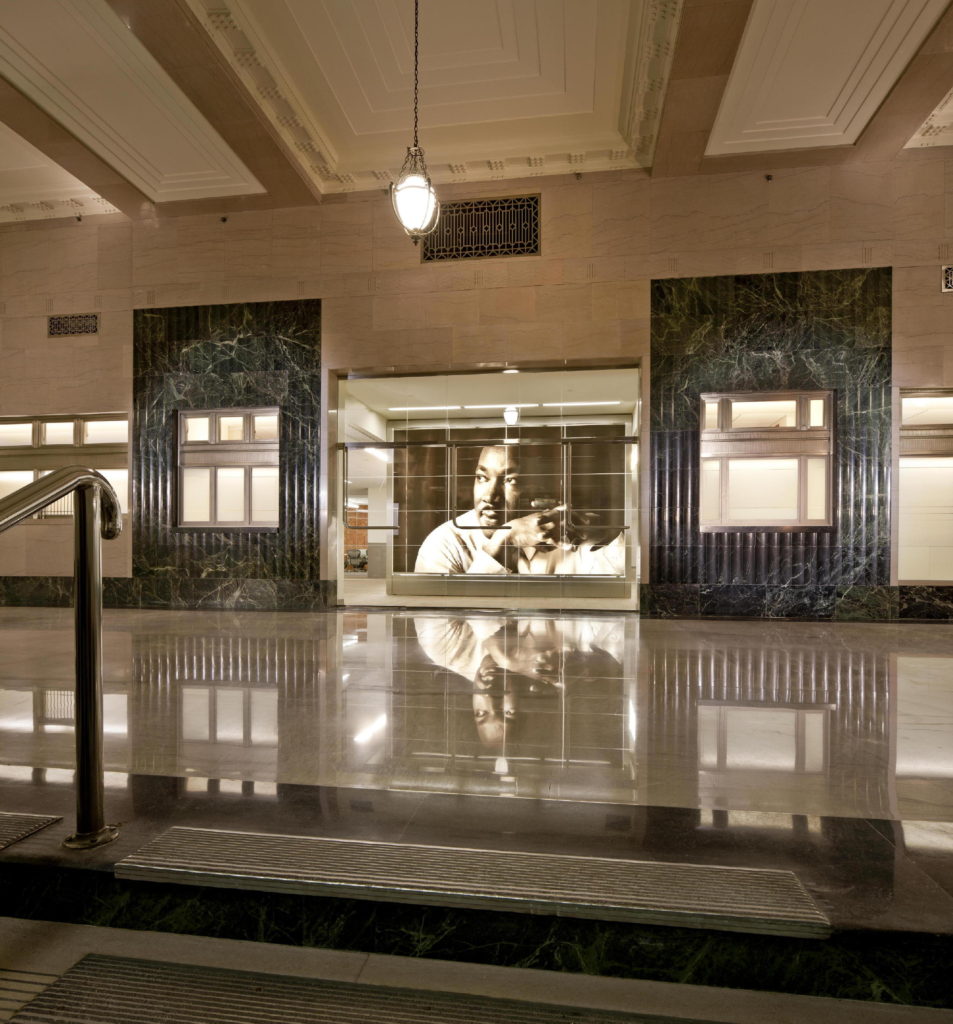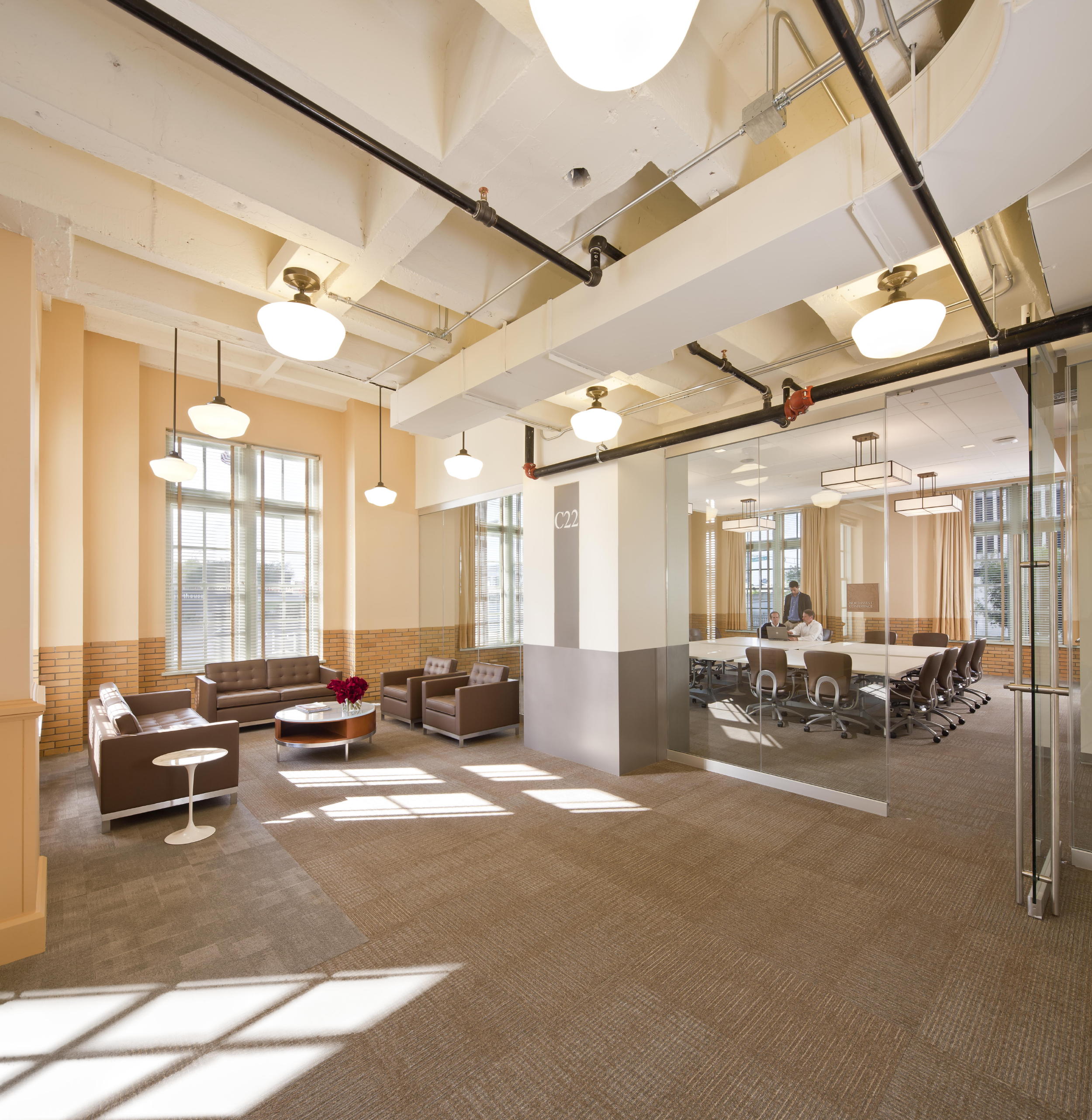 © Jonathan Hillyer / Atlanta.