Government Cloud Adoption Reaching a Tipping Point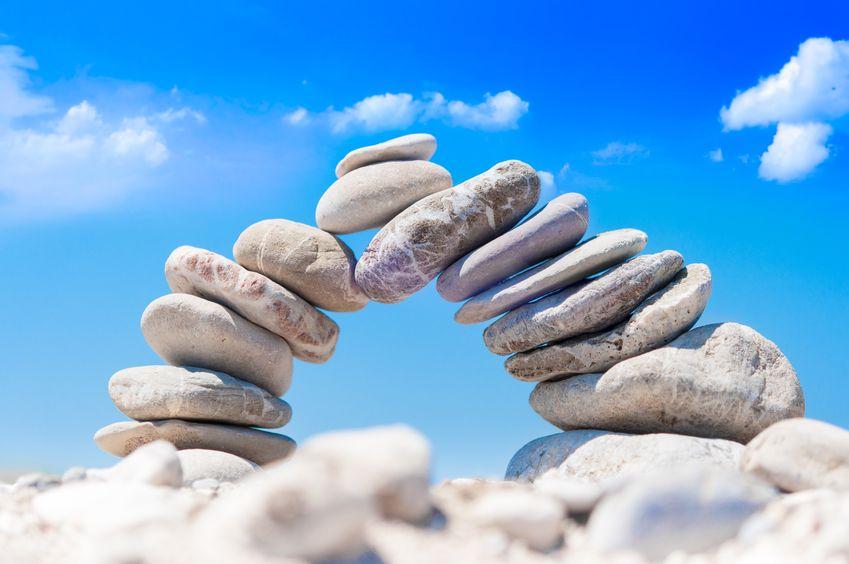 There's lots of talk these days about how government technology innovation is being held back by legacy environments, so it's refreshing to hear that cloud adoption by government agencies is set to "skyrocket". That's according to a new report by Forbes Insights.
Although agencies are nowhere near where cloud-first policies had hoped them to be at this point (cloud still only accounts for 2% of public sector IT spending), things are reaching a tipping point as agencies move from just dipping their toes in the cloud to potentially explosive growth.
Cloud Benefits Outweigh Concerns
One of the reasons for this is that early pioneers are reaping the benefits of cloud (cost savings, improved services, device agnosticism) while realizing "outstanding, and often enhanced, levels of data security."
The U.S. Centers for Disease Control and Prevention (CDC), for example, is using Amazon Web Services (AWS) for data storage and web hosting for its BioSense 2.0 program, avoiding the need for expensive hardware and software purchases. "Savings realized by moving to the cloud have allowed us to create jobs at the state and local level and build shared services on a platform where we can focus on the work and away from outdated IT solutions," said Taha Kass-Hout, Director of Informatics Solutions and Operations at CDC.
The Forbes report corroborates what state CIOS had to say about their aggressive pursuit of cloud-based services at the NASCIO mid-year conference in April. In Alabama, for example, a cloud-based CRM is being used as a front-end for a new health and human services eligibility system. While in North Carolina, 70,000 employees are being moved to Office 365 cloud-based email. The Tar Heel state is also using the cloud to scale up computing capacity in order to handle spikes driven by tax season or elections.
Accreditations Fueling Demand
Another reason for growing demand is improved security postures of cloud providers. Thanks to FedRAMP reviews and certifications, agencies are finding it easier to find and partner with certified cloud providers.
FedRAMP's standardized approach to security assessment, authorization, and continuous monitoring for cloud products can save 30-40% in government costs and time (by eliminating the need for redundant security assessments on an agency-by-agency level).
For more information about assessing cloud security, read: How to Assess a Cloud Provider's Security Posture.
Agencies Talk about Cloud Benefits
Watch video case studies from leading government agencies who've made the move to the cloud here.