Webinar: Autodesk & Caltrans - "Surveying with Integrated GIS"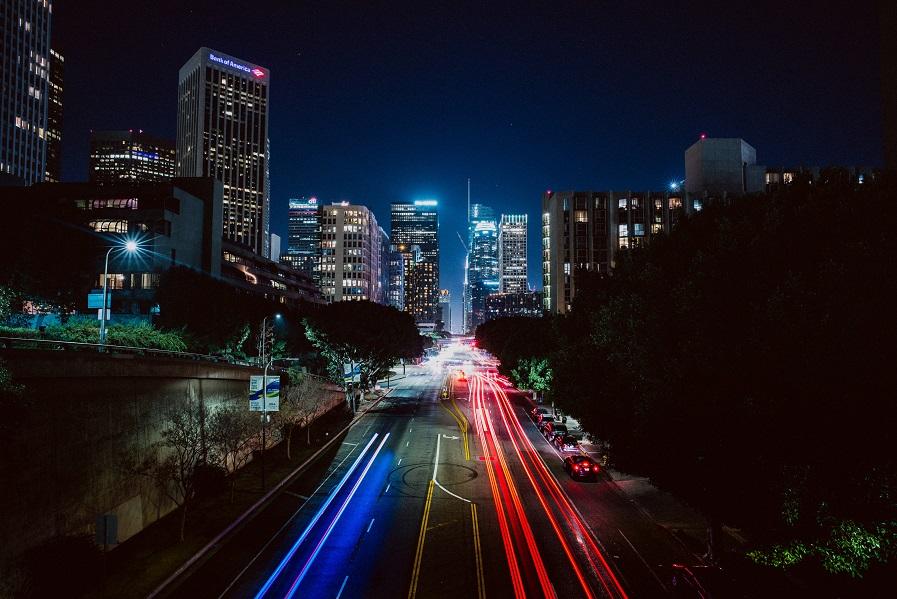 Improvements in surveying data collection processes and hardware have made it easier for surveyors to capture multiple attributes in the field for downstream surveying, engineering, and integrated GIS usage.
For end users, this translates to an enriched environment and new opportunities for transportation and civil engineers. However, in the past, these users have been restricted to using differing versions of the data, without a version of the full width and breadth of information captured – until now.
Join Autodesk and Caltrans for a live webinar on November 17 as they share how their recent combined efforts have merged all of the field collection information into one common solution. Using AutoCAD Civil 3D, users can now optimize this valuable data in a streamlined workflow.
Click here to learn more and register.