BIM Poised for Greater Adoption by U.S. Government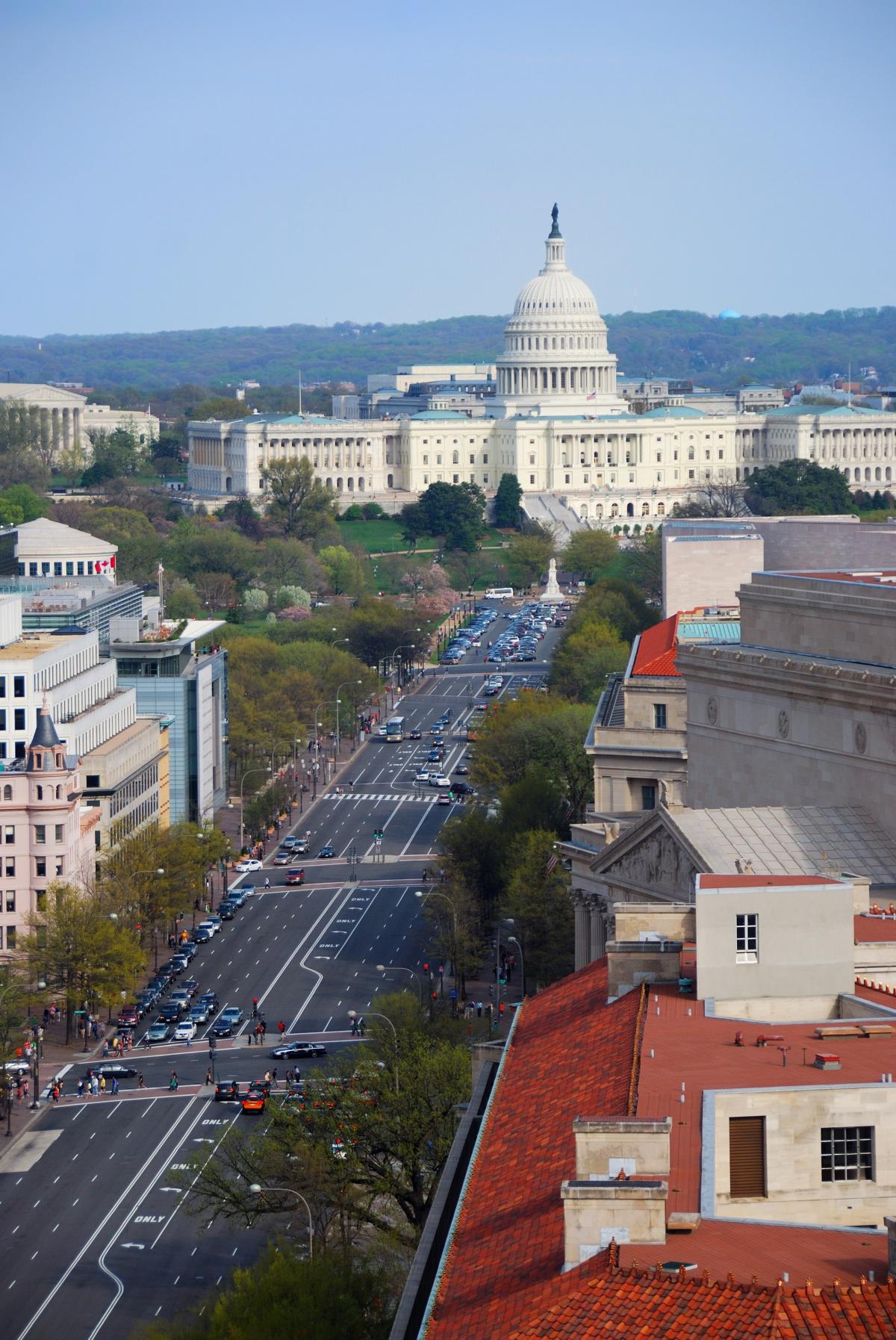 We've written quite a lot about BIM lately, most notably its spotty adoption in government for civil engineering projects, airport infrastructure, and construction and facilities management.
But new data shows that BIM is poised for greater adoption across agency design and construction projects. A report by Federal Computer Week, sponsored by DLT Solutions and Autodesk, finds that government agencies that manage civil infrastructure projects see the benefits of BIM.
More than 100 U.S. government and contractor sources were asked about their current use of BIM. While a quarter said they were looking into adopting BIM, more than half said they had no plans to take it up. Yet, when questioned about the importance of the individual aspects of BIM such as gaining greater insight on the cost, schedule and feasibility of projects, reduced document errors and omissions, and maintaining consistency throughout the project – nearly 75% of respondents rated each either important or very important.
The disparity between BIM adoption plans and the high regard for individual aspects of BIM is likely related to the overall effort needed to adopt BIM in its entirety, says Karen Weiss, senior industry strategy manager for civil infrastructure at Autodesk:
"I think it all goes back to not knowing how to get there," she says. "You see something you might want, but the whole thing seems too big, so how do you bite off pieces of it so you can to make changes incrementally?"
The 3D Workforce is Coming
There are reasons to be optimistic, she says. For one thing, the incoming workforce is much more familiar with fully digital processes. Many have also been trained in 3D modeling. As they move into government, that should speed the transition from the traditional ways of doing things.
New Tech Makes BIM more Accessible
There are also new technologies, such as cloud computing, that could have the same transformative effects on the design process they are having in other fields. Being able to go to the cloud to access BIM tools and applications, and to use the cloud for the data storage needs of BIM, and the fact that organizations don't have to invest in the hardware themselves, could sway organizations to use BIM.
BIM will Spike in Government
Ultimately, Weiss believes the next five years could see a big spike in the adoption of BIM at all levels of U.S. government. "A big reason is those BIM mandates that are being put into effect in other parts of the world," she says. "In the U.S., a lot of the areas that we claimed leadership of are starting to fall behind, and I think people are starting to take notice of that."
Click here to get a copy of the whitepaper and webinar of the full survey results and FCW report: "BIM Poised for Greater Adoption". Then listen to Autodesk's David Fagerman PLS/RPLS and Chuck Mies LEED AP, Assoc. AIA as they discuss the growing case for BIM in government infrastructure and building projects in this on-demand webinar from Federal Computer Week.