Keep your Entire Construction Team on the Same Page with One Powerful App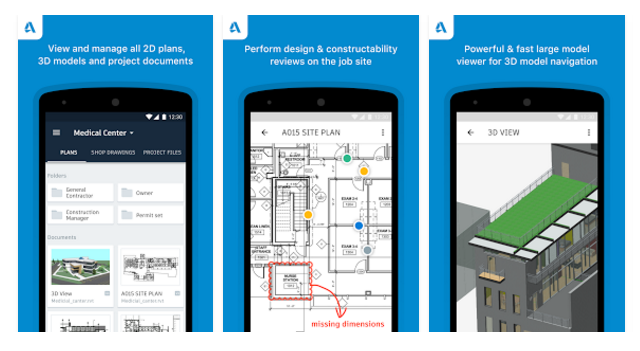 Keeping track of all the documents involved in any construction or infrastructure project can be quite a headache. RFIs, design changes, estimates, mark-ups, approvals, and more, not forgetting the many-to-many relationships involved in the process. Sub-contractors are on and off the construction site, changes, issues, and requests are sent back and forth, new document sets are created and versions are updated. Before long, your standalone apps designed to keep people informed and up-to-date, can't keep up and you lose track of which versions are current and compliance becomes a problem.
Now there's a solution. A free app from Autodesk, called BIM 360 Docs.
The BIM 360 construction management app is built for construction projects and the way that construction teams operate giving you anytime, anywhere cloud-based access to the correct versions of documents, plans, and models.
Available on the App Store and Google Play, BIM 360 Docs lets you publish, share (with controlled access), view documents on-the-go (with optimized zoom for phones and tablets), and edit, create and share markups from any device. Version control is handled automatically as new files are published, with the ability to view earlier versions and mark as current. All of which helps avoid costly overruns, delays, and rework on job sites.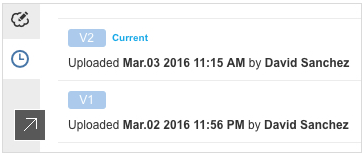 What's unique about BIM 360 Docs is that it also lets you upload Revit files as well as PDFs. As PDFs upload, title blocks are scanned and extracted properties are used to organize sheets.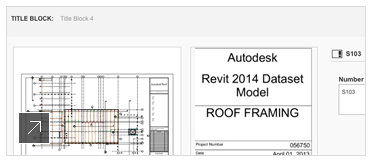 BIM 360 Docs will automatically extract individual sheets from multi-page PDFs and models.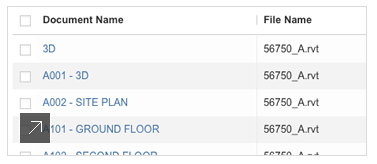 When viewing models, you can use thumbnail or list view and fly around and rotate from your device.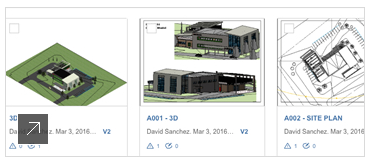 Read more about BIM 360 Docs.