Autodesk's New Subscription Model Brings more Choices for Government Customers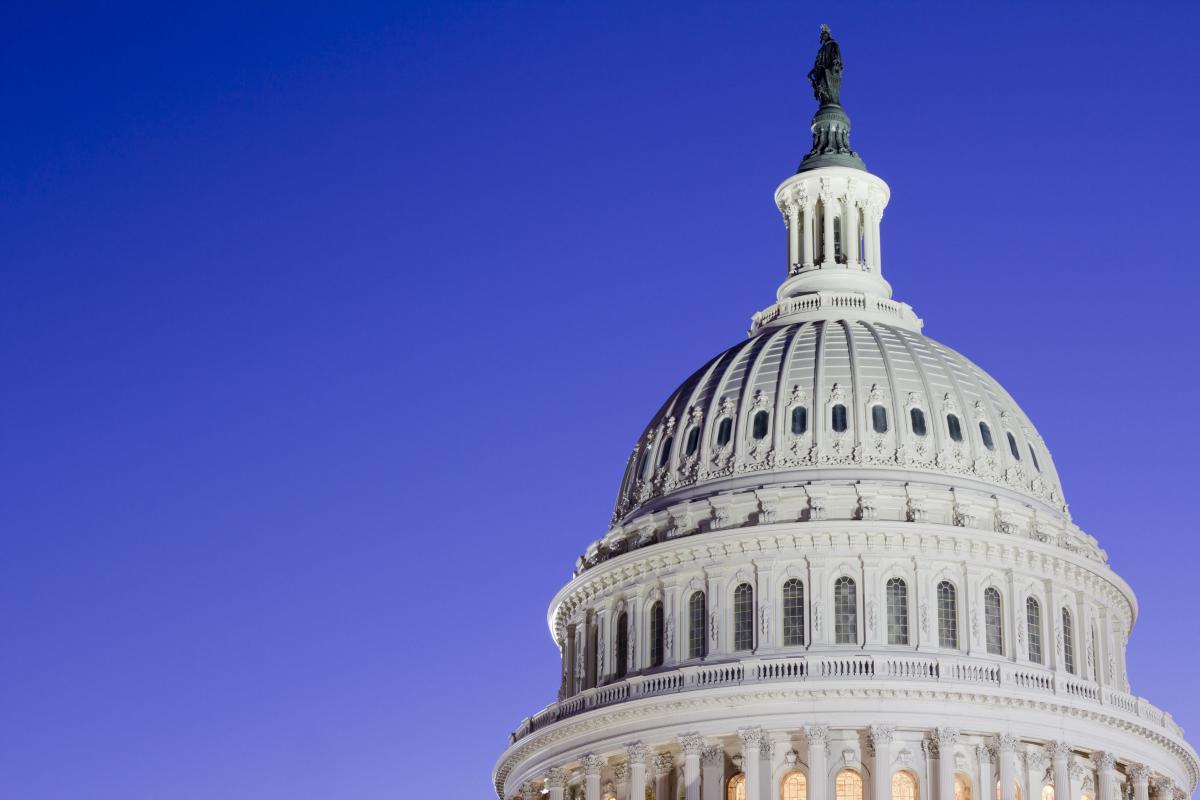 As a government user of Autodesk software, you may be aware that Autodesk is changing its licensing policy. Effective, January 31st 2017, the previous government extension will end and users will no longer be able to purchase perpetual licenses. You can read more about the specifics of the changes here.
But what's the alternative? After this date, Autodesk is shifting its purchase model to a subscription model. The aim is to introduce much-needed flexibility, cost-efficiencies, and administrative benefits to the way you access and manage your design, engineering, and software tools.
Specifically, subscription gives you access to the latest software (automatically, or when the time is right for your team), the ability to use your software on any device, and access to cloud services. But we wanted to dig a little deeper.
Having discussed these changes extensively with DLT's government customers, several key advantages of the new subscription model are catching their attention. You can read an overview of all the subscription benefits here, but below are a some of the top-line differentiators that customers are realizing:
A better way to manage changing software and budget needs
By utilizing subscription, users have increased flexibility in managing their changing software and budgetary needs. For example, if you subscribe to the Autodesk Architecture, Engineering and Construction Collection you can download and install only the products you want, whenever you like –for occasional use, to meet particular project needs, or to explore new workflows. This includes Revit, Civil 3D, InfraWorks 360, AutoCAD, Map 3D, Navisworks, and more. This gives you access to new tools without a big upfront investment and available as a single- or multi-user access account (where software can be shared with more than one person – no more license restrictions).
To give you an example of this flexibility at work, a user could be working with Civil 3D as their standard civil engineering design and construction documentation tool, but find that they need to present plans to the public or other stakeholders to gather feedback or approvals. If that's the case, they can go ahead and download InfraWorks 360 (or choose a free 30-day trial) based on the term that suits their needs (monthly, quarterly, or annual) – so they get exactly the software they need as long as they need it.
Administrative tools simplify license and seat management
Another big plus that government users are excited about is that the new subscription model dramatically simplifies software management. Instead of managing software licenses and seats in an Excel spreadsheet (and all the errors this brings), subscribing to Autodesk software brings with it easy-to-use administrative tools that allow you to log into your Autodesk dashboard (aka your Autodesk Account) and simply and effectively manage software licenses, seats, and usage in one place.
In addition, since subscription is a term license, it saves agencies money. Whereas in the past perpetual licenses were purchased to meet demand, but often went unused, there's a clear cost-saving here.
Check out the full benefits of Autodesk subscription.