Overcome Hurdles: 10 Steps to Successfully Adopting BIM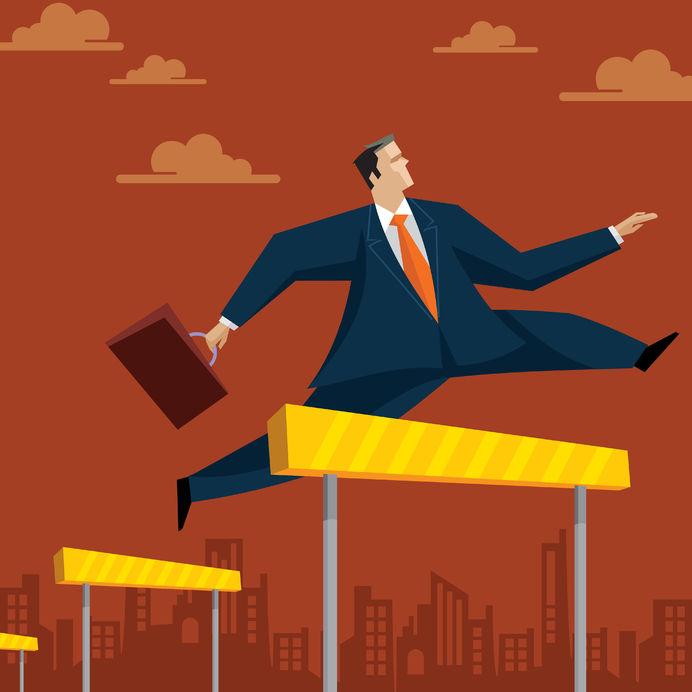 Over the last decade, BIM has radically transformed design and construction projects and is seeing increased adoption in the U.S. government sector.
For many AEC professionals, the cost savings alone are sufficient reason to invest in BIM. But BIM also offers other benefits such as the ability to simulate different building or infrastructure scenarios and how that may impact the performance of the structure in the future. BIM also resolves conflicts early in the design process reducing costly changes down the pike. Plus, many other benefits.
Despite the upsides of transitioning to BIM the challenges to implementation haven't changed since BIM evolved a decade ago. This includes a resistance to change, the perceived cost of software upgrades, training, a lack of understanding of BIM, and other findings that we shared based on survey data last year.
The result is that many organizations who can benefit from BIM are either being held back or over-planning their moves. The truth is, there is no right way to adopt BIM. However, based on discussions with customers, Autodesk has come up with 10 common steps that help the accelerate the process and reduce the disruption that can come with change.
• How to communicate the benefits of BIM to stakeholders and teams
• What you need besides software
• How to plan a pilot project
• How to plan for training and transition
• And how to plan for expansion