Has Your Agency Looked at Autodesk Collections Yet?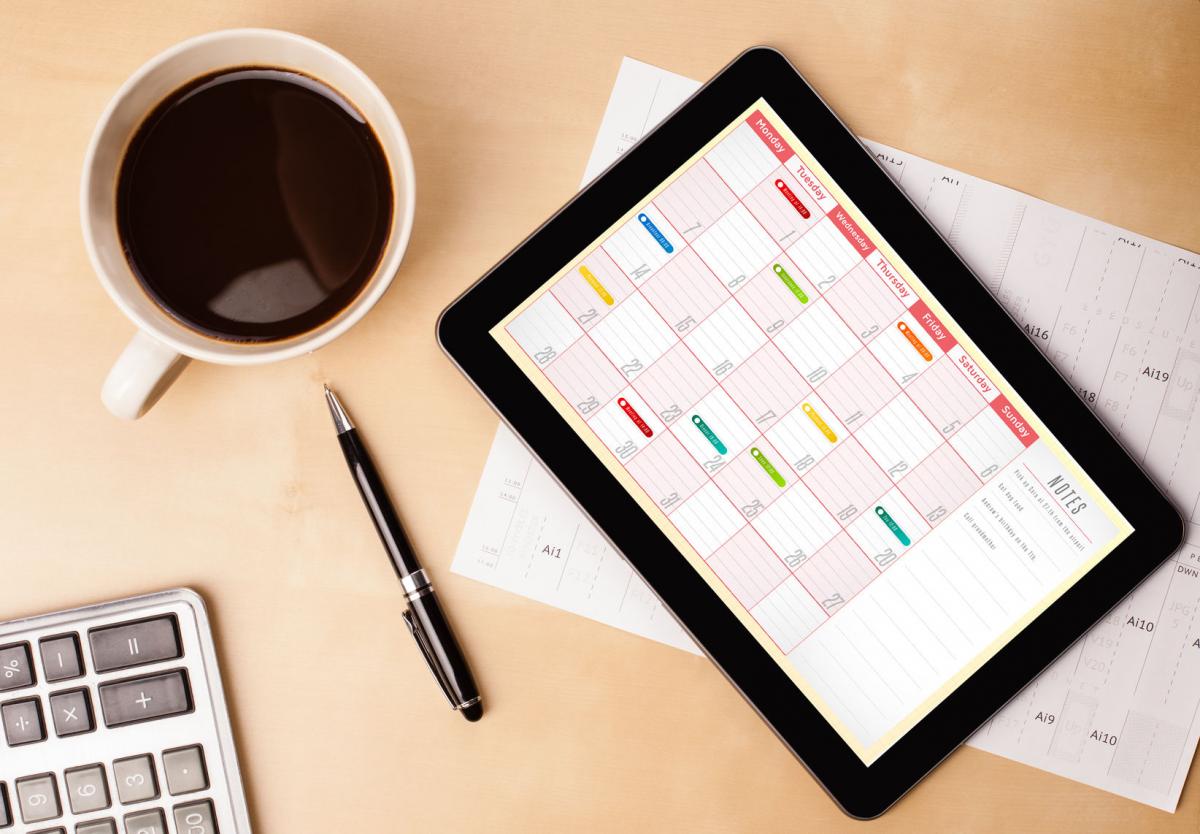 As you may know Autodesk Industry Collections became available to government agencies as of February 1. This date also coincided with the retirement of perpetual licenses for most of its products, including AutoCAD, Civil 3D, Inventor, Revit, and more. But what's so great about these new collections and how do they differ from the old Autodesk Suites?
First let's explain what a collection is.
Autodesk Collections are the most convenient and flexible way to access a wide selection of the most essential Autodesk software used by your agency. Each collection provides a rich set of software and technologies available via a single subscription for single users or multiple users. Collections are available by industry:
• AEC Collection – This collection provides one essential set of BIM tools for building design, civil infrastructure, and construction. Products include Revit, Civil 3D, InfraWorks 360 and AutoCAD.
• Product Design – Includes design and engineering tools for product and factory design, such as Inventor Professional, AutoCAD, and Navisworks Manage.
• Media & Entertainment – A 3D animation toolset that includes Maya and 3ds Max.
Sounds like Suites? Well, not quite. You see, the new Industry Collections offer much more flexibility. Instead of having to download all the products in the collection, even those you don't want to use, with Collections you can just pick and choose the products that you want from within the collection, then download and install whenever you like.
For example, if you're involved in infrastructure design, you may be using Civil 3D for detailed design documentation. But what if you need to get stakeholder buy-in or share designs with the public before you get to the design phase, yikes! If you have a subscription to the AEC Collection you can download InfraWorks 360 (or choose a 30-day trial) just to meet the particular needs of that project.
And because the Collections are available on a subscription model, you get access to all these new tools without a big upfront investment. Remember how perpetual licenses restricted software use to one person? Well, with Collections you can get single-user access or choose a subscription that lets you share licenses with multi-user access.
Collections also simplify account management. You also get full control over all updates and can conveniently manage all of your Autodesk products, services, users, and benefits from one central location. No more Excel spreadsheets to track seats – yippee!
Watch the video below to learn more: