[Webinar Series] Handling the Phases of a Challenging Roadway Project – Soup to Nuts!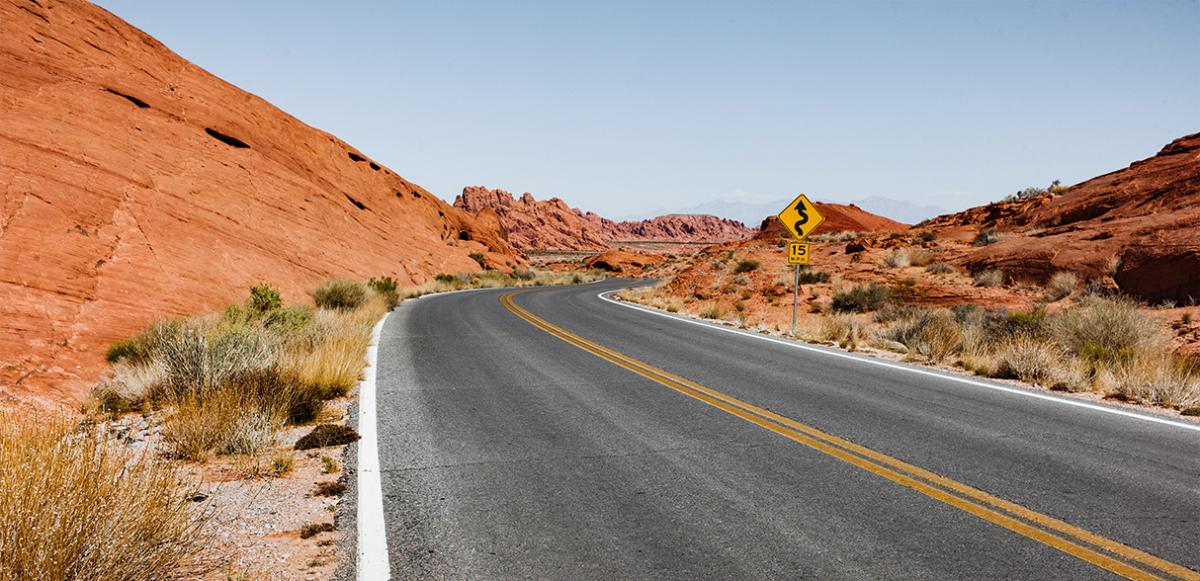 City and county infrastructure designers and civil engineers won't want to miss this unique webinar series taking place every Tuesday through May 2017.
Join a host of familiar Autodesk faces as they walkthrough the phases of a challenging roadway project. From gathering data about the existing situation, producing a project concept, moving that concept to the detailed design phase, conducting additional analysis, and finally creating compelling visualizations to share with project stakeholders, including low cost virtual reality.
Each session builds on the next, so be sure to mark your calendars throughout the month of May. Each webinar takes place at 4.00 PM EST every Tuesday in May starting May 2nd.
Register here.
May 2: Data Gathering and Project Initialization
Join Jerry Bartels, a LEED Green Associate and Sr. Technical Specialist for Infrastructure at Autodesk as he reviews a challenging traffic-related situation that everyone will be able to relate to and walkthrough a workflow using Autodesk Infrastructure software to improve the existing situation. The session will include model building, integrating data from numerous sources (GIS, aerial imagery, elevation data, drone data, and more) to represent the existing conditions. Once assembled, the session will explore options for potential road improvement layouts, including a roundabout. He will then determine a project concept to evaluate further in session two.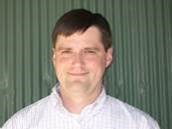 May 9: Project Concept Evaluation and Detailed Design
Building on the project concept created in the May 2 webinar, Alan Gilbert an Autodesk AEC Technical Specialist, will take the concept through a detailed design workflow. This includes running a traffic simulation for preliminary validation of the improvements and a demonstration of how the proposal can be moved directly into the detailed design environment, with little or no re-work required. He'll also discuss stakeholder-facing workflows such as project exhibit creation.
May 16: Additional Analysis and Project Evolution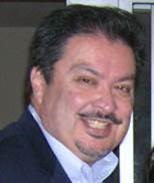 Join Autodesk Civil Engineering Technical Specialist, Angel Espinoza, as he continues the project evolution completed in session two and conducts additional analysis. Angel will conduct parking stall and underground utility designs for evaluation, as well as various swept path analysis, and in anticipation of public notifications, determine property owners to be notified in the vicinity. He'll also show how mobile devices in the field can provide anytime, anywhere access to project data.
May 23: Project Visualization and Public Outreach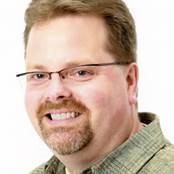 Finally, join infrastructure specialist Jeff Bartels as he continues the proposed roadway project from session three by creating compelling visualizations of the design that can be leveraged at public meetings to help drive support and approval for the project. Jeff will transfer the detailed design into a visualization/rendering environment. Realistic materials and site "furniture" will then be added. Custom 3D content will also be created to further enhance the model. Finally, several visualization techniques will be explored including still images, animations, and low cost virtual reality.
Register here.