[Now On-Demand] How to Handle Each Phase of a Challenging Roadway Project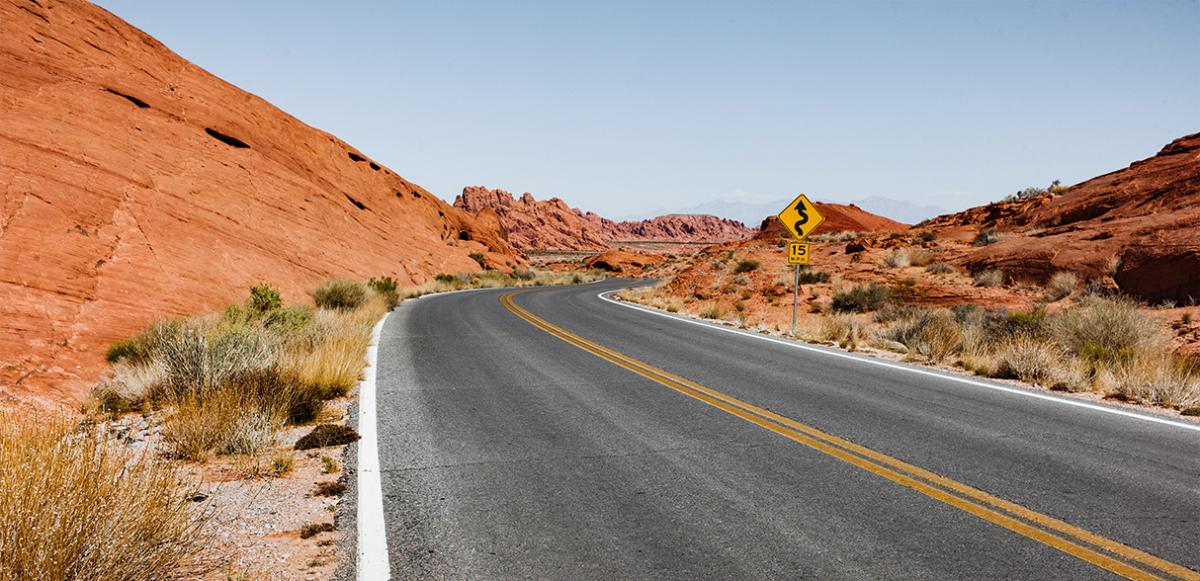 As BIM gains ground in transportation infrastructure, with 52% of contractors now deploying it in their projects, BIM is fast becoming a "must-have" – reducing risk and waste, and enabling a more responsible way to design, build, operate and maintain roads, bridges, and more.
But how does that translate to the nuts and bolts of on-the-ground real-life projects? How and where does BIM fit into the lifecycle of a project? And, how can you use BIM to connect each phase for more effective results.
Well, we've done it for you. In case you missed the live webinar series, or simply want a re-cap, check out the on-demand recording of Handling the Phases of a Challenging Roadway Project – Soup to Nuts!
If you're a city or county infrastructure designer or civil engineer, you won't want to miss out as a host of familiar Autodesk faces walks through the phases of a challenging roadway project. From gathering data about the existing situation, producing a project concept, moving that concept to the detailed design phase, conducting additional analysis, and finally creating compelling visualizations to share with project stakeholders, including low cost virtual reality.
Check out our earlier blog for a full overview of each session, the presenter's, and key takeaways. Then click here to watch all four webinars at your own pace.