AWS's New Secret Region a Game Changer for Intel Agencies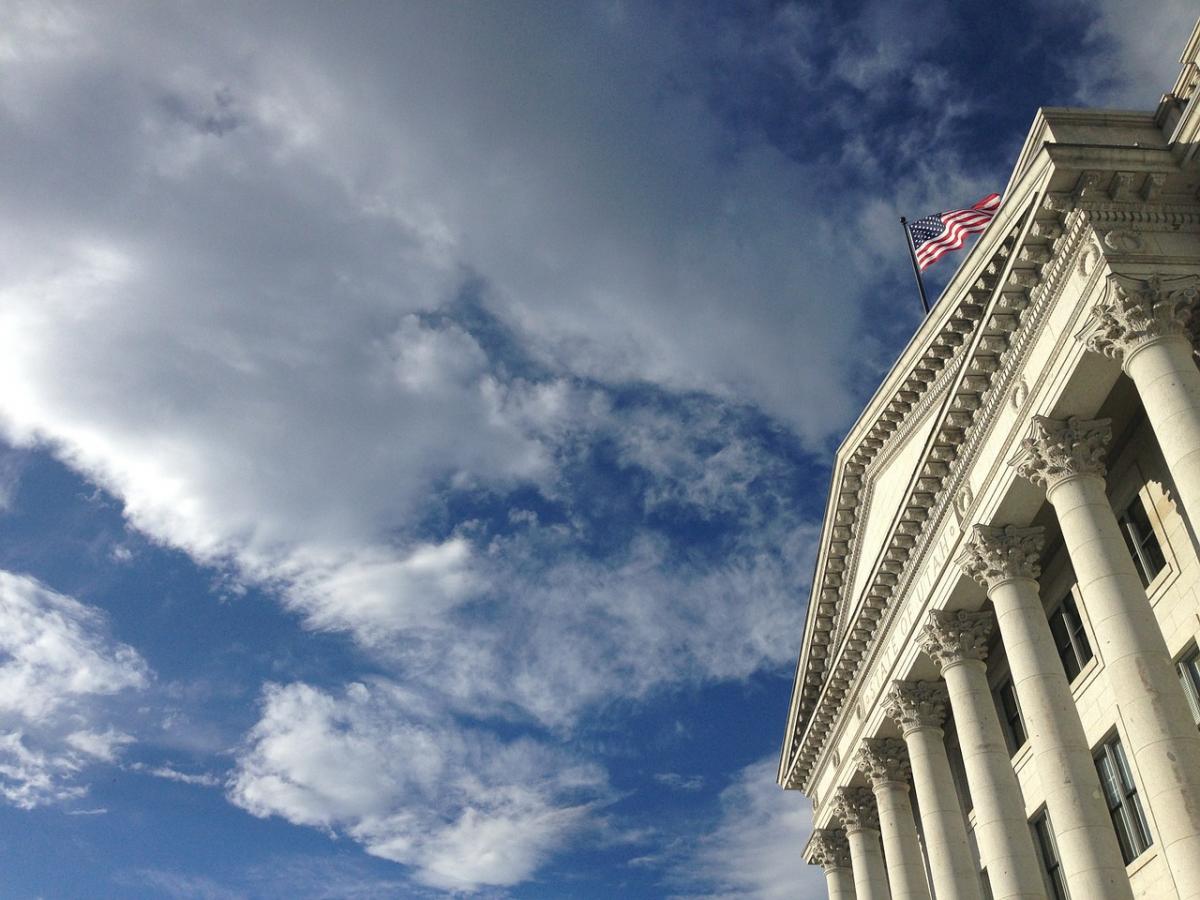 Intel agencies and other government organizations that deal with secret-level datasets, now have access to a "secret" cloud data center region – the AWS Secret Region. With the launch of this region, DLT partner, AWS becomes the first and only commercial cloud provider to offer regions to serve government workloads across the full range of data classifications, including Unclassified, Sensitive, Secret, and Top Secret.
One of the first customers in the Secret Region is the CIA. Already a user of AWS's GovCloud offering which the agency was using to monitor social media to stay ahead of terrorist threats, CIA has now been using the Secret Region for a few weeks. The new region allows for "stronger interoperability across all levels of data classification within 16 intelligence agencies. Meaning, all of the agencies are now using a common set of tools, have access to the latest technologies, and can scale rapidly," writes MeriTalk.
The region gives the intel community the ability to deal with a huge variety, volume, and velocity of data, which can be sorted, searched, and understood in minutes and seconds, not hours and days. For the CIA, monitoring the sheer scale and rapid communication mode of social media is a constant challenge. But with the power of the AWS cloud, the agency has new ways to conduct sentiment analysis in the context of world events.
"The AWS Secret Region is a key component of the Intel Community's multi-fabric cloud strategy. It will have the same material impact on the IC at the Secret level that C2S has had at Top Secret," said John Edwards, CIO, Central Intelligence Agency.
The AWS Secret Region is designed and built to meet the regulatory and compliance requirements of the intel community and will be assessed and accredited for security compliance under the Director of National Intelligence (DNI) Intelligence Community Directive (ICD 503) and National Institute of Standards and Technology (NIST) Special Publication (SP) 800-53 Revision 4.
Learn More
Contact us today to learn more about how the AWS Secret Region can support your secret security classification workload. 1-800-262-4DLT or email cloud@www.dlt.com.