CAD & GIS News for Govies 10/2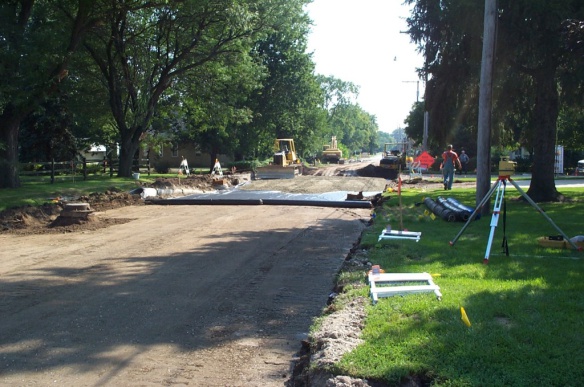 CAD News for Govies is a weekly feature on Acronym that scans thousands of industry articles to present you with a regular source of CAD and GIS news, information and ideas that impact the public sector.
Here's the latest round-up:
Autodesk Rentals – What's the Benefit of Pay-as-you-Go?
On September 16, 2013, Autodesk announced a new rental structure for Autodesk software.  Since then many users have raised questions about what they should do. In response to this, Synergis Engineering Design Solutions has put together three scenarios where renting Autodesk software might be the right move for your agency or department. Check them out here. 
Five Lessons Learned from Examining the World's Greenest Buildings
Renowned green building author, Jerry Yudelson, recently outlined five valuable lessons for designers, contractors, and building owners, based on a study of 55 high-performance projects from around the world. Writing for Building Design +Construction, after an extensive two-year study, Yudelson offers AEC professionals the following tips:
In your next building project, you should be able to achieve the same energy and water use as LEED Platinum buildings around the world.
2.       What makes high-performance projects stand out is the commitment of owners and their Building Teams to achieving "best-in-class" results. 
Most surprisingly, high-performance green design uses about the same energy everywhere in the world, from Northern Europe to the tropics.
Great green buildings are just as beautiful, if not more so, than buildings with ordinary energy and water performance.
There are no standard definitions of building energy use, no good ways to tease out core energy use from special operations such as onsite data centers.
Delve deeper into these lessons learned in Yudelson's article here.
Tips for Steering your CAD Management Career
Doing more with less seems to be a way of life for most government agencies these days, and for the CAD / BIM manager job satisfaction levels are on the wane. But before you think about throwing in the towel, why not try implementing some strategies for raising your worth in the eyes of senior management and advance your career as you go about your day-to-day CAD duties. Robert Green, over on Cadalyst, offers some great tips for doing just that.
Thinking of Upgrading to Autodesk 3ds Max 2014? Hands-On Review
Thinking of upgrading to 3ds Max 2014? Read this review in Creative Bloq for a glimpse at some of the amazing features the latest edition has in store. With viewport enhancements and new tools for crowd generation and particle animation, 3D supervisor Wayne Robson takes the latest iteration of the do-it-all modeling and rendering software for a test drive. Read more here.
Understanding Locally Administered Federal-Aid Projects
Local agencies have the opportunity to receive federal funds to spend on improving the federal aid routes in their communities. The challenge in taking advantage of these funds is that projects eligible for this funding must be designed and constructed according federal guidelines. And because of the many policies and procedures involved in the process, navigating through it all can be daunting for those who have never gone down that particular road.
So in an effort to help local agencies understand these projects and better navigate through the process, the Federal Highway Adminstration has launched an initiative to help ensure local agencies succeed in implementation of Federal Aid projects. If you work with Federal Aid projects, check out the Public Works Group Blog for more information and resources.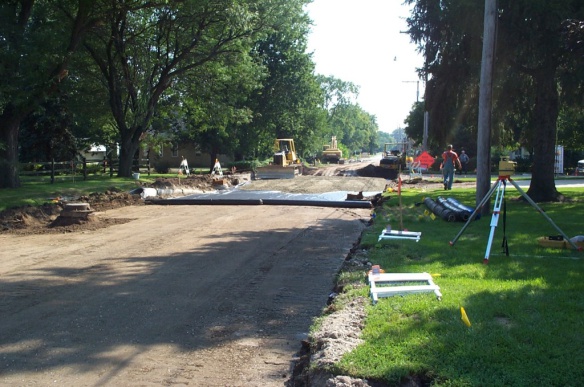 Image courtesy of Public Works Group