5 Reasons To Love AutoCAD Civil 3D 2015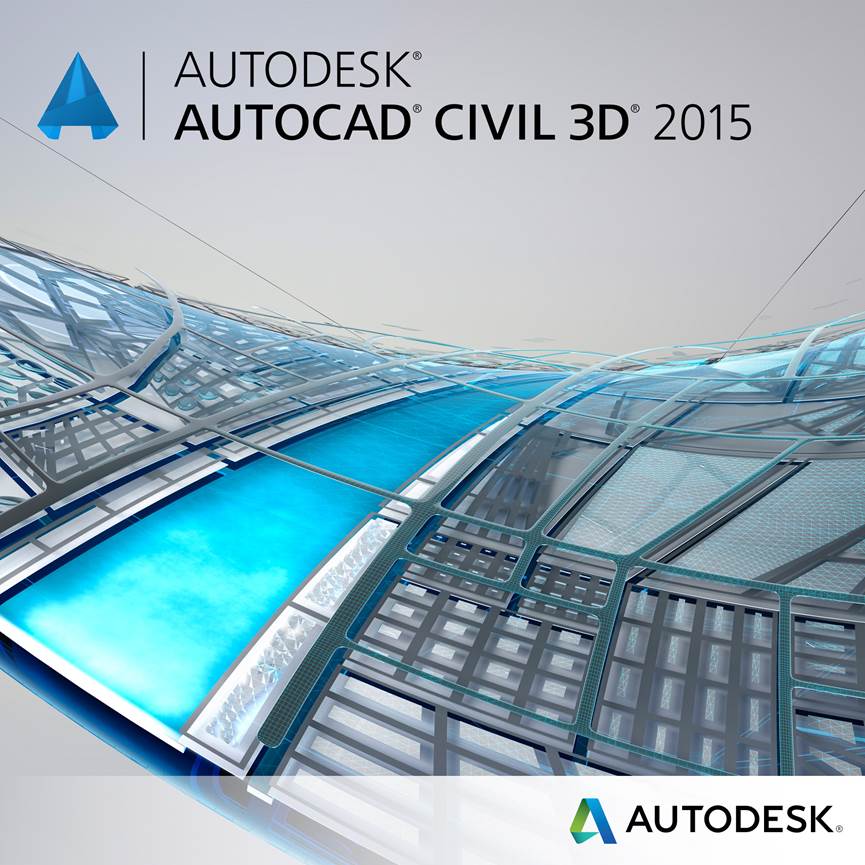 Autodesk recently announced AutoCAD Civil 3D 2015, and this years release introduces a wide array of small but significant features that you will undoubtedly find yourself using on a daily basis. More specifically, these improvements are seen through the addition of numerous corridor modeling, profiling, labeling, and export/output improvements.
1) Take Control of your Corridors
Corridor modeling is typically a very iterative process that involves swapping out assemblies (typical sections), and refining the underlying horizontal alignment geometry. In the past, changing assemblies also meant resetting/redefining subassembly targets like those used for daylighting back to existing ground. With Civil 3D 2015 your subassembly targets will be maintained even as you change the assembly for all or part of your corridor.
The sampling frequency for one curve is rarely the best frequency for all curves within your corridor, especially if your alignment includes curves with both large and small radii. Similar to the Mid-Ordinate options previously available for Feature Lines, Corridors now give you the ability to sample curves based on a Mid-Ordinate distance instead of a one-size-fits-all sampling frequency available in previous releases.
2) Expanded Design Profile Creation Options
When creating design profiles using the Profile Layout Tools you now have several additional tools to choose from. Some of our favorite include the ability to create an entity-based free circular or parabolic vertical curve by selecting a pass through point. This is especially helpful for matching grades at a specific point along a point in your design profile.
Other profile tools include the ability to control how profile geometry is anchored in relation to the associated alignment, and the ability to extend profile entities to the extents of your profile. Using these tools in tandem, it is now much easier to manage changes that occur during the iterative design process.
3) More Dynamic Labeling
Labeling within Civil 3D has always been dynamic, but some labels have always proven a little more difficult than others. One such wishlist item has been for those who create sections that include multiple point code labels. Preventing multiple point code labels from overlapping was a difficult proposition that has now been simplified through the addition of a staggering option.
Section labels aren't the only annotation tools that see improvements in Civil 3D 2015. Using the Properties palette it is now possible to associate labels with another object in the drawing. Additionally, Reference Text objects can also be defined using a simple dropdown list in the Properties palette.
4) Control How Designs Are Exported
Although AutoCAD Civil 3D 2015 files can be opened in AutoCAD Civil 3D 2013 or 2014, you will likely encounter a situation where a standard AutoCAD drawing is needed. The Export to AutoCAD functionality has been replaced with a new Export AutoCAD Civil 3D Drawing tool that includes much more control over your exports. There are now options for handling external references, ability to export multiple files at once, and even the ability to export to the Microstation DGN format.
Additionally, a new Export KML tool has been added to the Toolbox tab that allows you to export your Civil 3D designs to Google Earth or any other application that reads KML or KMZ files.
5) Print Aerial Imagery
AutoCAD 2014 introduced the ability to preview aerial imagery from Bing Maps within a geo-referenced AutoCAD drawing. Although incredibly helpful for studying the context of a project and its surroundings, the 2014 release did not include any tools for communicating that imagery with stakeholders. With 2015 you can both preview and plot aerial imagery obtained within AutoCAD from Bing Maps. Your due diligence studies just got a whole lot easier!
AutoCAD Civil 3D 2015
These are just a few of the improvements found inside AutoCAD Civil 3D 2015. As many of these changes are improvements driven from user requests they will immediately impact all users of AutoCAD Civil 3D current workflows for the better.
If you would like to see AutoCAD Civil 3D 2015 in action, be sure to join CADD Microsystems for one of our upcoming Tech Tour events in May. You can register now, and join the us in Baltimore on May 6th, Richmond on May 7th, and Washington D.C. on May 8th.  Click here to view our AutoCAD 2015 New Features webinar recording.
By Donnie Gladfelter (aka The CAD Geek)
[author image="https://www.dlt.com/blog/wp-content/uploads/2013/03/Donnie3-1.jpg" ]Donnie Gladfelter (aka The CAD Geek) is a highly visible and respected thought leader in the CAD community. He is well-known for his CAD Geek blog (www.thecadgeek.com), as author of the book AutoCAD 2011 and AutoCAD LT 2011: No Experience Required, and is a popular speaker at Autodesk University and other industry events. He has worked with the development team at Autodesk to help shape future versions of AutoCAD, and the company has featured him in numerous video interviews, including their popular "Ask the Expert" series. Donnie also helps empower CAD professionals by providing training and services to companies around the world, and is a former member of the Autodesk User Group International (AUGI) Board of Directors.[/author]
This blog was originally published on the CADD Microsystems blog and is reprinted here with kind permission.