CAD News & Tips for Govies 5/29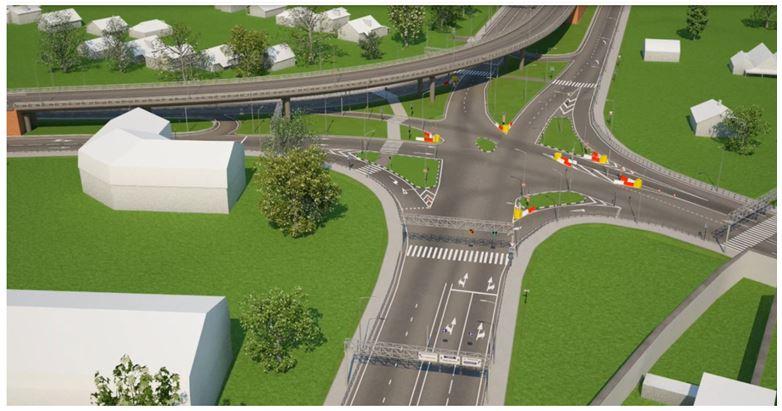 Want to be known as an infrastructure rock star? Looking for some useful apps for govies that can help increase your team's productivity?
These and other stories are featured in this week's CAD News & Tips for Govies - a weekly feature on Acronym that scans thousands of industry articles to present you with a regular source of CAD and GIS news, tips, events, and ideas that impact the public sector:
How to Become an Infrastructure Rock Star
Want to get more visibility to your successful projects? Want the media interested? Want some recognition among other peers in the industry? How do you get noticed? Do you have civil infrastructure projects that demonstrate an exemplary use of Building Information Modeling?
Submit your project to Autodesk Excellence in Infrastructure competition and get the recognition you deserve you'll also be featured at Autodesk University 2014! Red more and see past winners on BIM on the Rocks.
CAD Manager Tips to Increase Your Team's Productivity and Efficiency
From Autodesk 360 to DropBox, Google Drive and SkyDrive – cloud-based technologies are change agents for productivity and efficiency, and they aren't going away any time soon neither are mobile apps like AutoCAD 360. This is the future of CAD. So which way should you go? How do you build your cloud and mobile strategy? Shaun Bryant over on Line/Shape/Space offers some tips.
Top 10 Apps to Increase Your Productivity
While we're on the subject of productivity – in today's world, smartphones are a large part of the daily nine-to-five – even if government employees have to BYOD. And it's these smartphones and their apps that present new outlets for efficiency. If you find yourself buried in work, these office apps may be just what you need. Read more from Government Technology.
7 Cost-Effective Ways to Make U.S. Infrastructure More Resilient
There's no doubt about it our climate is changing, putting coastal infrastructure at risk including airports, ports, tunnels, and bridges. The problem is that infrastructure design criteria has long been based on historical records, we need to change how we design and build. And we need to think of ways to spend less but have more impact. Skanska USA offers up seven cost-effective strategies for making our infrastructure more resilient.
How Many IT People Does it Take to Restore an Old Civil 3D File?
If your data environment is a typical server and workstation type, there's no easy way to go back to an earlier version of a file, without involving IT. If you're working with a single file the restore from a backup server should be fairly simple. But what if you're dealing with a project with several drawings involved? The IMAGINiT Civil Solutions blog discusses some options.
Featured image of a project design for Samara ministry of transportation (Russia). Courtesy of CSoft Samara