How to Create Plans For A Skyscraper Using AutoCAD Software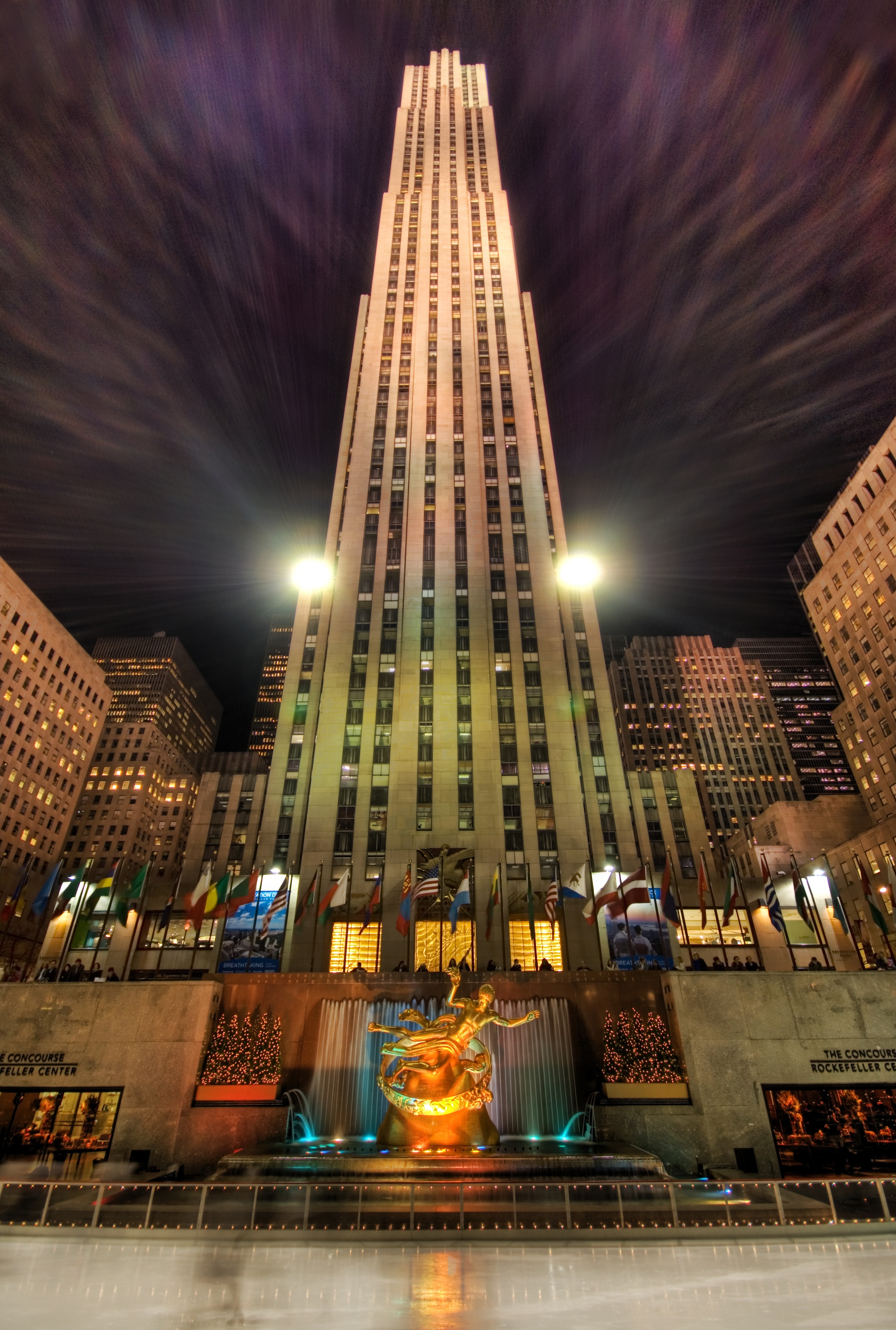 New York City's Empire State Building – one of the Top 20 tallest buildings in the world. Completed in 1931, this iconic skyscraper was designed the old fashioned way, with pen to paper and physical tools. Of course, they weren't constructing something like the Shanghai Tower or Dubai's Burj Khalifa building.
Developing plans for the tallest buildings in the world may seem like an immense task, but it's actually possible to design your very own personalized tower in a matter of minutes thanks to AutoCAD software. The ability to combine style, engineering feats, and sustainable material concepts allows builders and architects to not only imagine the potential skyscraper, but also see it in 3D on their monitor.
So, how exactly does one go about creating a massive building with computer-aided design? You'd be surprised how easy it can be. One of the greatest advantages to 3D design software has is that it saves, well, everything. Any previous concepts you've developed are accessible. Most CAD software comes with pre-designated templates as well, with additional materials available for download.
Start with a foundation and internal skeleton. This will help designate the height of each floor. Height will typically be the same on every floor, unless you're the Hearst Tower in Manhattan, which boasts a 3-story-tall lobby. To save time, you can use the floor template for your ceiling, as it will continue upward however many stories the skyscraper will end up being. If your building needs specialized foundation materials, or will to include LEED® Certified sustainable resources, be sure to make a note of them throughout the process.
Depending on how detailed this project needs to be, you may add either minimum or fully detailed columns for each floor, assisting in both the design and structural resilience of your building. Play around with the architecture; don't be afraid to take liberties with design…so long as it is structurally sound.
Does your future skyscraper need a penthouse? That means high ceilings and balconies. Thankfully, 3D design programs are easy enough to use, so that you can simply drag proportions, raising the roof (literally) or building a balcony extension from the floor. Don't forget columns. (Something will have to hold the observation deck up, after all.) For safety's sake, railings are another feature you may want to consider adding.
Ok, so you've designed the skeleton of a 90-story tower that will one day sell to a developer, or at least add to your portfolio. Next, you should probably create a façade. Again, most programs will come with pre-installed or downloadable templates for designing exterior components on skyscrapers. Design the windows, doors and arches of your dreams. Components are easily editable in 3D design software.
Finally, adding a little realism will bring this project together. Cast a shadow and see how the building will look from dusk till dawn. Place it under the sun, add tint to your windows, along with any tiny final touch that will make you, or a client, happy. Render the design and, well, there we have it: a successfully created and gorgeous architectural wonder. 
By Eric M. Hoover
[author ]Eric M. Hoover is a Social Media and Content Strategist, building global marketing campaigns for a wide variety of brands. Eric has a fondness for automotive and architectural design, and previously developed website strategy for major automakers and renewable energy companies[/author]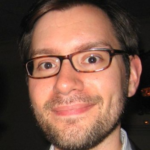 photo credit: Stuck in Customs via photopin cc