The Internet of Things is at Work in Our Cities this Winter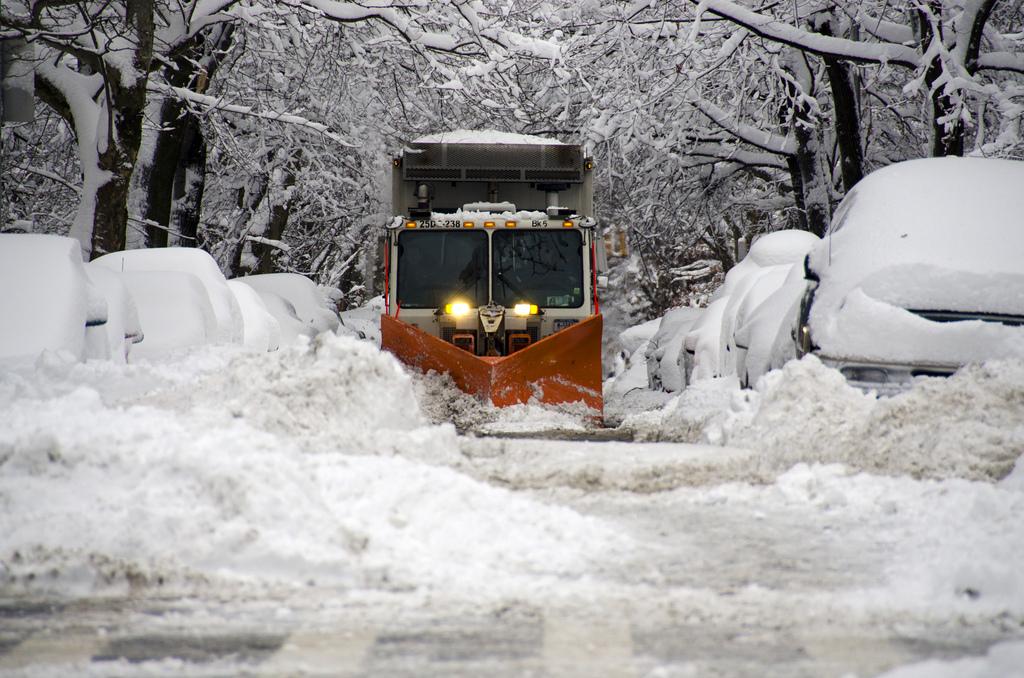 The "Internet of Things" – it's everywhere right now!
The "Internet of Things" or IoT, for short, refers to the next evolution of the internet when everyday objects are networked to the web and each other. Smart watches, connected cars, appliances, houses, and more – very soon every physical thing will be accessible through the internet.
In government, the uses are also equally infinite - from monitoring the building energy use (currently happening over at the General Services Administration) to tracking vehicle locations and maneuvers (being explored by the DoD).
But what about state and local agencies?
As winter takes its grip, a number of cities are already harnessing the power of GPS sensors and IoT communication tools to modernize snow removal processes, reports Government Technology. Buffalo, NY and Minneapolis, among others, are using sensors attached to snow plows and interactive mapping technology to help keep residents informed on travel conditions.
With GPS sensors attached to Buffalo's snow plow fleet, the city's public works department can speed up its response times for salting and clearing roads. If a citizen places a request for a street or block to be plowed, once cleared the GPS sensor communicates with the city's service team to close out the call, it also sends an email alert to the resident that the job is done.
In Minneapolis, citizens can report snow issues over a mobile-app. Because the request is geo-coded, all requests are mapped, resulting in more efficient deployment of snow removal resources.
As the Internet of Things expands (Gartner predicts that Internet-connected devices will reach 4.9 billion in 2015 and 25 billion by the end of 2020), these cities plan to use it more.
Is your city or county looking to exploit the Internet of Things? Leave a comment on our Facebook, Google+ or Twitter sites.