Webinar: Lynn Allen's 60 AutoCAD Tips in 60 Minutes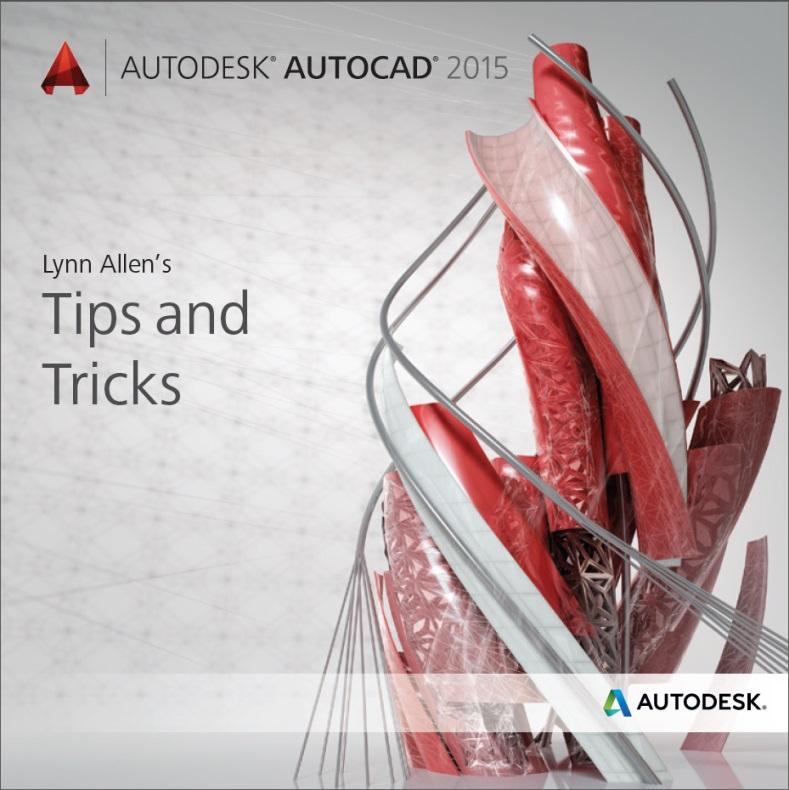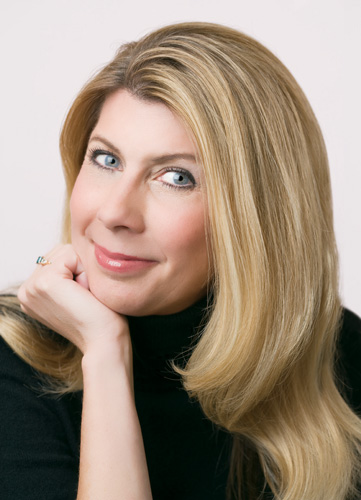 Happy 2015! And what better way to kick off the year than with Lynn Allen and her always awesome and useful AutoCAD tips and tricks.
Lucky for us, Lynn is joining forces with our friends at Synergis Engineering Design Solutions to share her tips via a live webinar.
If you've never had the chance to see Lynn present, don't miss this treat and keep a notepad handy for 60 tips in 60 minutes.
When: January 13, 2015, 2:00 pm – 3:00 pm (EST)