6 Best Practices for Government Facilities Management on a Budget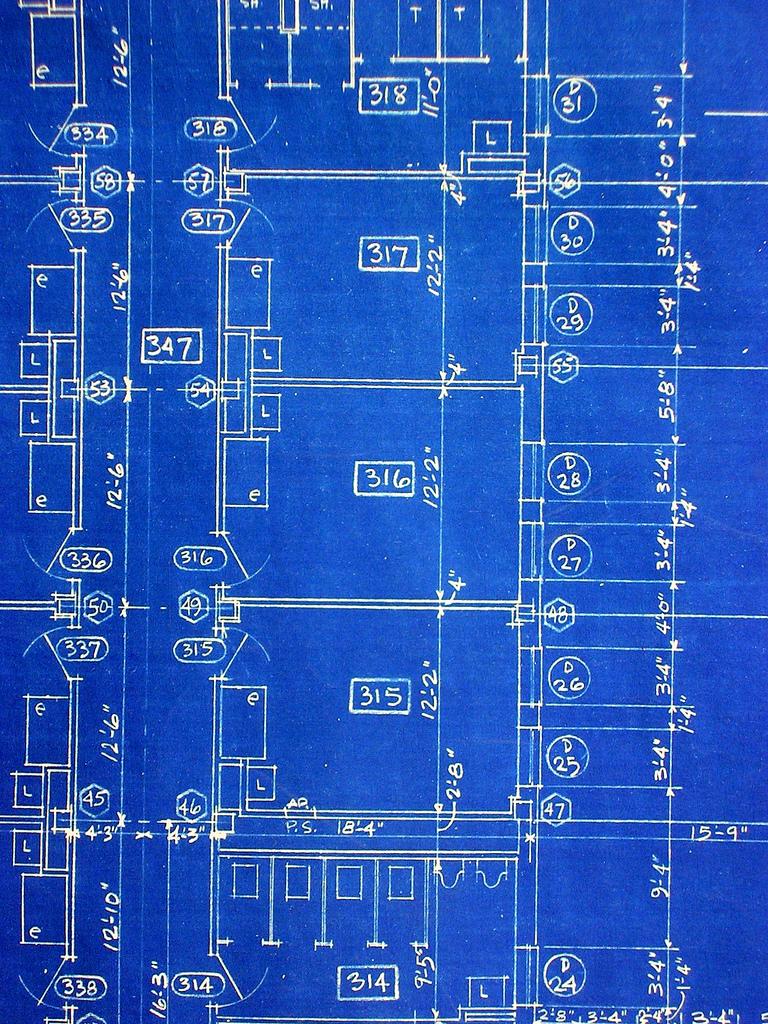 The U.S. government is the nation's largest property owner, according to the latest data from the Federal Real Property Council with over three billion square feet of real estate. This property encompasses a wide variety of buildings from prisons to military bases, tax offices to warehouses. Managing these properties is a significant undertaking. Agencies must be able to accurately track and manage the maintenance of both the people within the building and the assets themselves.
This is the role of the facilities manager. A challenging one that must deal with sustainability goals and shrinking footprints, while meeting regulations such as GSA BIM mandates and energy efficiency goals – all in the face of tight budgets and public accountability.
One of the ways that government facilities managers can stretch their budgets is by taking advantage of technology, writes Peter Costanzo, Director of the Facilities Management Team at IMAGINiT Technologies (IMAGINiT helps facilities managers assess where they are with information, consolidation, energy efficiency, and more).
"Effective government facilities management takes advantage of technology. Starting with a centralized repository of data that connects with other systems – securely. Once you have an inventory of your space, which people use it, and what equipment is housed there; it makes it simpler to proactively schedule regular (and emergency) maintenance, figure out the most cost effective way of consolidating, and reduce energy usage," said Costanzo.
Costanzo recommends six best practices for public sector facilities managers:
Identifying gaps between facilities management requirements and current approach
Centralizing data, securely
Integrating facilities management systems with IT and HR information
Proactively analyzing space use
Utilizing information modeling on renovations, retrofits and new construction
Creating and following a clear BIM Execution Plan
Check out these other Acronym blogs for some insights on how the public sector is implementing some of these best practices:
Featured image courtesy of Todd Ehlers, Flickr.