Top 7 BIM Trends that are Game Changers for the Public Sector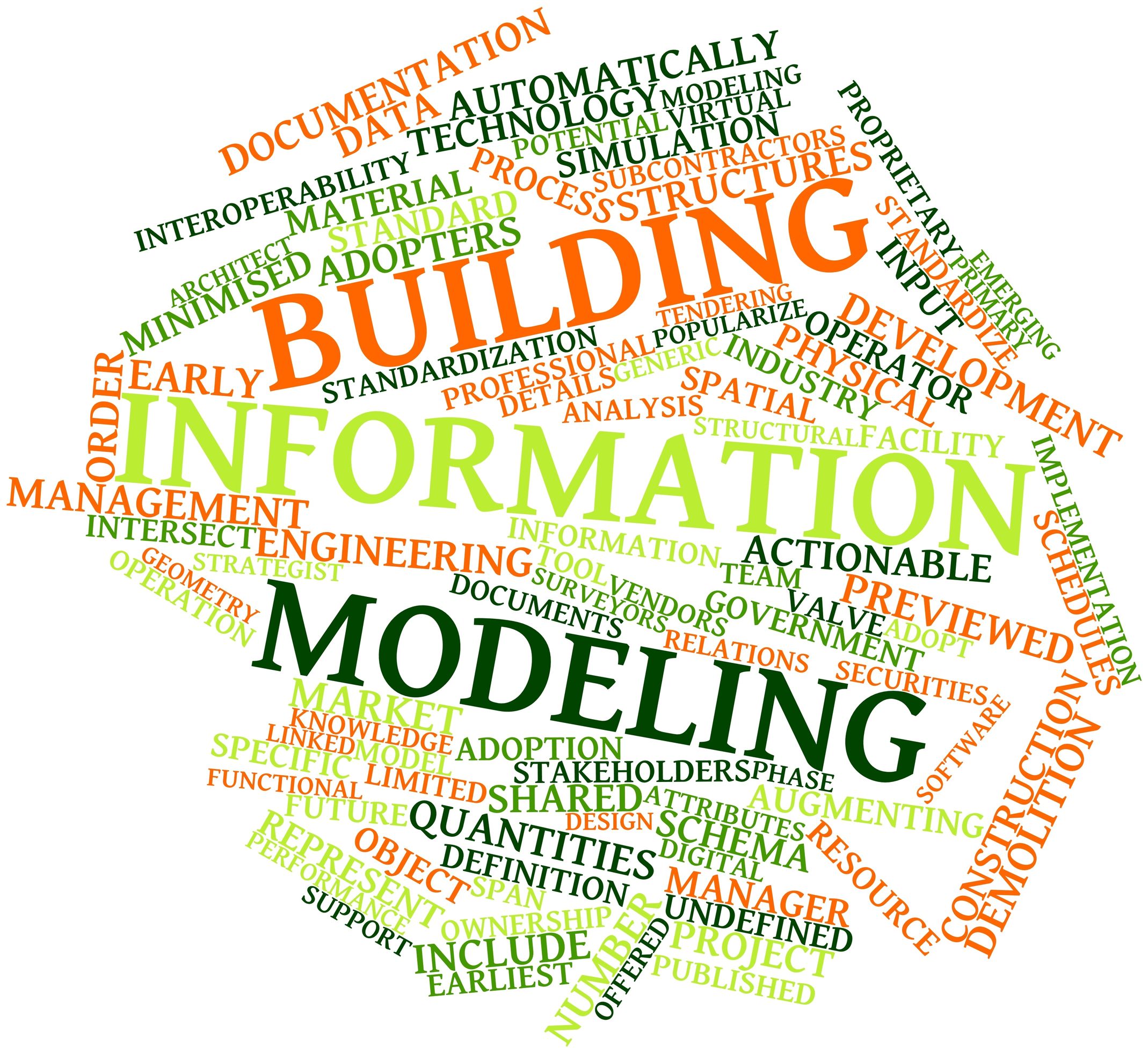 Building Information Modeling (BIM) is changing the way both the public and private sector work together to design, communicate, solve problems, and build better projects faster and at less cost. As BIM practices and technologies continue to evolve, what does the future hold?
From mobile-enabled BIM to simplifying the prefabrication of building materials, this new white paper takes a look at the Top 7 BIM Trends that are Game Changers for the Public Sector. We've summarized the highlights below:
1) Mobility
According to McGraw Hill's latest SmartMarket report on the adoption of BIM, mobile access to BIM models is a significant priority for project stakeholders and contractors. To help keep pace with this prediction, users can take advantage of mobile-ready BIM tools like Autodesk BIM 360.
2) 3D Printing
According to Gartner , the 3D printing industry is set to boom in 2015, with worldwide shipments expected to grow 98%, followed by a doubling of shipments in 2016. "…3D printing is a real, viable and cost-effective means to reduce costs through improved designs, streamlined prototyping and short-run manufacturing."
3) 3D Laser Scanning Gets Affordable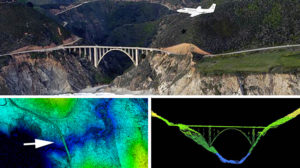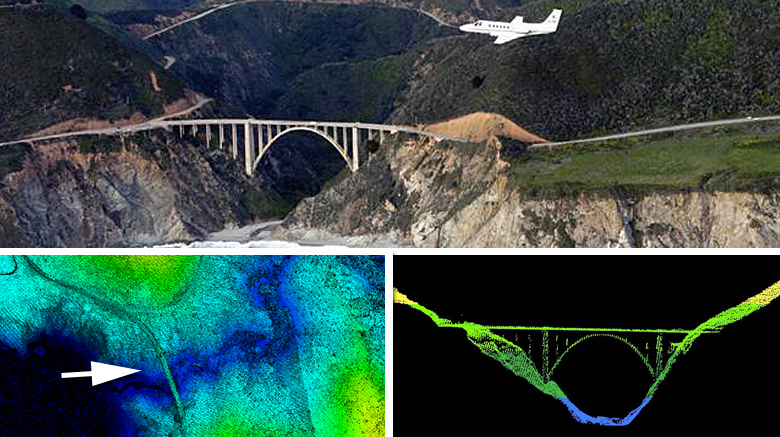 The promise of field-accurate site conditions inside a 3D building information model is becoming a reality on construction sites and in early design discussions, thanks to better software import capabilities and newer, less-expensive laser scanning technologies.
Laser scanning works by capturing the shape and appearance of a building or structure with a laser then converting that data into what's known as a point cloud. This point cloud can be imported into a BIM model using reality capture software such as Autodesk ReCap.
4) Energy Performance Modeling
Energy modeling is one reason for the growth of BIM, but until recently it has been a time-consuming and labor-intensive process. Today, Autodesk is leading the charge with new products and apps that allow designers to perform energy analysis early in the conceptual design phase – making it easier for teams to adjust designs to maximize energy performance.
Green Building Studio is one such solution. This cloud-based software allows architects and designers to perform whole-building analysis, optimize energy consumption and work toward carbon-neutral designs.
Revit users can also take advantage of green building tools. For example, Energy Analysis for Revit® software is a cloud-based energy simulation service that supports sustainable design. It's also available with both Autodesk Building and Infrastructure Design Suites. Free mobile and web-based tools such as Autodesk FormIt™ bring green BIM to the field.
5) Facilities Management
Government facility managers have a difficult but essential job – they must ensure that a building and its services are functioning as designed and as required by the building occupants. At times, the role of the facility manager is made more difficult when mission-critical data is not easily accessible or is missing altogether. That's why BIM is increasingly being used to integrate building design and planning with post-construction facility management.
With traditional 2D designs of buildings, facility information isn't transferred to the post-construction phase of the building life cycle. This lost information results in costly and inefficiently managed buildings. BIM changes that quite significantly. By using BIM during the planning and design phases, it is now possible to retain valuable information and relationships about the various components that comprise a building.
6) Prefabrication
Prefabrication requires a high degree of accuracy, most notably in assembling mechanical, electrical and plumbing components. The use of BIM models to support digital prototyping is a natural fit. The information contained in these models can be used to create instructions for digitally fabricating building elements. This reduces errors, saves money in the production of design-intensive custom components, and improves collaboration among architects, fabricators and builders.
7) Augmented Reality – Bring BIM Models to Life on the Job Site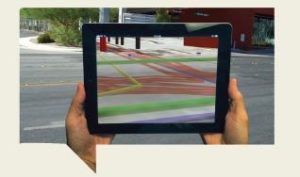 Communicating the 3D intentions of BIM is becoming much more accessible thanks to augmented reality – a 3D world view on a mobile 2D device with themes such as GPS or visuals integrated into the real world view. Using an iPad or smart phone, augmented reality software, like the Autodesk InfraWorks 360 mobile app, brings BIM models to life on the job site.
Possible uses include viewing a proposed project within current environments or developing and viewing intelligent 3D models of above and below ground infrastructure such as utilities, telecommunications and buildings. Augmented reality isn't just for construction sites. Autodesk Showcase®, for example, lets users quickly transform 3D CAD models into interactive walk-throughs and presentations, making it easier to evaluate aesthetic and functional aspects of the design in real time.
Free eBook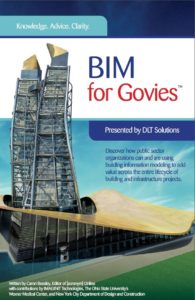 Read more about how your agency can make the move to BIM in this free eBook: BIM for Govies.